Elizabeth Edwards Takes 'Turn for the Worse' in Battle Against Cancer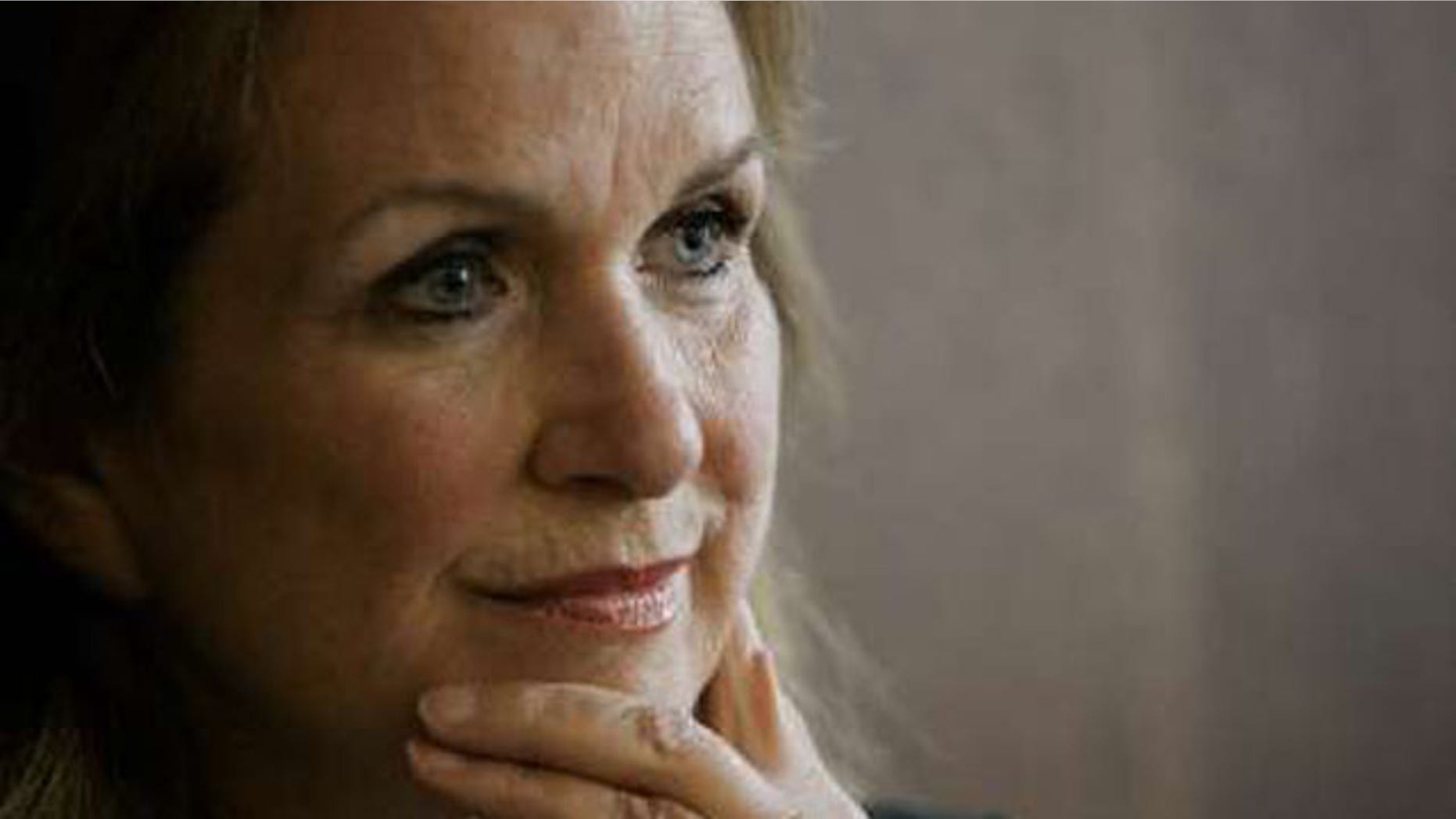 Elizabeth Edwards, estranged wife to former presidential candidate John Edwards and a driving force behind his political career, has "taken a turn for the worse" in her battle against cancer, sources loyal to Elizabeth Edwards told Fox News, and her family released a statement saying that she had halted treatment.
"Elizabeth has been advised by her doctors that further treatment of her cancer would be unproductive. She is resting at home with family and friends," the family said.
The family then referenced a post on her Facebook page:
"You all know that I have been sustained throughout my life by three saving graces - my family, my friends, and a faith in the power of resilience and hope. These graces have carried me through difficult times and they have brought more joy to the good times than I ever could have imagined.
"The days of our lives, for all of us, are numbered. We know that. And, yes, there are certainly times when we aren't able to muster as much strength and patience as we would like. It's called being human. But I have found that in the simple act of living with hope, and in the daily effort to have a positive impact in the world, the days I do have are made all the more meaningful and precious. And for that I am grateful.
"It isn't possible to put into words the love and gratitude I feel to everyone who has and continues to support and inspire me every day. To you I simply say: you know."
Elizabeth Edwards' breast cancer was diagnosed during her husband's vice presidential campaign in 2004. After her initial diagnosis in 2004 and a period on the mend, Edwards announced at the start of her husband's presidential campaign in March 2007 that she had Stage 4 -- terminal -- cancer that had spread from her breast to her bones. She vowed to continue to support her husband's presidential campaign.
As recently as January, Edwards, now 61, said her health had been improving after declining for a period following revelations that John Edwards had had an affair and fathered a child with a woman whom he hired to be his videographer on his 2008 presidential campaign.
John Edwards, a former North Carolina senator and 2004 Democratic vice presidential candidate, has largely stayed out of public sight since admitting the affair to the public in August 2008. Elizabeth Edwards, on the other hand, went on to publish a memoir and embark on a speaking tour that included a retelling of his confession to her.
Elizabeth Edwards had long been a fixture at her husband's side. The two were law school sweethearts who married just days after they took the bar exam together in the summer of 1977.
Though John Edwards later went on to make millions as a trial lawyer, the couple had humble beginnings: He had to borrow money from her parents for a one-night honeymoon. She always wore her $11 wedding ring. For years they spent their anniversaries going to Wendy's, just as they did on their first one.
The couple has four children and survived the loss of son Wade, who died at age 16 in a car accident in 1996.
Fox News' Serafin Gomez contributed to this report.