Economic Panel Predicts Positive Growth in 2010, but Still High Unemployment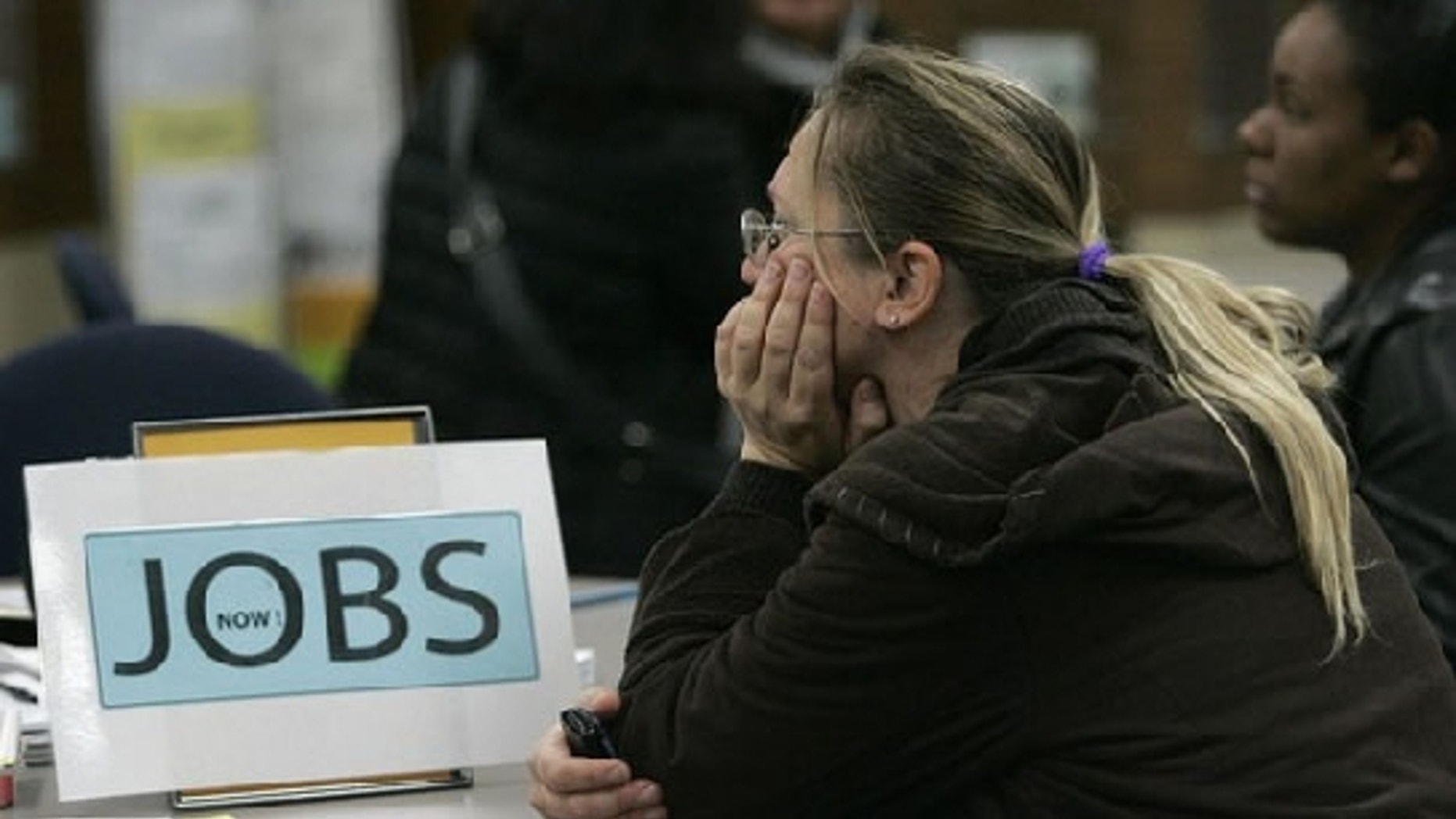 Leading economists who just last month declared the end of the recession, which began in December 2007, but warned of continued job struggles, said today in a new survey the economy is poised to add jobs "within the next few months."
The survey from the National Association for Business Economists reaffirmed the October assertion the recession is over.
"While the recovery has been jobless so far, that should soon change. Within the next few months, companies should be adding instead of cutting jobs," said NABE President Lynn Reaser, chief economist at Point Loma Nazarene University.
The NABE's report boosted projections for economic growth in 2010, saying growth for the year will reach 3.2 percent fueled mainly by housing, corporate profits and business investment.
The report found that jobs will continue on the decline for the rest of the year and hit bottom in the first quarter of 2010. A complete recovery of the 7.3 million jobs lost won't be seen until 2012, according to a majority of the 48 forecasters who took the group's survey which served as the foundation for the report.
"The unemployment rate is predicted to remain stubbornly high, averaging 9.6 percent in the final quarter of next year," the group concluded.
The NABE is predicting "a relatively sluggish consumer upturn" but a strong rebound in housing, low inflation and continuing stock market uptick.
Members of the NABE forecast panel tempered their otherwise bullish outlook by predicting a relatively sluggish consumer upturn but anticipated a sizable housing rebound, low inflation, and further rise in stock prices.
The group's forecast included some warnings. The panel was divided over optimism about Federal Reserve policies not causing higher inflation, and the NABE said panelists are "extremely" concerned about high federal deficits over the next five years. The group predicted the dollar will weaken and the trade deficit will continue to grow.
The group also found that a plurality -- 45 percent -- felt that less stimulus would be appropriate while 41 percent said budgeted levels of fiscal stimulus are appropriate; and 15 percent said more stimulus would be appropriate.