Earpieces banned after Lauer's disastrous presidential interviews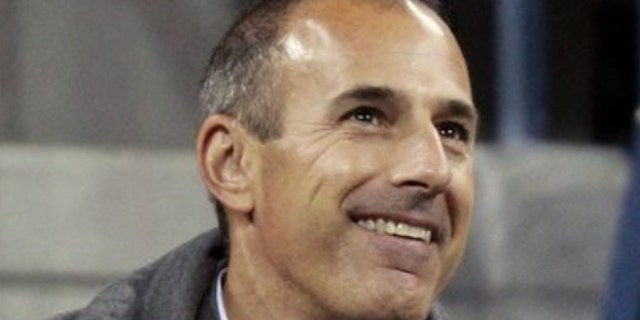 NEWYou can now listen to Fox News articles!
Lester Holt, Martha Raddatz, Anderson Cooper and Chris Wallace won't have to worry about their bosses feeding them questions in their ears when they moderate the presidential debates in the coming weeks.
The Commission on Presidential Debates sent out a message to news organizations Thursday banning moderators from wearing earpieces, Page Six has learned.
Holt's NBC colleague Matt Lauer wore an earpiece when he interviewed presidential candidates Hillary Clinton and Donald Trump on his Sept. 7 "Commander-in-Chief Forum," which left many criticizing the veteran "Today" anchor's interviewing skills and judgment.
Multiple sources told us that Lauer's disastrous performance during his interview with Clinton was largely due to NBC News chief Andy Lack pressuring him to push her on her e-mail scandal.
But an NBC rep told us the executive producer was talking to Matt through his earpiece during the interview — not Lack. "Andy was not in [Lauer's] ear. It's totally untrue. The fact of the mat­ter is he would never be in the ear of any host dur­ing a program — it would be way too distracting," the rep insisted, saying that Lack was in the control room giving feedback during the forum, but did not communicate directly with Lauer.