Donor Pledges Weak So Far for GOP 2012 Hopefuls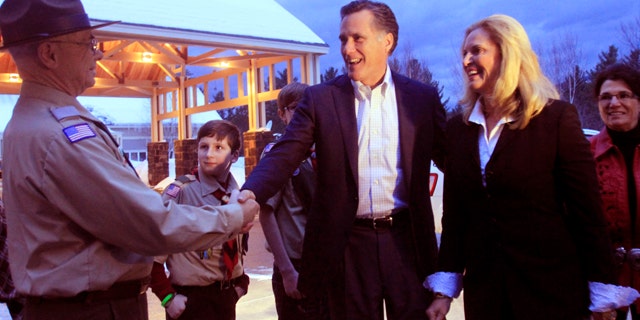 NEWYou can now listen to Fox News articles!
The potential White House candidates need cash. But donors aren't eager to shell out until the hopeful prove they're credible.
Which they can't -- until they have the cash lined up to start their campaigns.
This explains, in part, why the 2012 Republican primary race has yet to begin in earnest.
"It's a little sluggish. The major donor folks are sitting back a bit," said Rob Bickhart, a former Republican National Committee finance chairman who is helping former Sen. Rick Santorum of Pennsylvania.
Less than a year before the lead-off primaries and caucuses, many of the Republican Party's biggest fundraisers aren't aligned with any one candidate and many are holding back to see who emerges as a front-runner in a field that lacks one.
"I have spoken to just about everyone," said Larry Bathgate, RNC finance chairman under Presidents Ronald Reagan and George H.W. Bush. Bathgate isn't sold on a 2012 candidate yet.
Four years ago at this point in the campaign, Republicans hoping to succeed President George W. Bush were on the road in Iowa, New Hampshire and South Carolina, and their fundraisers were burning up phone lines to pay for the frequent trips.
Not this time.
All-but-certain candidates Mitt Romney and former Minnesota Gov. Tim Pawlenty have lined up pieces of their fundraising teams; others are moving more slowly. None is eager to start spending.
Even some of the donors who are already supporting candidates aren't entirely convinced.
"It's an open field," said Mel Sembler, a real estate mogul and former RNC finance chairman.
Romney "is out lining up his supporters around the country. He'll be formidable but that doesn't mean he's walking away with this thing," Sembler said days before hosting Romney at his Florida home.