Dodd Unveils Sweeping Financial Reform Bill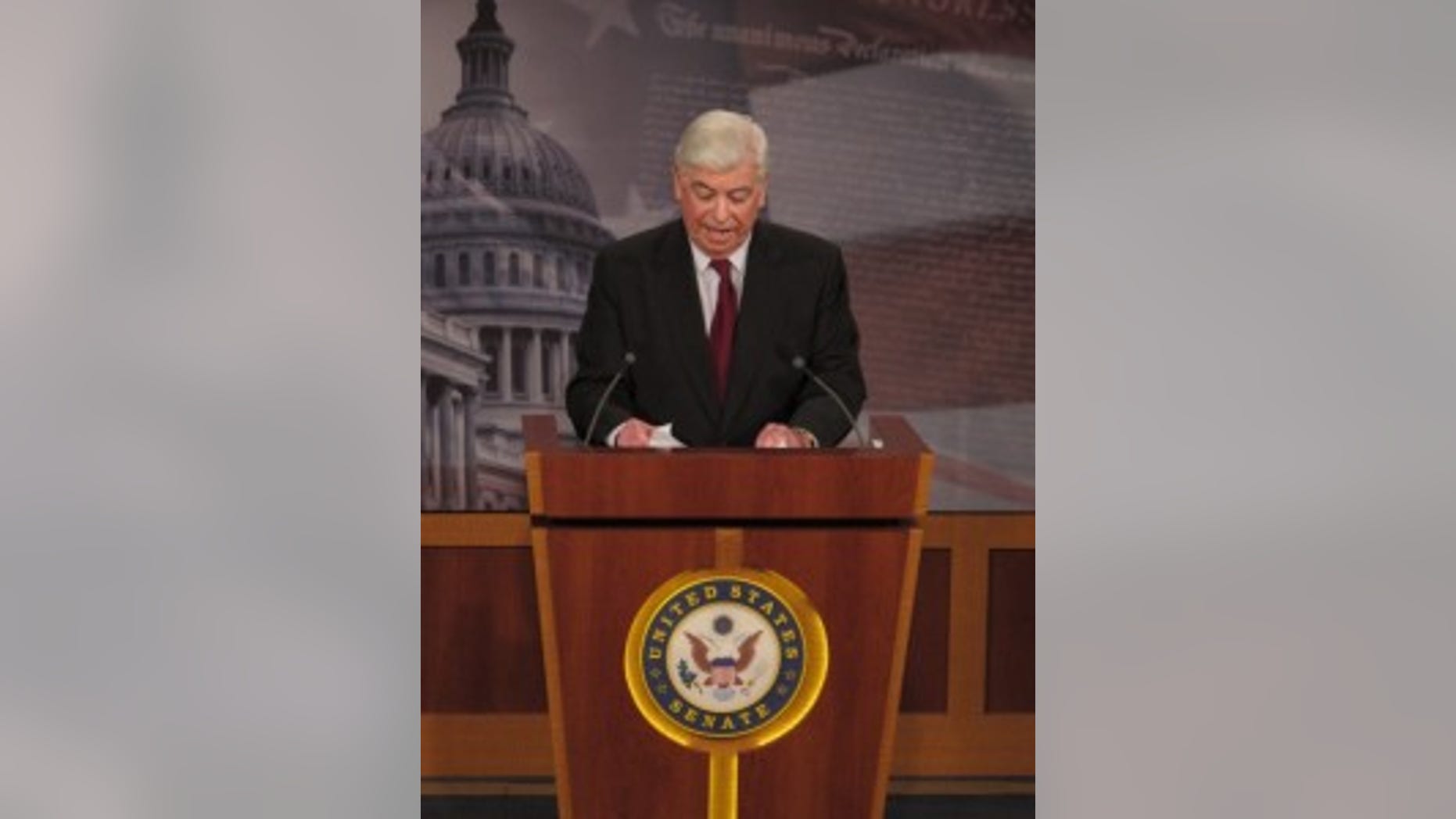 In response to the financial crisis, Senate Banking Cmte Chairman Chris Dodd unveiled a sweeping financial reform bill this afternoon. The bill will allow greater Fed oversight over banks and insurance companies, strengthen consumer protections over mortgages and credit cards through a new consumer protection agency and give the government the power to seize and dismantle failing financial companies. It will also create a new panel headed by the treasury secretary to oversee the biggest of the big financial firms and end what Dodd calls the "too big to fail" bailout of those firms.
While crafted in the committee in a bipartisan fashion, Dodd does not have Republican support as of yet. Last week, feeling that time was running out to get the bill passed this year, Dodd suddenly ended negotiations before the bill was completed leaving his Republican colleagues who wanted more time to work on the bill at the altar.
The Senator said that he hopes that as the bill goes through the lengthy process of becoming law, he will pick up Republican support.