Director wants missile defense workers to stop watching porn at work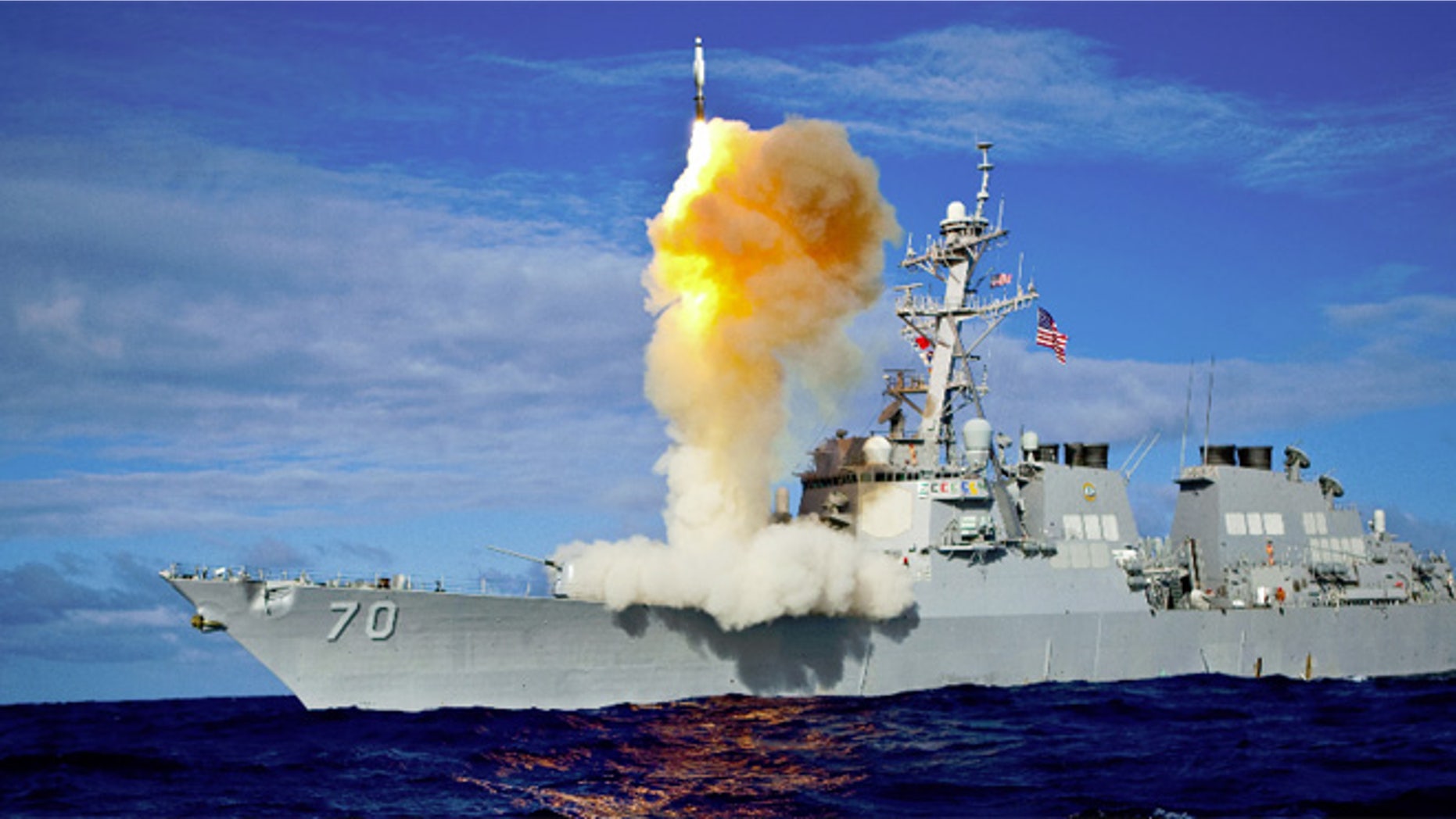 The head of the agency responsible for the nation's missile defense system is warning employees and contractors to stop using agency computers to visit porn sites.
The memo from John James Jr., director of the Missile Defense Agency, follows incidents where workers were apparently accessing sites and sending messages with pornographic content despite the inherent risk of viruses.
MDA's spokesman Rick Lehner stressed in a statement to Fox News that the incidents were few and far between.
"MDA has more than 8,000 employees, and less than a half-dozen were found to have accessed restricted sites or downloaded inappropriate materials," he said.
Lehner also stressed that MDA is well-prepared to block viruses that might be embedded in the sites.
"MDA has a highly-advanced monitoring system to detect intrusions, access to inappropriate viruses and malware downloads, and it worked as designed, and there was never any compromise of the MDA computer network," he said.
Still, James reportedly warned in his memo that the habits by a few workers are "unprofessional" and "can compromise the security of the network through the introduction of malware or malicious code."
Bloomberg News first obtained and reported on the memo.
Lehner said there will be "consequences," including loss of security clearance and firings, for anyone caught violating the policy. Lehner downplayed the memo, though, saying it "reflects standard policy used by both government agencies and private industry" and that the agency intends to issue a memo annually on Internet policies.
The Missile Defense Agency, housed within the Defense Department, is responsible for developing and testing the country's missile defense system, meant to protect the country and allies from enemy attack.