Diplomatic Impasse In Peru After Envoy From Ecuador Hits Women In Supermarket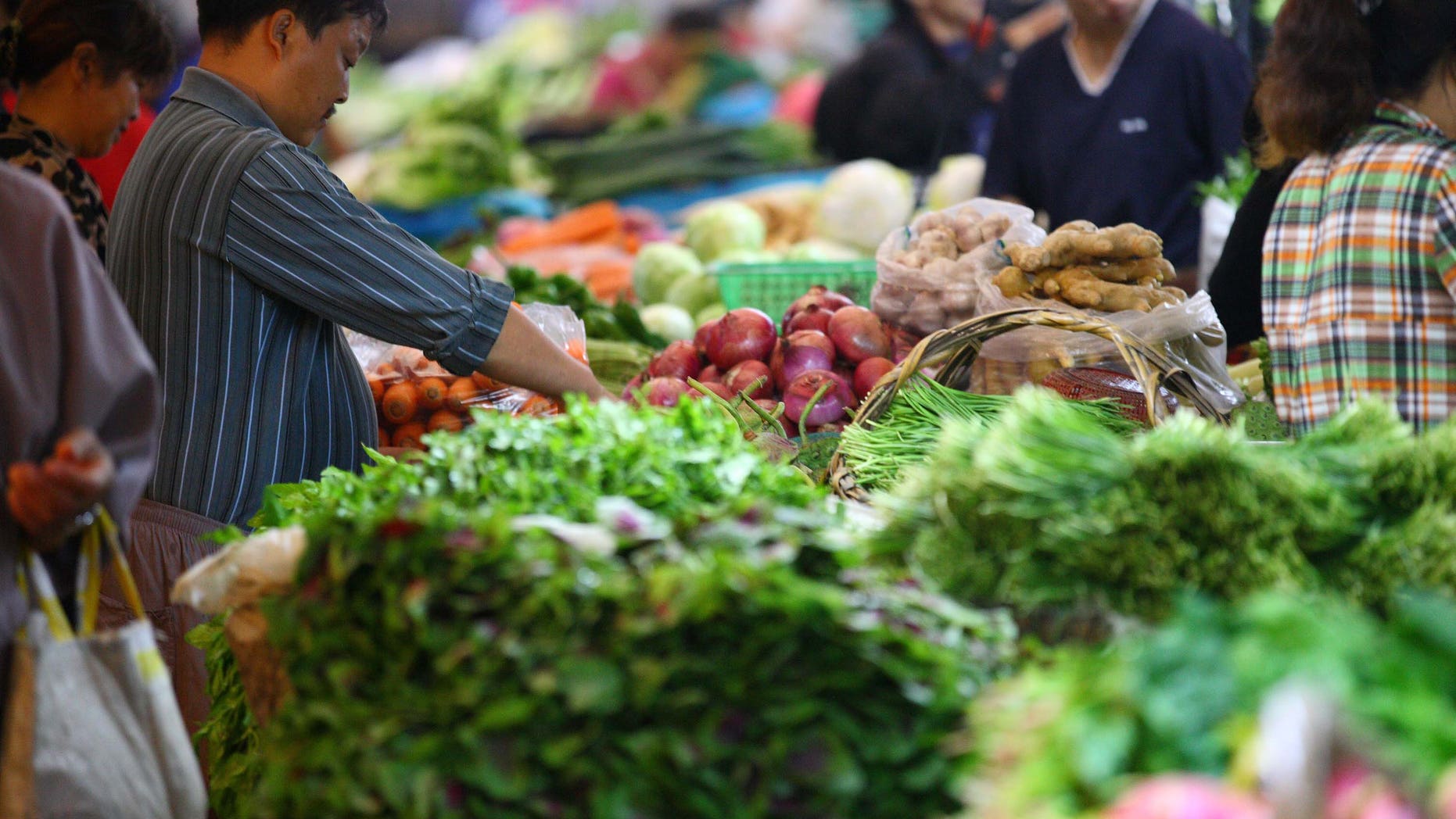 Lima – A supermarket brawl has caused a diplomatic standoff between Peru and Ecuador, with both governments now recalling their ambassadors — one of which was directly involved in the altercation.
The Ecuadorean envoy to Peru, Rodrigo Riofrio, allegedly hit two Peruvian women and insulted them with racist terms during an argument in a checkout line.
The incident, which occurred on April 21, has sparked outrage in Peruvian media and social media sites.
Ecuador's embassy issued an apology the next day but said it did not accept the women's version of events. Ambassador Riofrio admitted he was involved in the incident, but denied that he insulted the women and said that the blows they reported were in self-defense.
The woman at the center of the incident, Cristina Castro, said that Riofrio's fury exploded because she was waited on before he was, and at that point he started shouting "That's the way Peruvians are, ignorant, that's why this country isn't going anywhere, because it's full of Indians."
Castro said that she and her daughter ended up on the floor and that the ambassador struck and kicked them.
Videos of the altercation were made by witnesses.
Ecuador announced his decision to recall Riofrio on Thursday, shortly after Peru announced he would do the same with its envoy to Ecuador.
The decision could defuse tensions between the South American neighbors, who in 1995 engaged in a 33-day military conflict over control of a disputed area on the border.
Ecuador's foreign ministry said in a statement that the two countries were meeting to discuss the issue.
"One isolated incident will not affect the excellent relationship between our countries," said Ecuadorean Foreign Minister Ricardo Patino to Reuters.
Follow us on twitter.com/foxnewslatino
Like us at facebook.com/foxnewslatino