DHS working on system to inform local cops of freed immigrants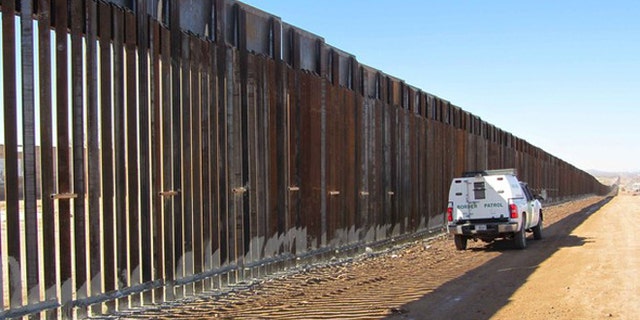 WASHINGTON – The Homeland Security Department is working on a system to tell state and local authorities when immigrants with criminal records are released into their jurisdictions.
The plan is described in a letter sent Monday from two Texas lawmakers to acting Immigration and Customs Enforcement Director Thomas Winkowski.
Republican Sen. John Cornyn and Rep. Beto O'Rourke, a Democrat, say in their letter that an ICE official told them in late October about plans for an automated system to alert state and local authorities when immigrants with serious criminal records are being released from immigration jails into their jurisdiction.
Cornyn and O'Rourke wrote to Winkowski with questions about how the agency releases such immigrants.
During the 2013 budget year, the agency released 36,007 criminal immigrants who were facing deportation.