DHS starts construction on 30-foot replacement wall in Calexico, Calif.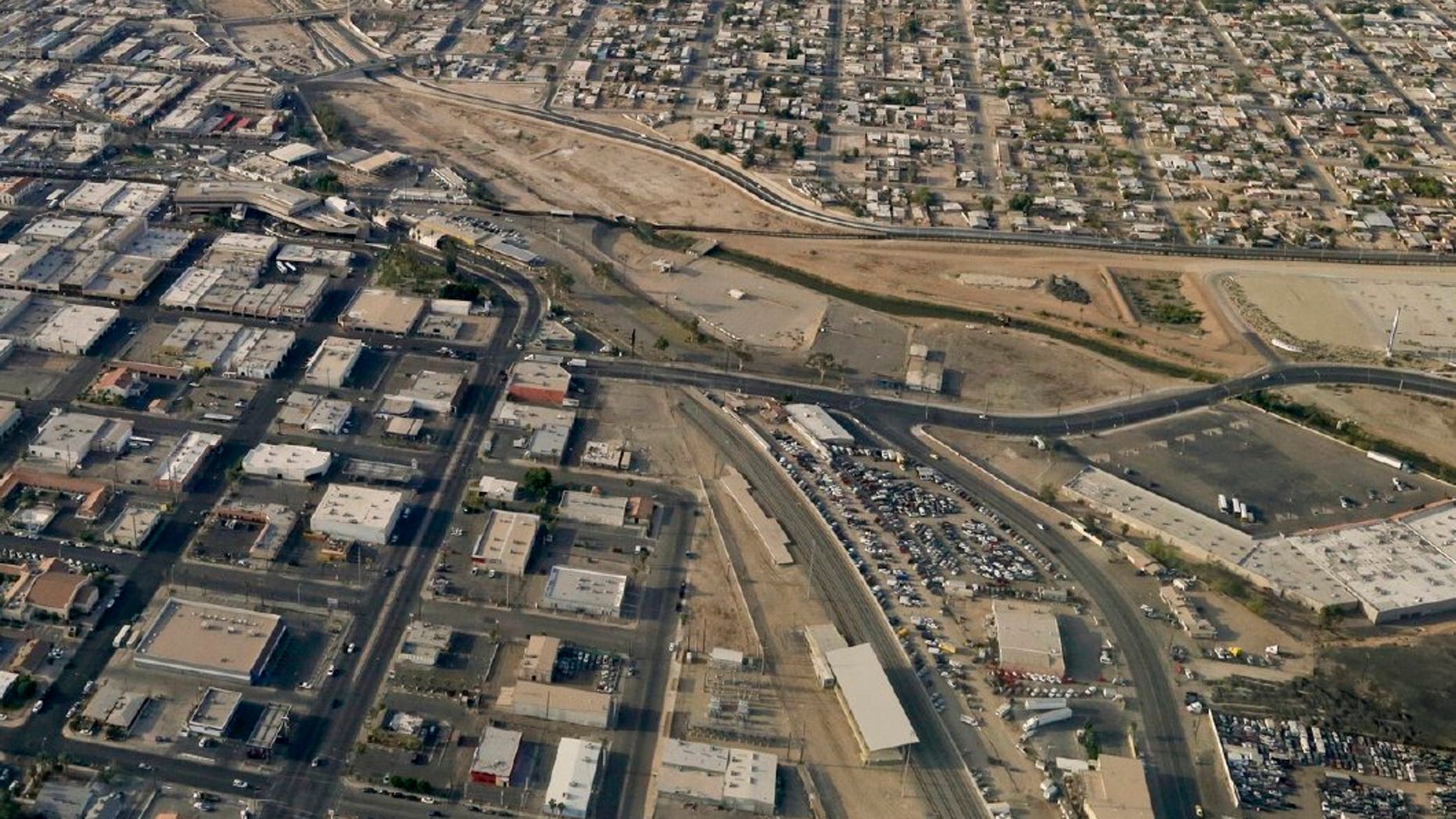 U.S. Customs and Border Protection officers have started construction to replace fencing at the U.S.-Mexico border in downtown Calexico, Calif., with a 30-foot-high, bollard-style wall, according to a press release issued Wednesday.
The 2.25-mile project will stretch from the Calexico West Port of Entry to beyond the Gran Plaza Outlets and includes approximately 2.25 miles of all-weather roads.
The current barrier was erected in the 1990s and is comprised of recycled scraps of metal and old landing mats.
CBP spokesman Carlos Diaz told the Washington Examiner on Wednesday the project was funded by fiscal 2017 appropriations, which will also go toward replacement projects in San Diego, Calif., and Santa Teresa, N.M., as well as 35 gates in the Rio Grande Valley in Texas.