Democrats strike out again on Trump tax request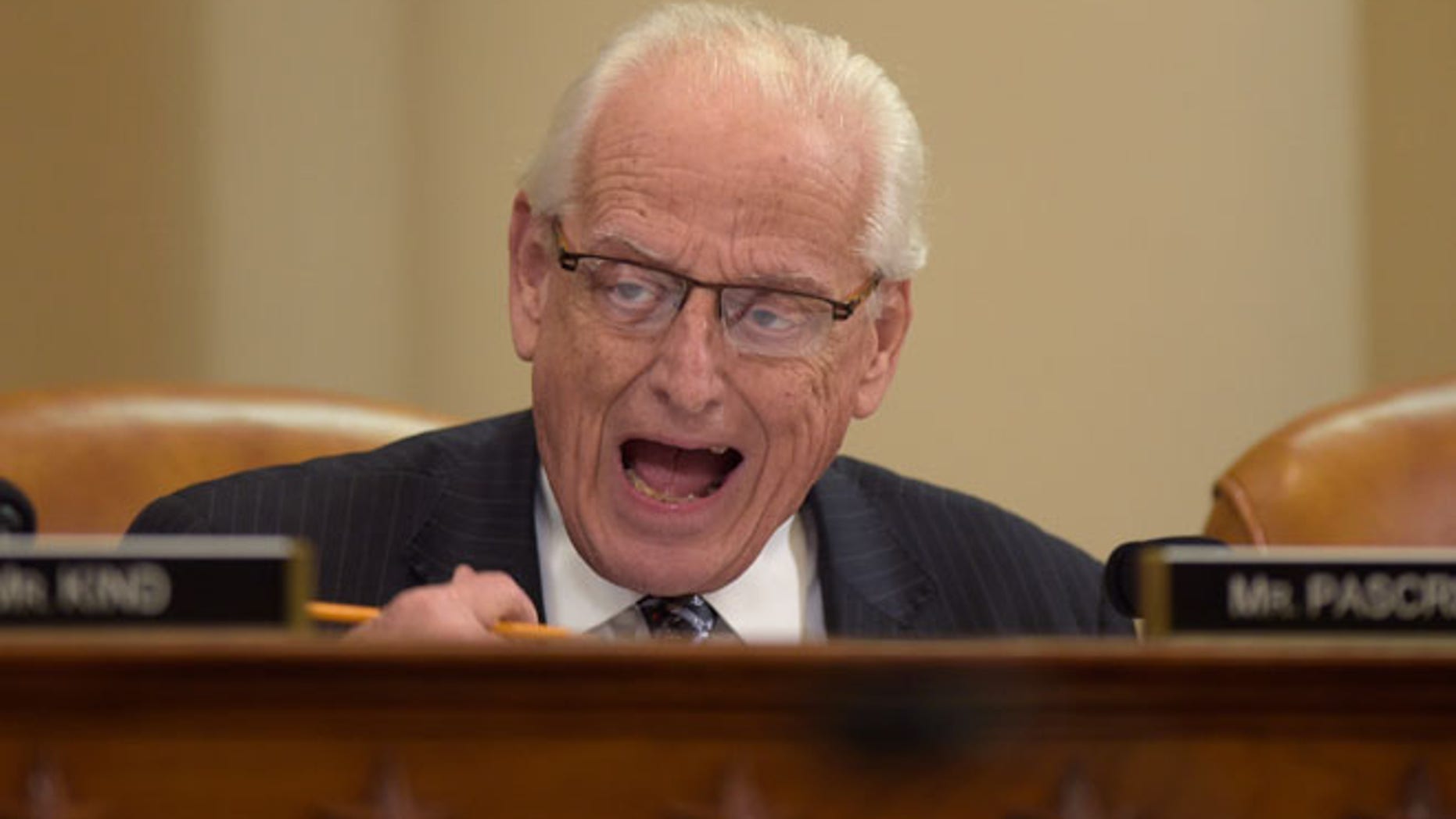 The House Ways and Means Committee voted Tuesday against a resolution led by Rep. Bill Pascrell, D-N.J., to access ten years of Trump's tax returns. Pascrell's resolution is one of several similar resolutions Democrats have brought to the committee for review. The committee isn't expected to grant any of the requests.
Under the tax code, the House Ways and Means Committee can ask for and review Trump's returns in a closed meeting and then choose to make all or part of them public. Committee Chair Kevin Brady, R-Texas, has said repeatedly that he does not want to request access to a private individual's tax returns. Pascrell argues that Trump is the president and not a private individual.
Trump owns various properties in the U.S. and abroad and Democrats argue that the tax documents could show whether Mr. Trump could be benefiting financially from being president and also show if the president has any business connections to Russian interests, though such ties wouldn't necessarily appear on a return.
"I think the American people need to know and the Congress need to know, particularly with all of the possibilities of conflict," Pascrell said. "It's put up or shut up time. If there's nothing there, there's nothing there."