Democrats, Shy of Votes, Hunt for Health Care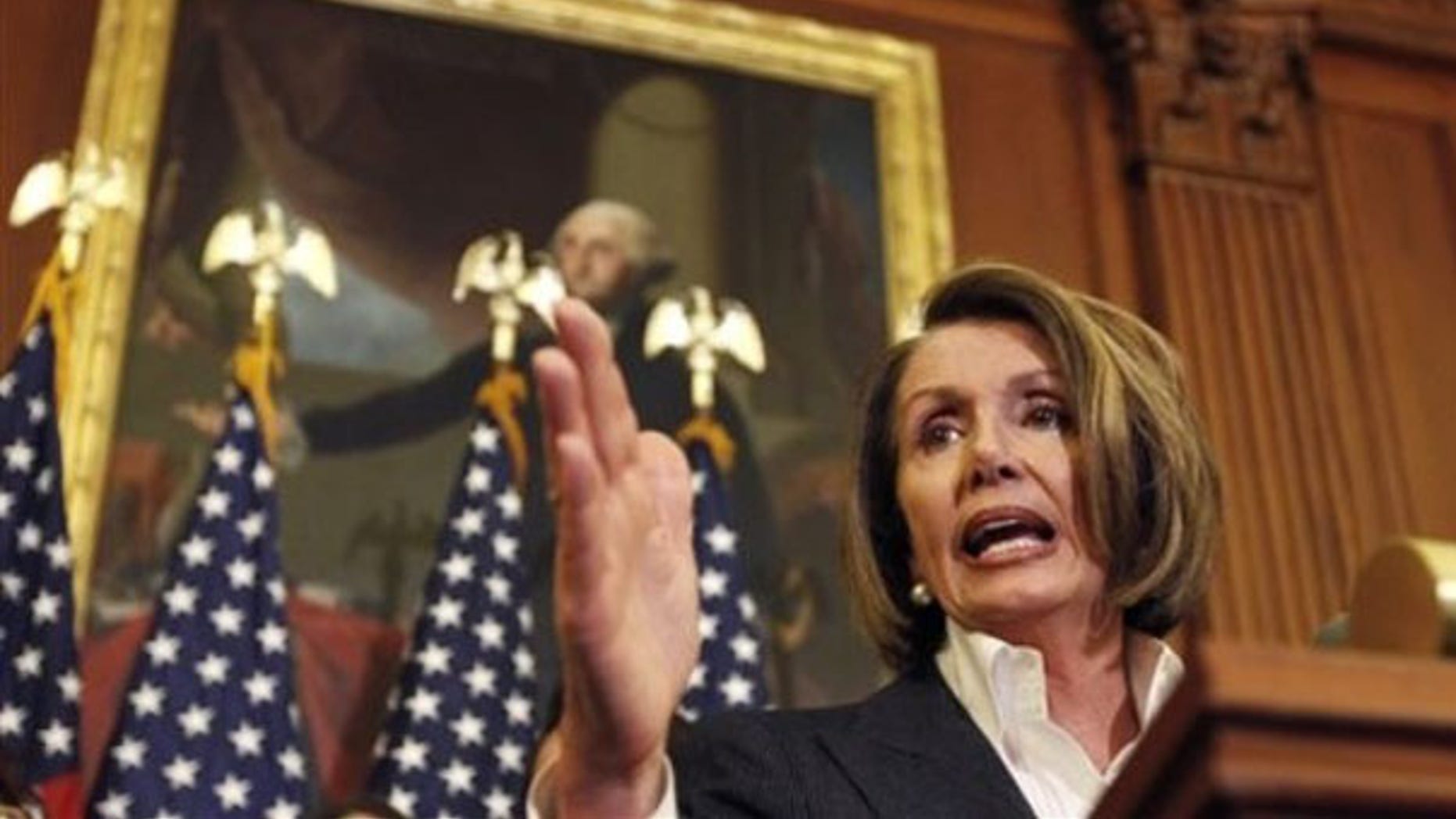 WASHINGTON -- Democrats inched closer to building a majority that could pass a monumental restructuring of the health-care system, with two key House members announcing plans to vote yes, but they remained short of the total required and struggled over changes in how the bill would tax certain insurance plans.
People close to the situation said House leaders Wednesday appeared about 10 votes shy of the 216 needed to pass the legislation, which could be voted on this weekend. The tension was exacerbated by controversy in Washington over a possible tactic, known as "deeming," that Democrats are considering using to speed the vote.
The final language and cost of the bill remain unknown. The Congressional Budget Office hasn't yet released its official tally, days later than expected, with Democrats seeking changes to the bill to ensure it pulls down the deficit.
To help achieve that goal, Democrats moved Wednesday to raise additional revenue from a proposed tax on high-value plans. Among other things, Democratic leaders agreed to alter how the tax's threshold would change over time, effectively encompassing more people in the second decade of the program than it would have previously. Additional steps were taken to pare the cost, individuals familiar with the matter said, with the goal of keeping the 10-year cost at $950 billion.
Unions have taken issue with the tax before, because it would hit many of their members, and their position on this change isn't clear. Richard Trumka, president of the AFL-CIO, met with President Barack Obama to discuss the tax Wednesday. Trumka is expected to brief his executive committee on the matter Thursday. Congressional and White House officials say they expect unions to go along with changes.
The deficit and cost numbers are crucial to win over a handful of fiscally conservative Democrats who are waiting for such details before taking a final stance. Democratic leaders are putting heavy pressure on about eight to 10 of this group who opposed the bill when the House voted last fall.