Democrats Seek Info From Pentagon on Potential Obama Rivals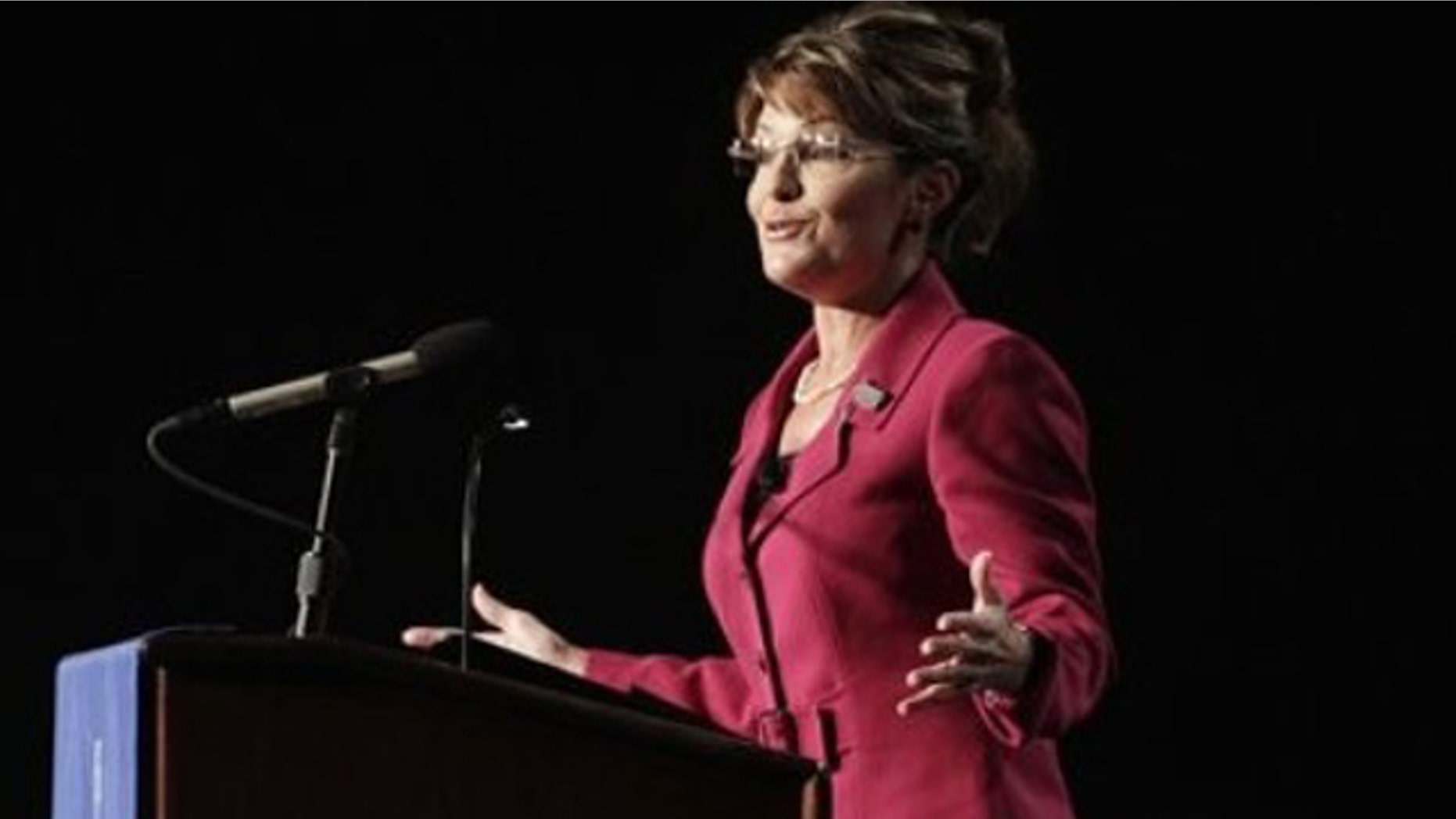 The Democratic National Committee has asked the Pentagon to provide records of correspondence between the Army and nine potential challengers to President Obama in 2012, Fox News has confirmed, giving a unique glimpse of part of what appears to be the Democrats' opposition research strategy.
ABC News first reported an internal Army e-mail that indicates the DNC filed Freedom of Information Act requests for "any and all records of communication" between military agencies and Sarah Palin, Mitt Romney, Haley Barbour, Tim Pawlenty, Newt Gingrich, John Thune, Mitch Daniels and Bobby Jindal, all of whom are considering campaigning for the White House.
The Army said any information it finds will undergo a legal review to make sure it is releasable under FOIA.
"Yes, we did receive a FOIA request," Army spokesman Tom Collins told Fox News, adding that the request, which came in recent days, is "asking for any record of communication within the Army for these individuals."
The DNC asked that this information be completed Friday, just days before the midterm elections, a senior military official said.
"I don't know if we'll have it ready by then," the official told Fox News. "The process includes scanning written records, including e-mails. It takes time."
Collins said the Army will determine what information it can provide to the DNC.
"Bottom line, we are looking for any information that is applicable," he said. "It will first have to undergo a legal review to make sure it is releasable under FOIA and if it isn't, we won't release it."
The Air Force and Navy, asked whether they've received similar inquiries from the DNC, said they have found no requests.
Democratic insiders say the request is standard practice, arguing that both parties have done this type of research on numerous occasions -- particularly during the 2008 presidential election.
But Republicans found the timing unusual.
"Most striking to me is that they're doing this already," Republican National Committee spokesman Doug Heye said in an e-mail to Fox News. House Speaker Nancy Pelosi "is getting ready to be booted as speaker and they're doing this now?"
Fox News' Justin Fishel contributed to this report.