Democratic governors warn Congress on health care repeal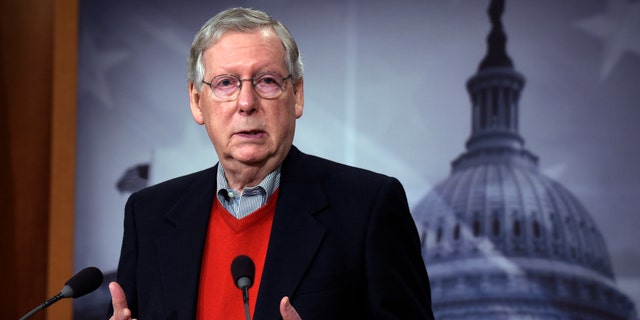 WASHINGTON – Democratic governors are warning top Republicans in Congress that repealing the Obama health care law would stick states with billions of dollars in costs for providing medical care to residents made newly uninsured.
The Democratic Governors Association wrote Wednesday to House Speaker Paul Ryan and Senate Majority Leader Mitch McConnell. In the letter, the governors estimate that states could face nearly $69 billion in costs for uncompensated care over the next 10 years if the health law is repealed. States traditionally shouldered a hefty share of such costs.
Republicans plan to repeal "Obamacare" early next year, then take several years to replace it, during which they'd provide a transition.
Signing the letter were Govs. Dan Malloy of Connecticut, Jay Inslee of Washington, and Andrew Cuomo of New York.