Democrat changes story of Progress Kentucky members taping McConnell meeting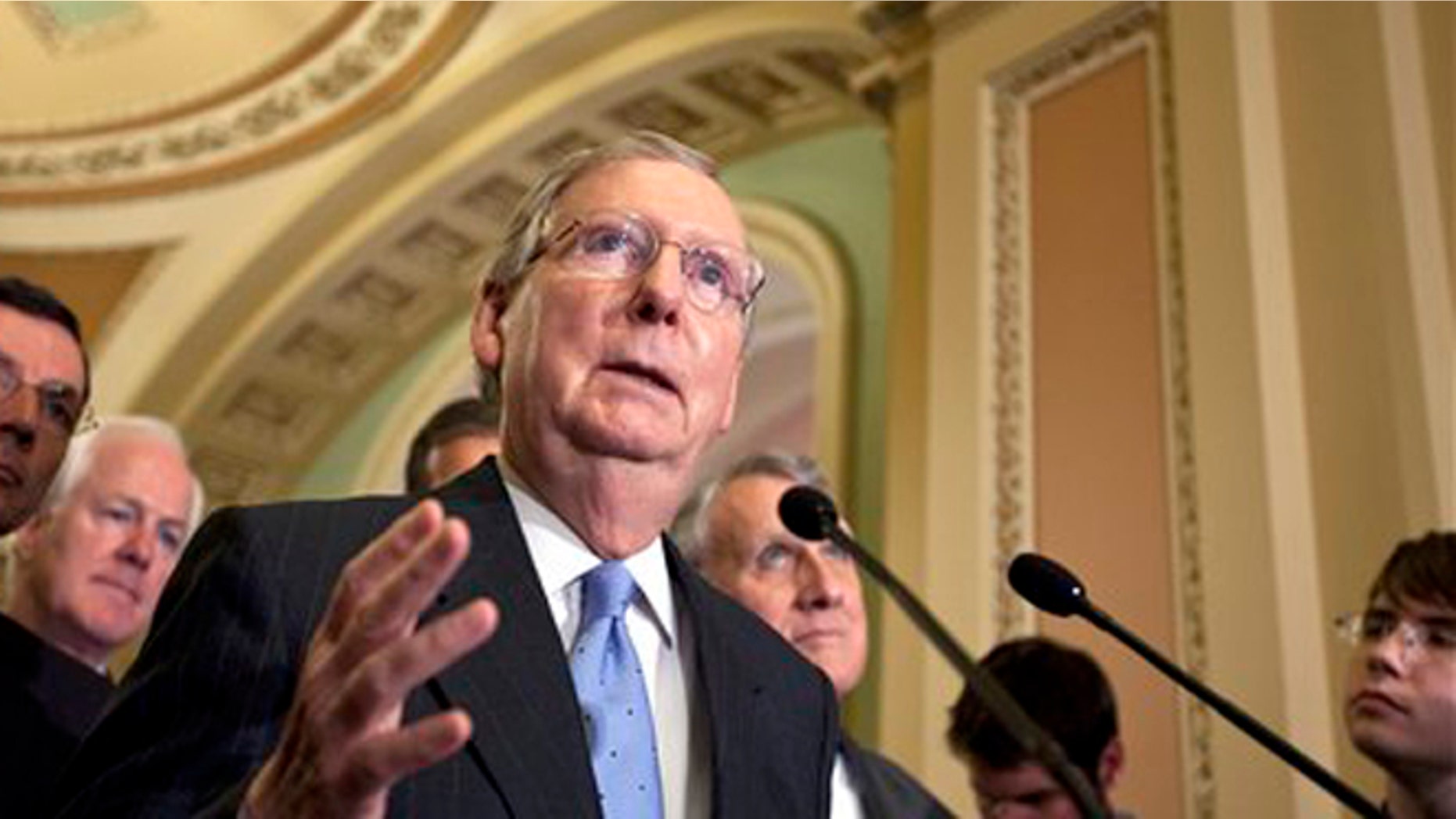 The Democrat who implicated two members of the liberal super PAC Progress Kentucky in the secret taping of a campaign strategy meeting for Republican Sen. Mitch McConnell is changing his story.
Jacob Conway, a member of the Jefferson County Democratic Executive Committee, said Friday he might have talked to only one of the men he accused, according to The Courier-Journal.
Conway told the newspaper he is certain he talked with volunteer Curtis Morrison about the recording but might not have spoken with Executive Director Shawn Reilly, contradicting what he said a day earlier.
"I had a lot of conversations with both of them during that time period, and maybe I was just confused, and maybe Shawn never said anything," Conway said.
On Tuesday, Mother Jones magazine released an audio file of the senator and aides discussing opposition research that included talk about then-potential Democratic candidate and actress Ashley Judd and her past bouts with depression.
The recording was purportedly made in a hallway outside McConnell's Louisville headquarters.
Conway changed his story after a lawyer for Reilly said Conway lied about his client's role. The lawyer also said Reilly had complied with FBI and U.S. attorney office probes.
The newspaper story also points out Conway made a plea agreement in 2006 to felony theft charges.
To read more from The Courier-Journal, click here: