Dem Senators Tell Biden to Reject GOP Medicare Plan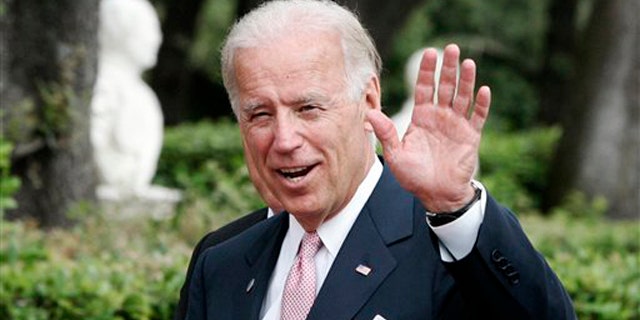 NEWYou can now listen to Fox News articles!
WASHINGTON -- Five Democratic senators are calling on Vice President Joe Biden to reaffirm his commitment to leaving Medicare unchanged during budget and deficit negotiations.
Sens. Claire McCaskill, of Missouri, Jon Tester, of Montana, Sherrod Brown, of Ohio, Ben Cardin of Maryland and Bill Nelson of Florida expressed their concerns in a letter sent Monday to Biden. The letter was obtained by The Associated Press.
They note Biden has made progress in negotiations and say that as talks move to areas with less consensus the vice president must insist that significant changes to Medicare are off the table.
They say that's important because Republican leaders have said their Medicare proposal is still a part of negotiations.
All five senators, from states with significant elderly populations, are up for reelection in 2012.