Dem congressional candidate busted trying to hawk stolen ring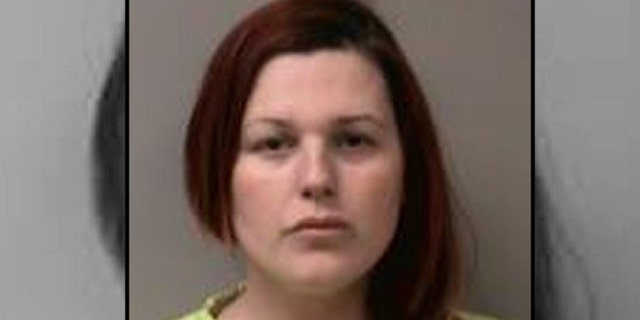 NEWYou can now listen to Fox News articles!
A congressional candidate from Wisconsin was busted by the NYPD in her home state when she tried to hawk a ring she ripped off from a Manhattan jewelry store, police said.
Juliet Germanotta — who in campaign literature vowed to keep the state "fiscally responsible by questioning expenses " — ordered a $4,800 ring from Mikaelians Jewelry on West 47th Street in Midtown on September 19.
But Germanotta, 36, who describes herself as a "proud transgender woman," claimed the ring she received was not to her liking, and requested her money back, police said.
Instead of sending the real ring back, she sent the store a bogus bauble — and attempted to sell the original.
Mikaelians filed a complaint with the NYPD on October 2nd recognizing the ring they received in return as a phony. And when Germanotta's prospective buyer in Wisconsin had the real ring checked out, the appraiser contacted Mikaelians, and learned that it was hot, police said.