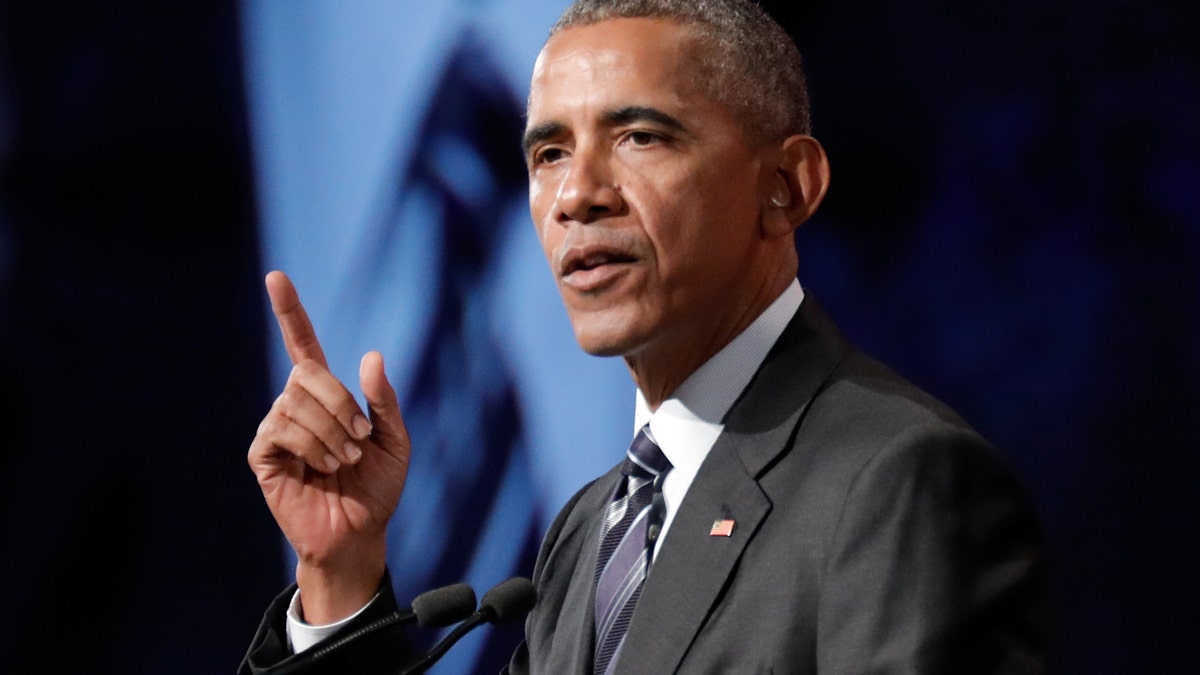 By the time Barack Obama's presidency ended in January 2017, 78 of his political appointees had "burrowed" into government jobs over the course of six years, a report says.
The report from the Government Accountability Office was obtained by the Washington Times.
"Burrowing" refers to a process in which political appointees are appointed to career-level jobs to protect them from being ousted once a new administration takes over.
Of the 78 such appointees identified in the GAO report, seven had switched to career jobs without first receiving necessary approval from the Office of Personnel Management, the report says. Four were later denied the positions and three later resigned.
The department with the highest number of conversions was the Department of Homeland Security, with nine appointees burrowing in. The Department of Justice was second with eight conversions.
The process of burrowing is not an uncommon for administrations on the way out. President George W. Bush had at least 26 conversions approved in his final year in office.
Obama was warned in his final year against assigning political appointees to career jobs and was asked by Republicans to implement a hiring freeze to avoid keeping workers who opposed President Donald Trump's policies.
"Not only is 'burrowing in' unfair to applicants without an inside connection, it further contributes to the possibility that federal workers may attempt to undermine the policies of the new president," Sens. Thom Tillis, R-N.C., and Ron Johnson, R-Wis., wrote to Obama, McClatchyDC reported.