David Brooks: Trump opposition 'getting dumber'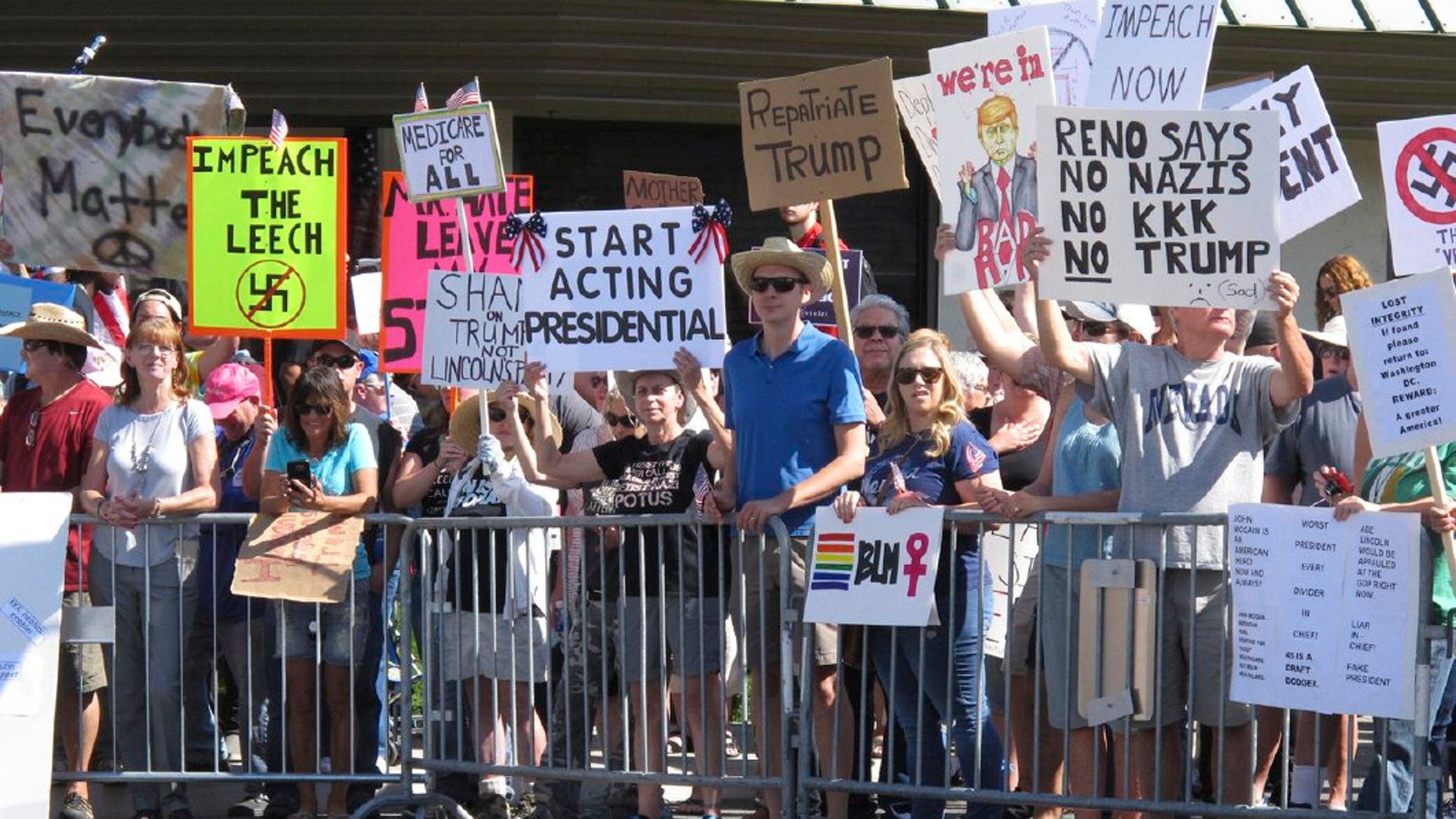 New York Times columnist David Brooks, a frequent critic of the White House, said President Trump's political opponents are growing less effective as the administration matures.
In an op-ed published Tuesday, Brooks said the anti-Trump movement is becoming desperate and unrealistic in its expectations.
"[T]he anti-Trump movement, of which I'm a proud member, seems to be getting dumber," he wrote. "It seems to be settling into a smug, fairy tale version of reality that filters out discordant information. More anti-Trumpers seem to be telling themselves a 'Madness of King George' narrative: Trump is a semiliterate madman surrounded by sycophants who are morally, intellectually and psychologically inferior to people like us."
"I'd like to think it's possible to be fervently anti-Trump while also not reducing everything to a fairy tale," he added.