Daily Beast columnist warns MSNBC's Matthews that Romney will launch 'new global war'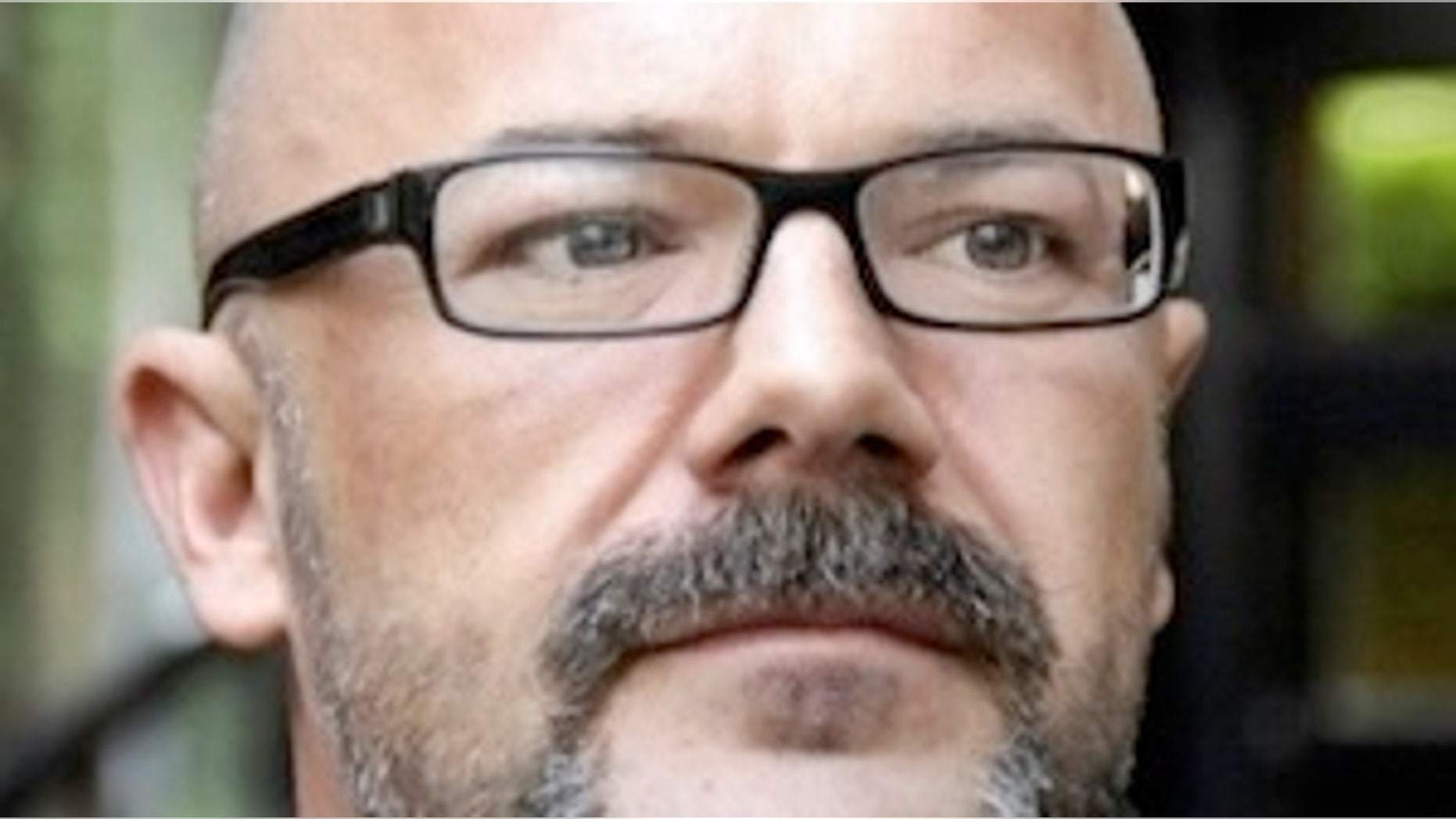 An influential columnist predicted on a Sunday news show that Mitt Romney will help launch a "new global war" if elected president.
Andrew Sullivan, who writes for the Daily Beast, made the claim on Sunday's edition of the syndicated "Chris Matthews Show." Matthews also hosts the nightly commentary show "Hardball" on MSNBC.
[pullquote]
"The key difference between these two candidates is that one is going to do all he can to avoid a new war in the Middle East and the other one is going to hand over U.S. policy to [Israeli Prime Minister] Bibi Netanyahu and launch a new global war," Sullivan said.
The 49-year-old British pundit, who once branded himself as a conservative and even supported George W. Bush in his first presidential campaign, is a vocal backer of President Obama. He has been harshly critical of Israel, and in 2010 advocated U.S. military intervention to impose a two-state solution in Israel.
Sullivan has been in a whirl ever since President Obama's flat debate performance against Romney Oct. 3. When Obama's poll numbers plummeted following the debate, Sullivan called it "terrifying" in his Daily Beast blog last week.
"Look: I'm trying to rally some morale, but I've never seen a candidate this late in the game, so far ahead, just throw in the towel in the way Obama did last week - throw away almost every single advantage he had with voters and manage to enable his opponent to seem as if he cares about the middle class as much as Obama does," Sullivan wrote.
While Obama's relationship with Netanyahu has been strained, Romney has known the Israeli leader since the 1970s. The Romney campaign has said he will be a staunch supporter of Israel if elected.
"As president, Mitt Romney will recommit America to the goal of a democratic, prosperous Palestinian state living side by side in peace and security with the Jewish state of Israel," the Romney campaign states on its website. "He will reject any measure that would frustrate direct negotiations between Israel and the Palestinians."