Cyber crime prosecutor brought on to Robert Mueller's Russia team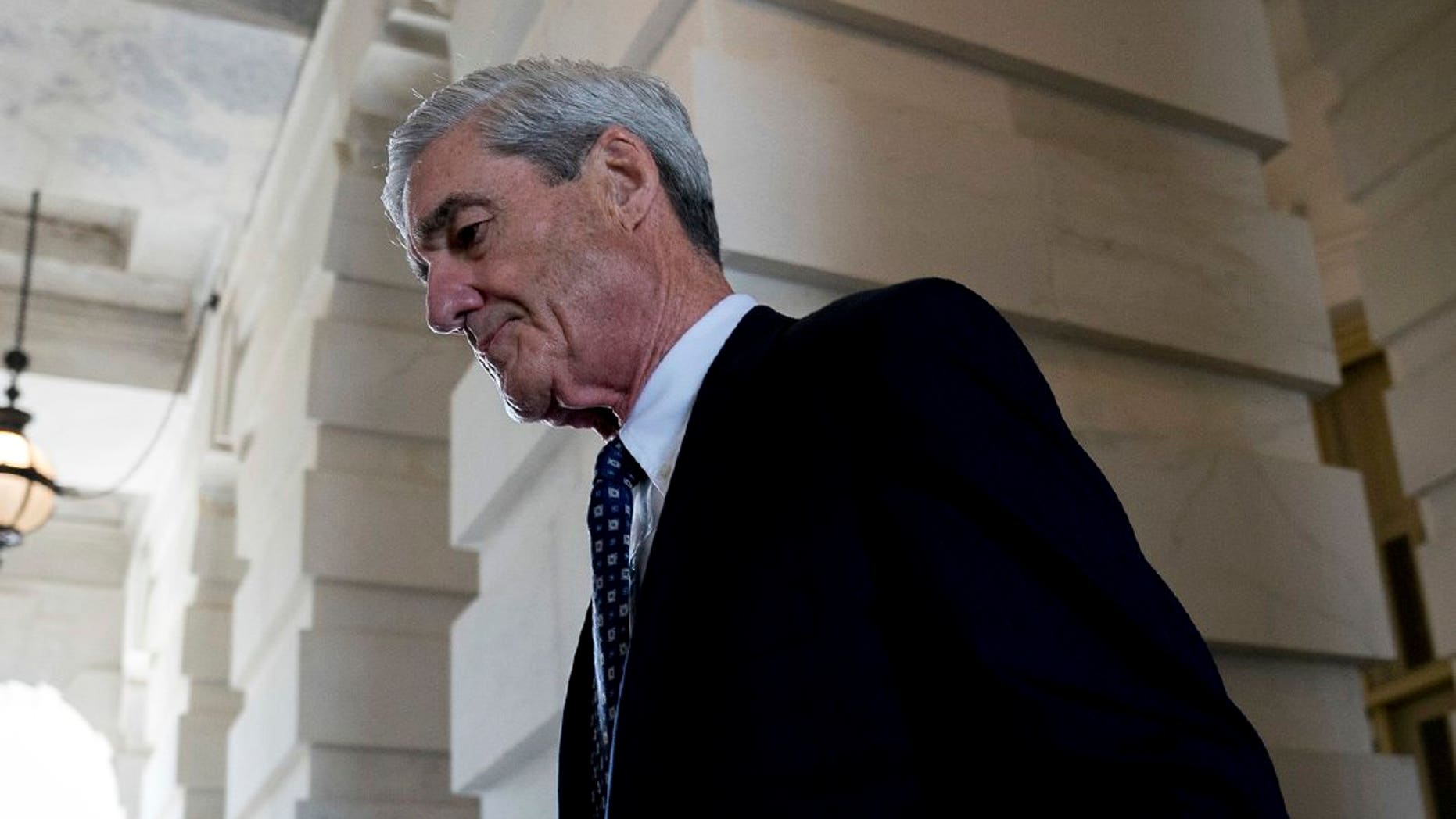 Special counsel Robert Mueller has brought on veteran cyber crime prosecutor Ryan Dickey to join his Russia probe.
Dickey was assigned to the Russia probe in November from the Justice Department's Computer Crime and Intellectual Property Section, the Washington Post reported on Wednesday.
The addition of Dickey is significant, because he is the first publicly known member of the probe that is a specialist in cyber issues. Cyber crimes do play a role in the Mueller investigation, given the cyber breaches that resulted in Democrats' emails being released in 2016.
The probe is investigating Russian interference in the 2016 election and whether the Trump campaign colluded with Russia.