Cuba's Raul Castro backs asylum offers for Edward Snowden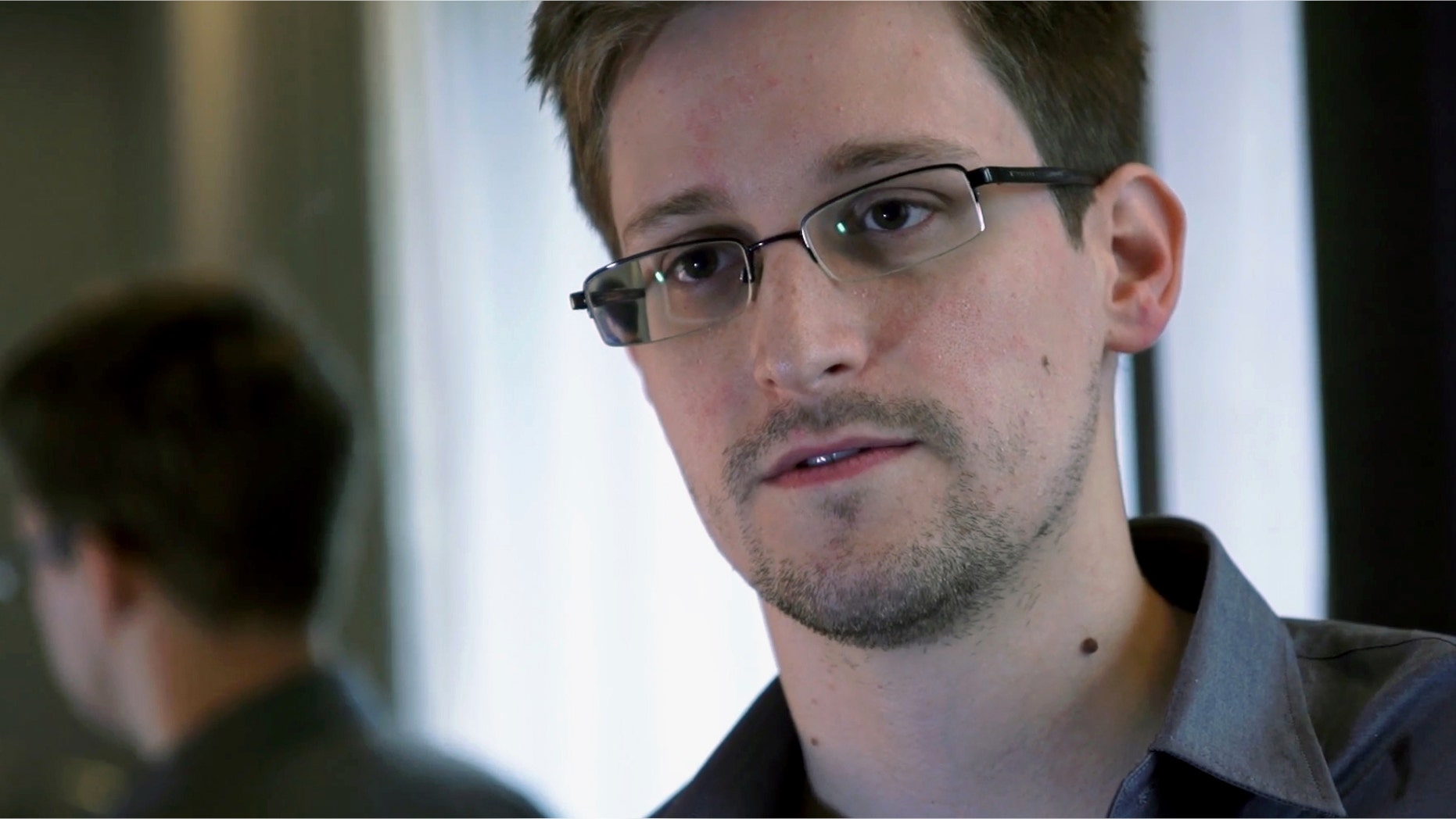 Cuba's Raul Castro stood Sunday with Latin American countries that have expressed a willingness to grant asylum NSA leaker Edward Snowden.
Venezuela and Bolivia both made asylum offers to Snowden over the weekend, and Nicaragua has said it is also considering his request.
Snowden has until Monday to respond to Venezuela's offer.
"We support the sovereign right of .... Venezuela and all states in the region to grant asylum to those persecuted for their ideals or their struggles for democratic rights," Castro said in a speech to Cuba's national assembly, according to state-run newspaper Juventud Rebelde.
The foreign media was not given access to the session, but the speech was expected to be broadcast in its entirety later Sunday.
Snowden has been out of sight in the transit area of Moscow's main airport since he suddenly appeared there on a plane from Hong Kong two weeks ago.
His simplest route to Latin America would be on one of five direct flights that Russian carrier Aeroflot operates to Havana each week. However those flights normally pass through U.S. airspace, raising the possibility it could be grounded.
It is also not clear, despite Castro's speech, whether Cuba wants to risk torpedoing mildly improved relations with the United States by letting Snowden transit through the island.
Snowden had been booked on an Aeroflot flight two weeks ago, but did not board the plane.
Castro also voiced support for Bolivian President Evo Morales, whose presidential plane was diverted to Austria recently after taking off from Moscow.
Morales has accused the United States of pressuring European governments to deny his plane permission to enter their airspace amid suspicions that Snowden might have been onboard.
Castro said Sunday the case "shows that we live in a world in which the powerful think they can violate international law, endanger the sovereignty of states and trample the rights of citizens."
Spain on Friday said it had been warned along with other European countries that Snowden was aboard the Bolivian presidential plane, an acknowledgement that the manhunt for the fugitive leaker had something to do with the plane's unexpected diversion.
It is unclear whether the United States, which has told its European allies that it wants Snowden back, warned Madrid about the plane. U.S. officials will not detail their conversations with European countries, except to say that they have stated the U.S.'s general position that it wants Snowden back.
President Obama has publicly displayed a relaxed attitude toward Snowden's movements, saying last month that he wouldn't be "scrambling jets to get a 29-year-old hacker."
But the drama surrounding the flight of Morales suggests that pressure is being applied behind the scenes.
Meanwhile, secret-spilling website WikiLeaks said that Snowden, who is still believed to be stuck in a Moscow airport's transit area, had put in asylum applications to six new countries.
The organization said in a message posted to Twitter on Friday that it wouldn't be identifying the countries involved "due to attempted U.S. interference."  They also called for "all strong countries" in the Union of South American Nations to offer Snowden asylym.
In his speech, Castro said Cuba was aware of the kind of secretive NSA programs Snowden revealed. He said that as a longtime enemy of Washington, the Caribbean nation has been "one of the most harassed and spied-upon nations on the planet."
A number of countries have already rejected asylum applications from Snowden.
The Associated Press contributed to this report.