Cuban Dissident Orlando Zapata Tamayo's Remains To Be Cremated; Mother to Bring Them to United States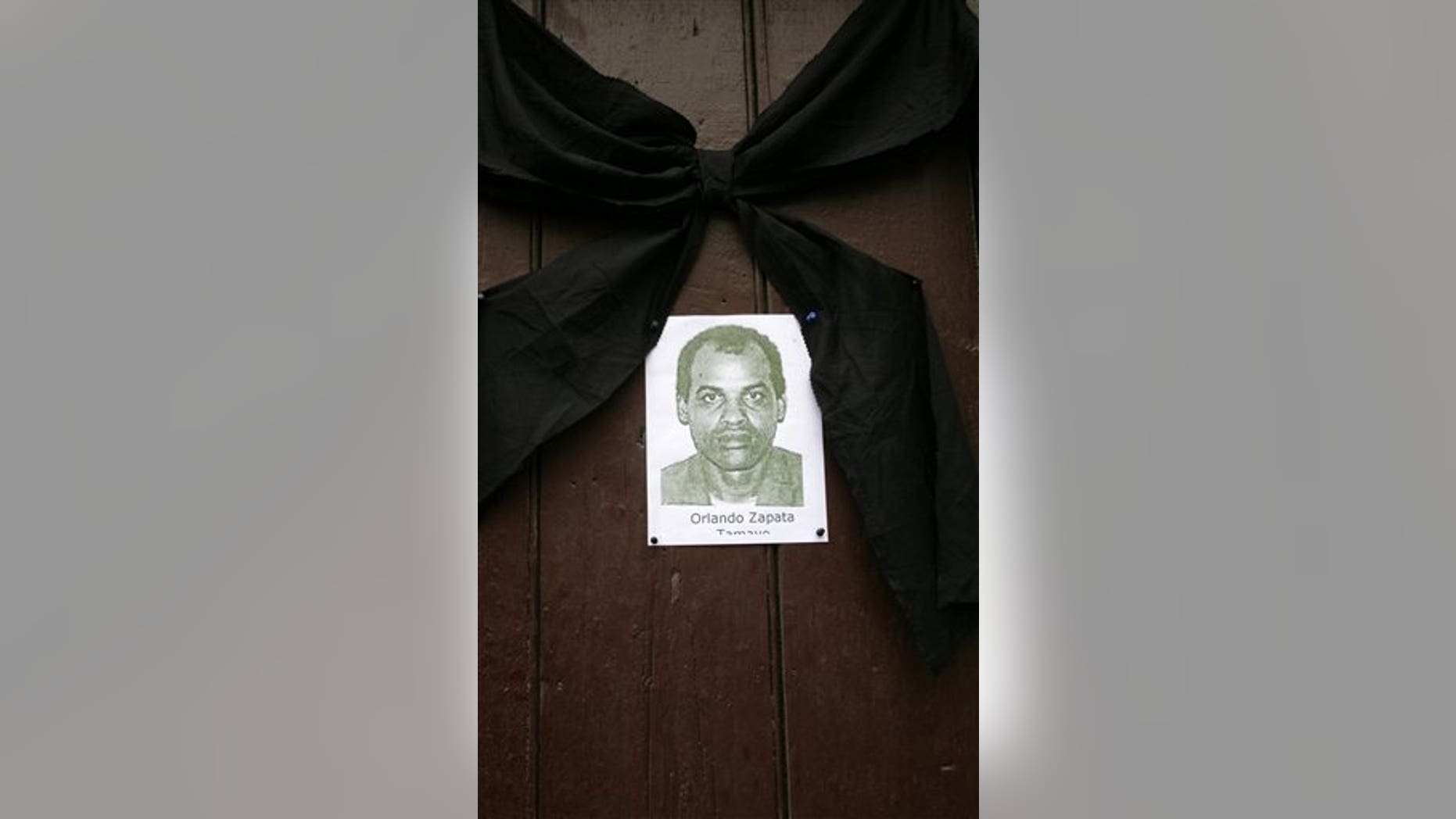 His death put an international spotlight on human rights violations in Cuba, and the routine jailing of critics of the Communist regime.
Now, the remains of Orlando Zapata Tamayo, the political prisoner who died following an 83-day hunger strike, have been exhumed for cremation.
Orlando Zapata Tamayo's mother intends to take the ashes with her this week to the United States, which granted her political refuge.
Reina Luisa Tamayo says relatives and some dissidents were at a cemetery in the eastern city of Banes when her son's remains were dug up. She is accompanying them to Havana for cremation.
She told The Associated Press on Tuesday that "this is all very hard."
Tamayo and 12 other relatives plan to fly to Florida on Thursday.
Orlando Zapata Tamayo died February 23, 2010.
This is based on a story by The Associated Press. 
Follow us on twitter.com/foxnewslatino
Like us at facebook.com/foxnewslatino