Cruz: 'political correctness is killing people'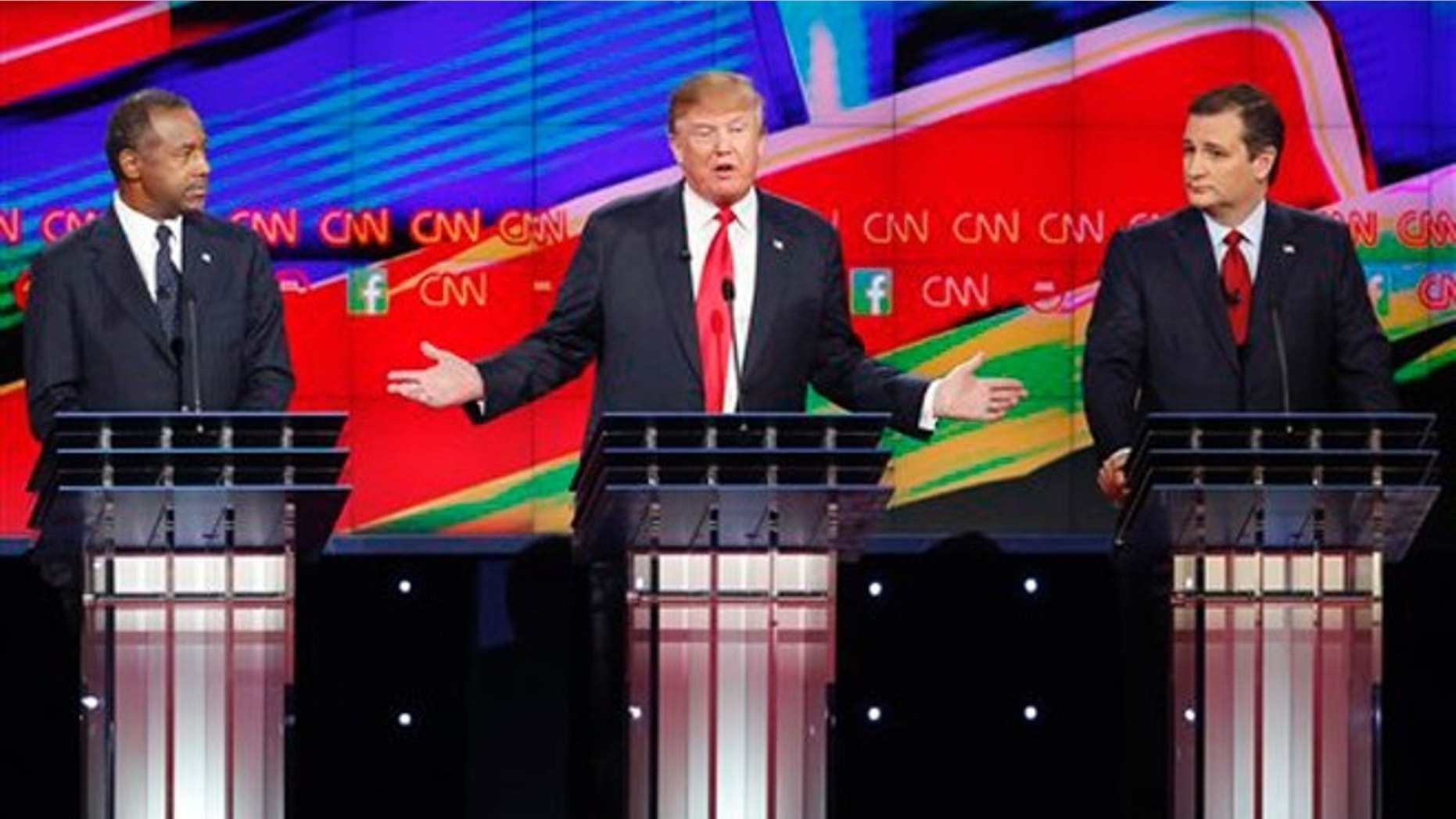 Candidates in the GOP presidential primary debate Tuesday said "political correctness" has contributed to the rise of attacks by Islamic extremists in the U.S. and other Western countries.
"Political correctness is killing people," Texas Sen. Ted Cruz said.
He and several of the other candidates suggested in the CNN debate that fear of offending Muslims has resulted in the U.S. intelligence community failing to aggressively find the "radicalized" members who commit terror acts.
Cruz, surging in recent polls to challenge front-running Donald Trump, also criticized the Department of Homeland Security. He suggested the agency failed to vet social media well enough to learn that the female Muslim attacker in the deadly San Bernardino, Calif., shootings this month wanted to commit jihad.
Trump, who after the Dec. 2 massacre proposed a temporary ban on Muslims coming into the United States, has said repeatedly that he will not hew to political correctness, especially on issues of national security.
Candidate Rick Santorum, a former U.S. senator from Pennsylvania, in the earlier, second-tier debate said, "We've defunded and tied the hands behind the backs of our intelligence agencies because of political correctness."