Countdown in New Mexico Sparks Buzz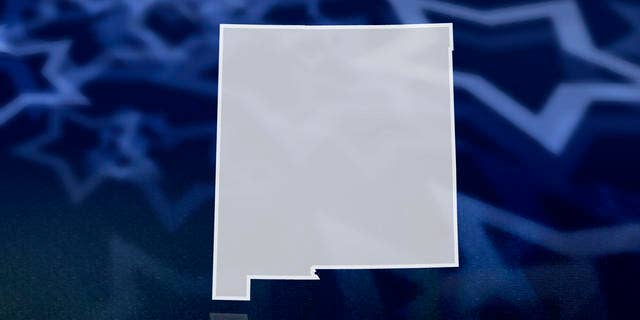 As the minutes ticked away, supporters of New Mexico's gubernatorial candidates lit up social networking sites with bold predictions, declarations and urgent calls to vote.
Twitter and Facebook was a battlefield of short posts between soldiers for Republican Susana Martínez and Democrat Diane Denish.
"Come on Diane Denish! New Mexico needs you not Susana Martinez," one tweeter wrote.
"Yay! Mom and Dad voted for Susana Martinez," another tweeted.
Either woman would become the state's first female governor. If Martínez wins, she would become the nation's first Latina governor.
"If I am elected governor, simply being a Hispanic woman by itself will not define me -- the results I deliver will," Martínez said a statement released by her campaign. "That's why delivering results for New Mexico families will be my focus."
Martínez leads in a number of polls about 10 percentage points.
Meanwhile, Denish, the state's lieutenant governor, has been trying to fight off her ties to Gov. Bill Richardson. The outgoing governor, who could not run because of term limits, was caught up in a pay to play scandal.