Corzine to Make Remarks to Panel on MF Global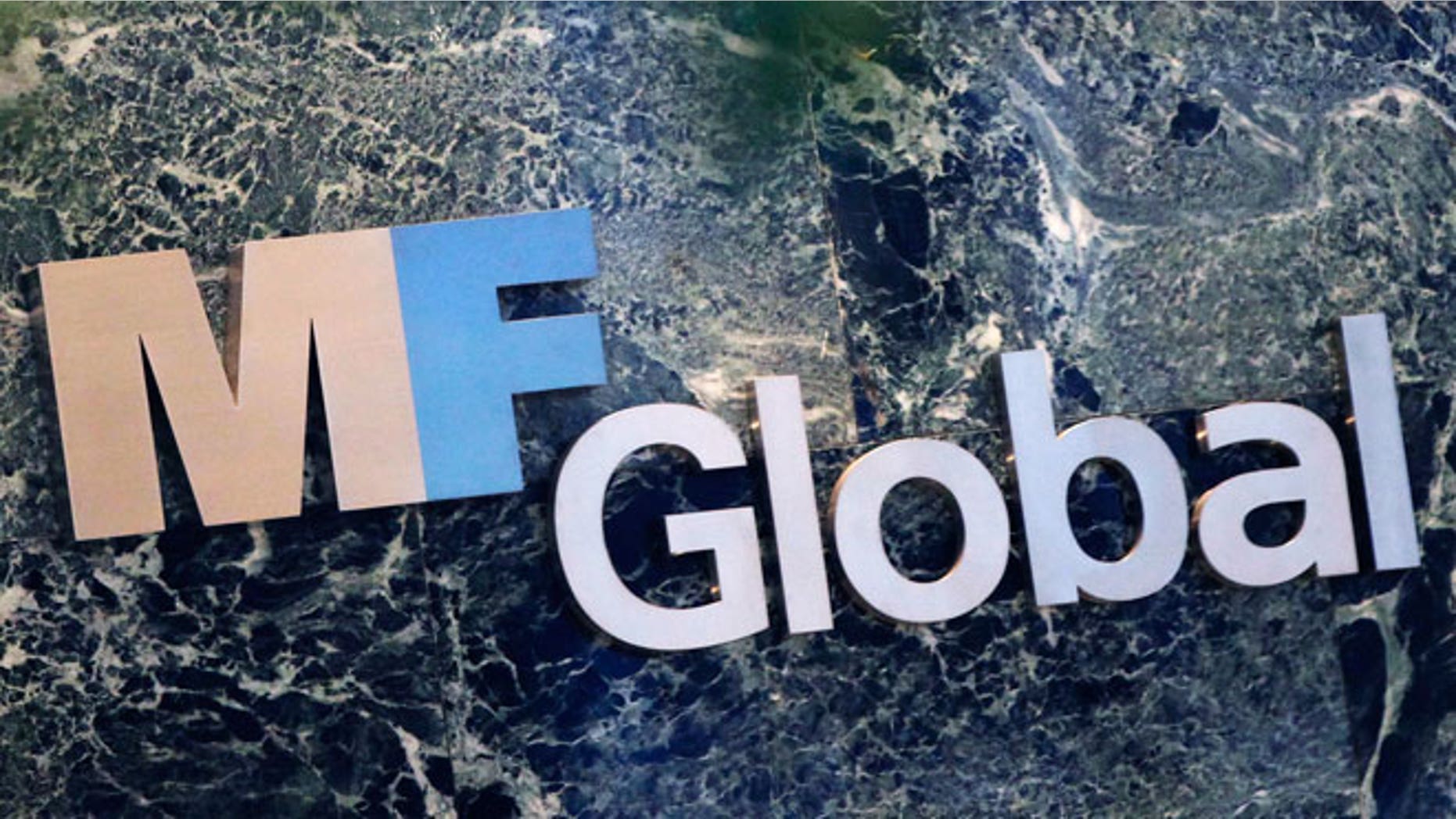 Former MF Global chief Jon Corzine plans to deliver opening remarks when he appears before a congressional panel on Thursday, according to people familiar with the matter.
The situation is still fluid. It is not yet clear if he will at some point during the hearing invoke his right to avoid self-incrimination under the Fifth Amendment of the U.S. Constitution.
Typically witnesses at congressional hearings offer some type of opening statement.
The House Agriculture Committee was forced to subpoena Corzine, who resigned from the company after it filed for bankruptcy on Oct. 31, to ensure his attendance at the hearing.
Futures brokerage MF Global collapsed in late October after it was forced to reveal that it had made a $6.3 billion bet on European sovereign debt. Investigators are searching for at least hundreds of millions of dollars in missing customer money, and they are looking at whether MF Global raided customer funds for company use. The FBI and U.S. prosecutors are also investigating.
Multiple congressional panels are probing whether regulators failed to police MF Global and why such a large amount of customer money seemingly vanished.
Corzine has also been called to testify before the Senate Agriculture Committee on Dec. 13 and a House Financial Services subcommittee on Dec. 15.
On Thursday, the House Financial Services subcommittee on oversight and investigations voted 15-0 to issue its own subpoena to compel Corzine to testify. The Senate Agriculture Committee previously issued a subpoena as well.
``No one is above the law,'' said Representative Randy Neugebauer, who chairs the House Financial Services subcommittee. ``It's Congress's responsibility to find out where the investors' money went, what can be improved from a regulatory basis and from a corporate standpoint, what exactly happened within the halls of MF Global leading up to the collapse.''
Neither MF Global nor its executives have been charged with wrongdoing.
Corzine was a senator from 2001-2006 before becoming the governor of New Jersey and then chief of MF Global.