Connecticut Senate votes to abolish death penalty amid victim concerns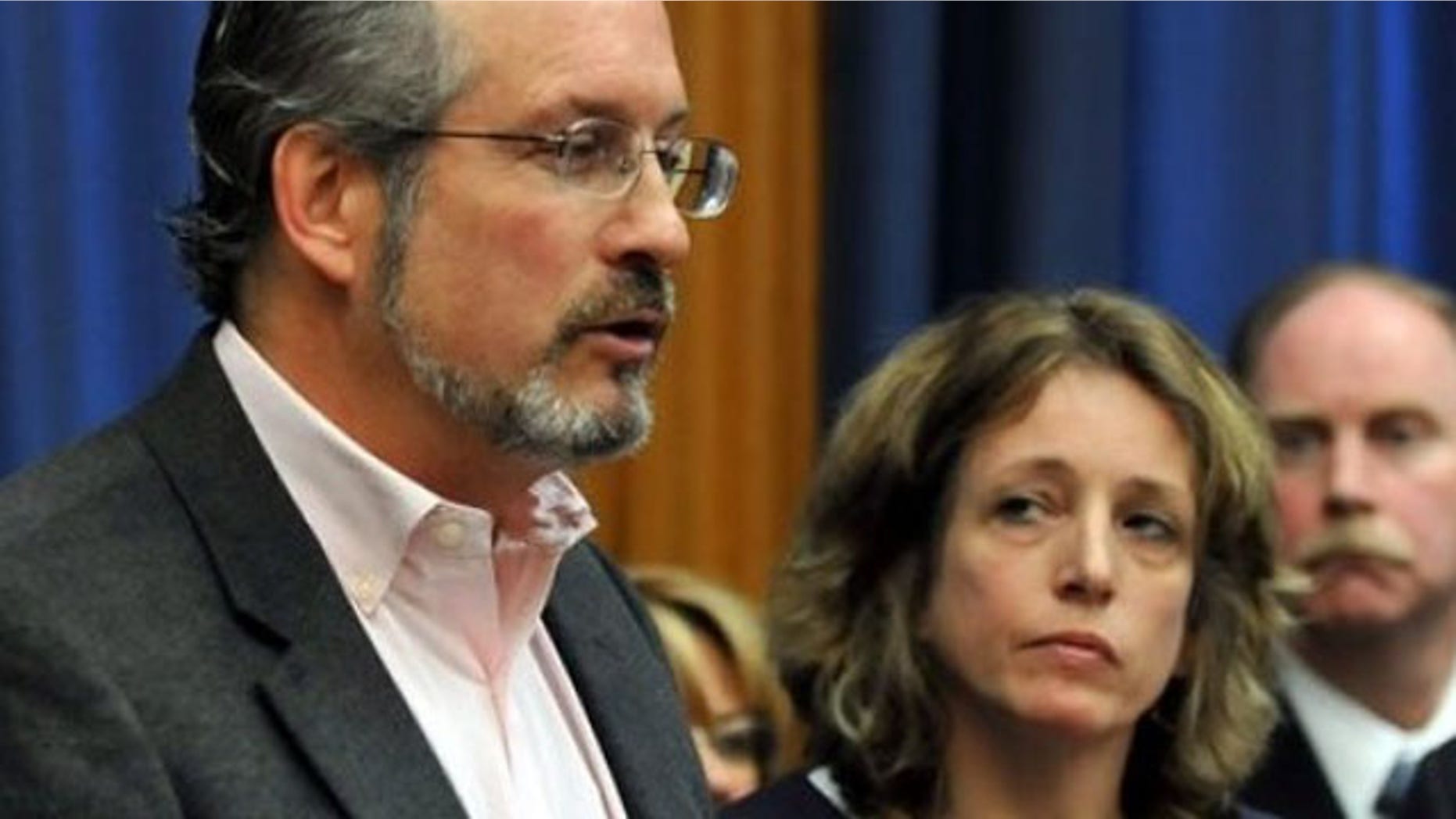 HARTFORD, Conn. – Connecticut is poised to repeal the death penalty after a proposal to abolish capital punishment was approved by the state Senate early Thursday.
The 20-16 Senate vote is a major victory for the proposal, which would make life imprisonment the maximum penalty in the state. The proposal is expected to easily pass the state House of Representatives, and Democratic Gov. Dannel P. Malloy has said he would sign the legislation into law if it reaches his desk.
The Hartford Courant reports many one-time supporters of capital punishment  in the Senate had switched their views as the week went on, and some spoke on a personal level after the decision was announced.
"I cannot stand the thought of being responsible for someone being falsely accused and facing the death penalty,'' Sen. Edith Prague, a one-time death penalty supporter said according to The Hartford Courant. "For me this is a moral issue...I don't want to be part of a system that sends innocent people..to the death penalty."
The Hartford Courant reports the vote was mostly along party lines, with Republicans arguing that the death penalty is a necessary tool in society.
The proposal does not directly affect the sentences of the 11 inmates currently on Connecticut's death row. The bill also mandates prison conditions must mirror those on death row for inmates convicted under the new legislation.
However, some victims of the current death row inmates worry the proposal could affect the inmates on appeal.
The Hartford Courant reports one victim, Dr. William Petit Jr., spoke at a press conference Wednesday where he called for the Senate not to pass the bill.
"We believe in the death penalty because we believe it is really the only true just punishment for certain heinous and depraved murders," Petit said.
Two of Connecticut's current death row inmates were sentenced to death after they were convicted of killing Petit's wife and two daughters in a brutal home invasion.
Click here for more on this story from Fox Connecticut/ The Hartford Courant. 
The Associated Press contributed to this report.