Congressman Calls Sexual Abuse Claims 'Completely False and Shameful'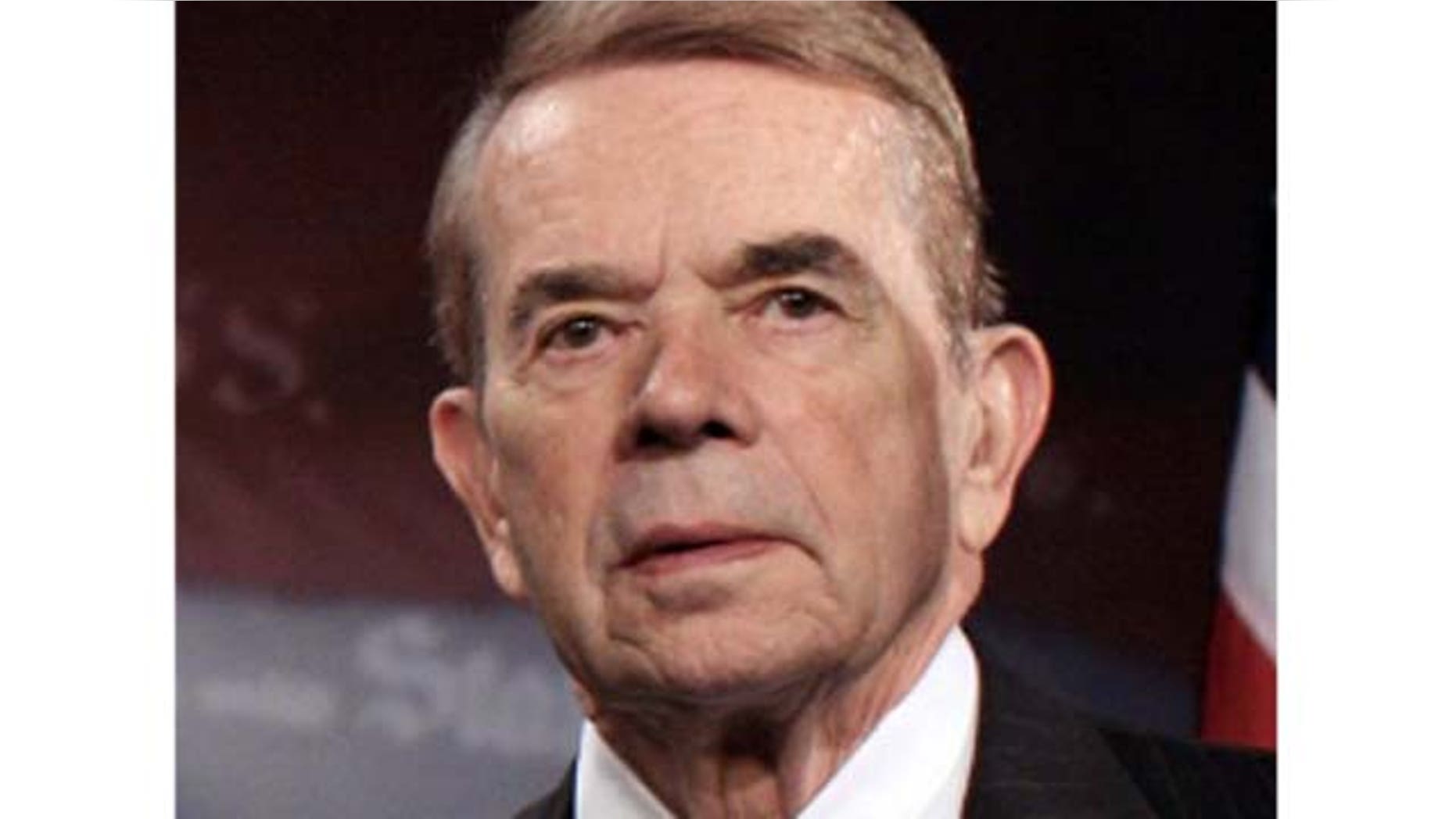 Michigan Rep. Dale Kildee on Sunday denied allegations that he sexually abused a distant relative decades ago, describing the claims as "completely false and shameful."
The 82-year-old Democratic congressman issued a written statement on the claims Sunday evening as a local news channel in Michigan prepared to air a report the following night on the allegations. The Washington Times earlier Sunday reported on the claims that were being made by Kildee's relatives.
Kildee, who announced his retirement earlier this year, described the claims as part of an attempt by relatives to "blackmail" him and by political opponents to gain the upper hand in the next election.
"I regret having to air all of this in public, but I feel like I have no choice," he said. "This is a concerted effort by distant relatives, two of whom have a long history of mental illness and multiple run-ins with the law, along with political adversaries to destroy my reputation by lying about something that never took place more than 50 years ago."
He said Republicans tried to "peddle these scurrilous allegations" during his last race, but the media and authorities rejected them.
"Now they are back at it again to try to win an open congressional seat," Kildee claimed.
He said the claims "resurfaced" when the accuser's son asked him for money and federal benefits. Kildee said he refused and reported the incident to the FBI.
According to the report in The Washington Times, family members claim the congressman sexually abused his second cousin Patrick 50 years ago. According to the report, the relatives claim the abuse started when Patrick was 12 and went on for five years.
The Times reported that the alleged victim's mother, stepfather and sister detailed the allegations in interviews with Jon Yinger, president of the Christian Broadcasting System.
Patrick reportedly is in a psychiatric hospital, but the family members blame Kildee for his problems, according to the report.
WNEM-TV in Michigan is also planning to run a report on the allegations Monday night.
Kildee is a former seminarian who studied to be a priest. He also served for a quarter-century on the board for the House page program, which was ended earlier this year.
Kildee initially planned to run again for his seat in 2012, but changed his mind and announced his retirement this past July.
His nephew Dan then announced his intention to seek his uncle's seat.
Fox News' Chad Pergram contributed to this report.