Congressional Calendar November 15, 2010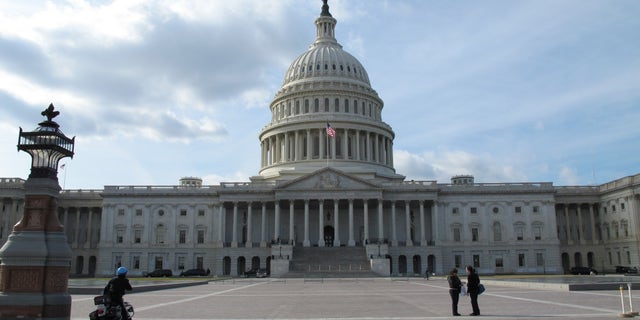 It's the beginning for some, and the beginning of the end for others.
Congress begins its post-election lame duck session Monday as members return to vote on several budget items that went unfinished before the midterm elections.
Congress welcomes four new members to its ranks Monday. Two Democrats, Chris Coons of Delaware and Joe Manchin of West Virginia, will be sworn in at 4:00 p.m. ET on the Senate floor after winning special elections earlier in the month. The other special election winner, Senator-elect Mark Kirk, R-Ill., must wait a bit longer to join his colleagues. Election officials in his home state need more time to certify the vote there. The House will also seat two members whose districts had been without representation for months due to resignations.
Newly elected House members head to the Capitol for an 8:00 a.m. ET orientation session. Dubbed "How to be a member of Congress" classes, the freshmen of the 112th Congress will get lessons on ethics, pay, security, and how to set up their district office.
Freshman senators will also get a look at their temporary offices and get the lay of the land throughout the day.
The ethics trial for embattled Rep. Charlie Rangel, D-N.Y., begins at 9:00 a.m. ET. Rangel is charged with 13 violations of House rules, including failing to pay taxes on rental income for a beach villa in the Dominican Republic and improperly using Congressional letterhead, amongst other charges. The trial is expected to last one week.
Tea party favorite Rep. Michele Bachmann, R-Minn., joins several new members at a 12:00 p.m. ET press conference to rail against the lame duck session and the Congressional spending practice known as earmarking. The tea party-linked group Americans for Prosperity has encouraged its members to attend the event, which will occur outside the Capitol building.
As members make it back to Washington there will be plenty of new developments, so stay with Fox News for all the latest.