Congressional Calendar April 30, 2010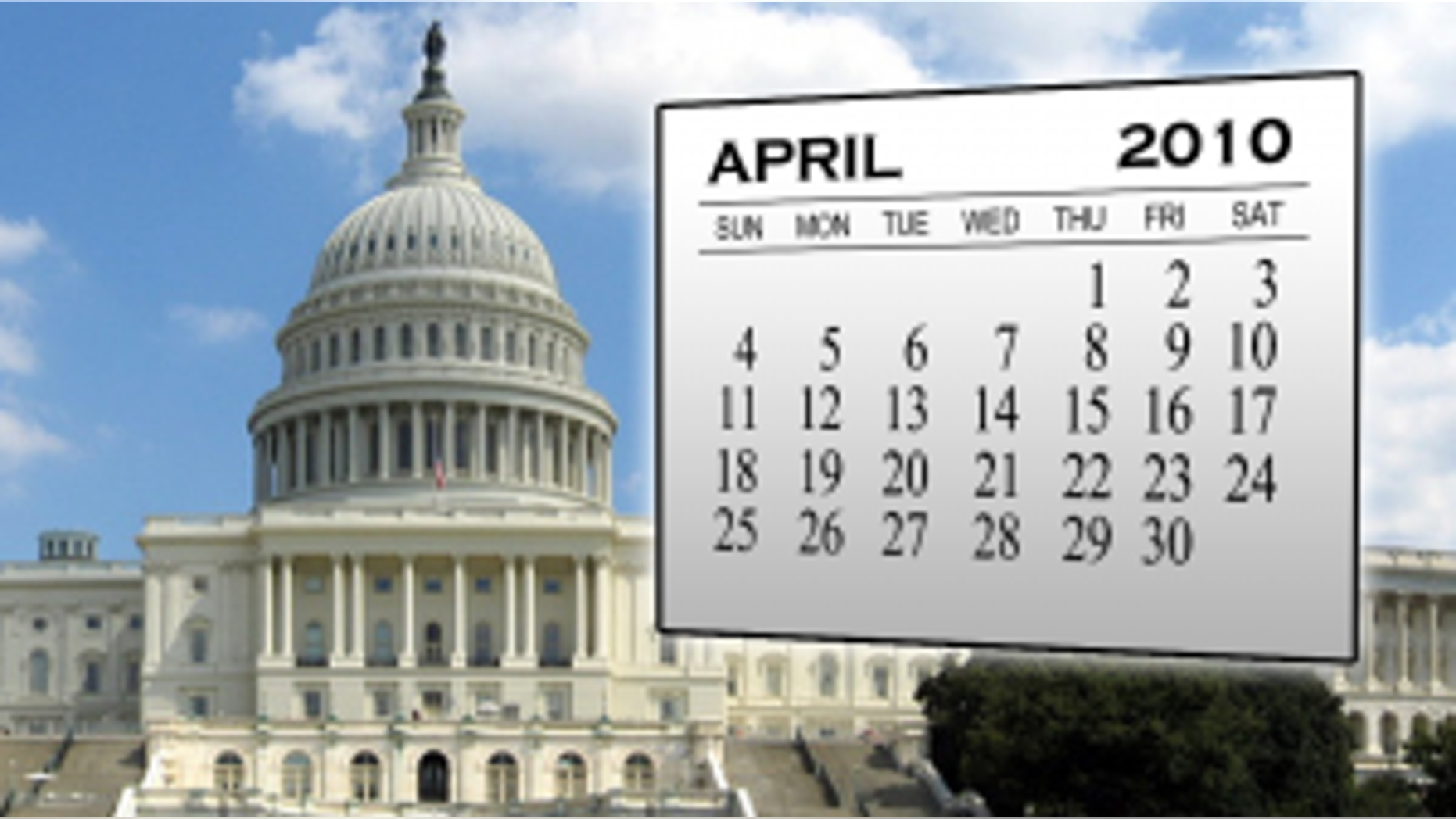 The Senate meets at 9:30a to continue debating financial regulatory overhaul legislation. Fox News' James Rosen will be on the Hill to let you know about the latest.
The House of Representatives voted Thursday night to allow Puerto Ricans to decide their own political future and relationship with the United States. After a lengthy amendments process, the residents of the island nation will have a vote to determine if they want to continue their current relationship with the United States, pursue statehood, or seek some other "political association between sovereign nations." Fox News' Brian Wilson will help sort out what the vote means for those of us on the mainland, and the folks on the island.
It may be Friday, but news is just around the corner so stay with Fox News for the latest…