Congressional Calendar April 16, 2010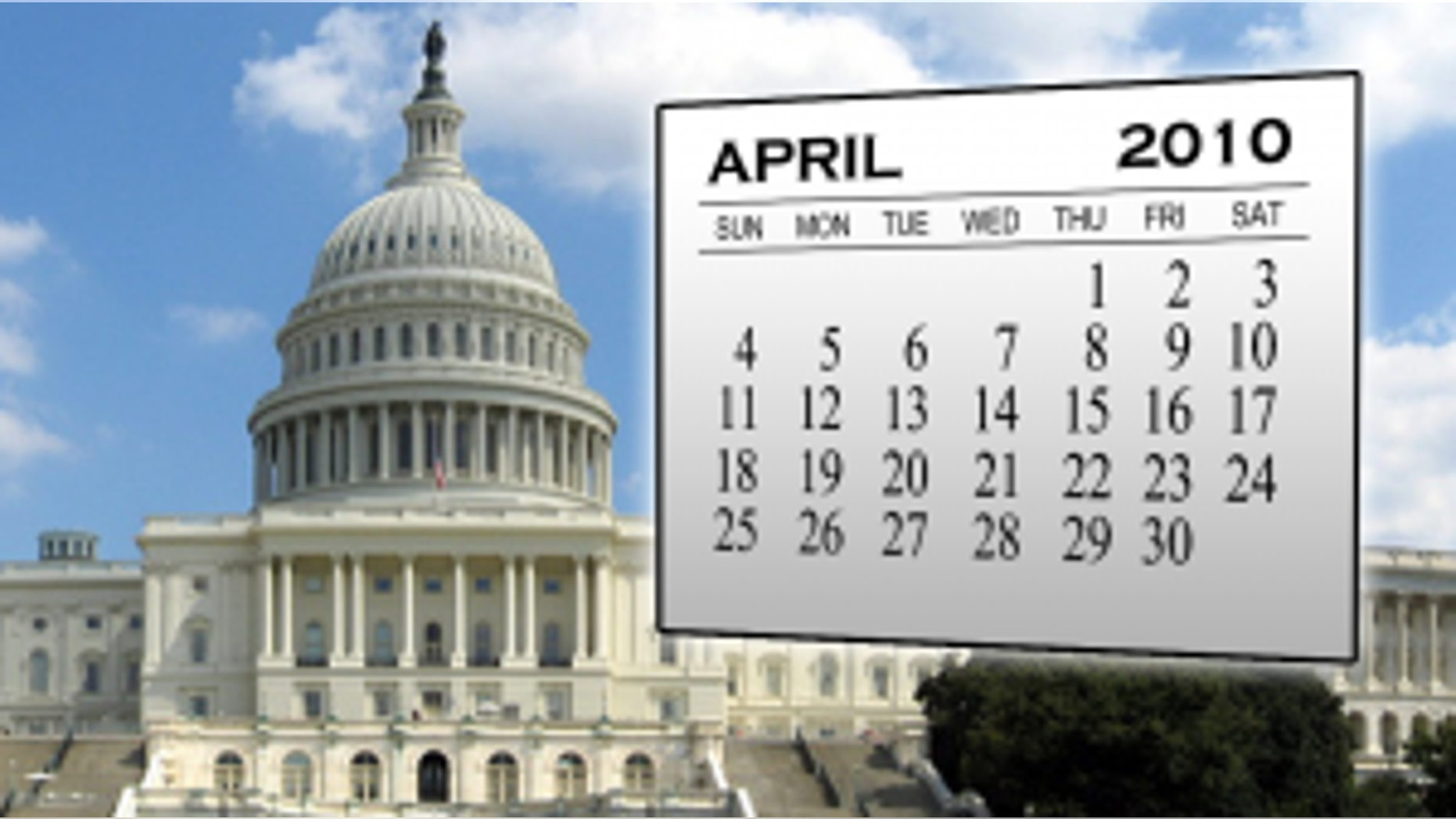 Legislative action for the week concluded after the passage of an extension of unemployment benefits Thursday night. However, there's still news happening on the Hill.
The Senate Investigations Subcommittee holds a hearing on the role of bank regulators at 9:30a. Federal Deposit Insurance Corporation (FDIC) Chairman Sheila Bair and Office of Thrift Supervision (OTS) Director John Bowman headline a list of regulatory heavyweights.
Meanwhile the Senate Judiciary Committee finally holds its oft-delayed nomination hearing for University of California, Berkley Law School Associate Dean Goodwin Liu to be a United States Circuit Judge for the Ninth Circuit. Court commentators have pointed to this nomination as a chance for both sides to try out tactics to use during the confirmation process for President Barack Obama's next nomination to the Supreme Court.
And as always, news can happen at a moment's notice, so stay tuned to Fox News for the latest…