Congress Seeks to Expand Access to Women's Restrooms in Federal Buildings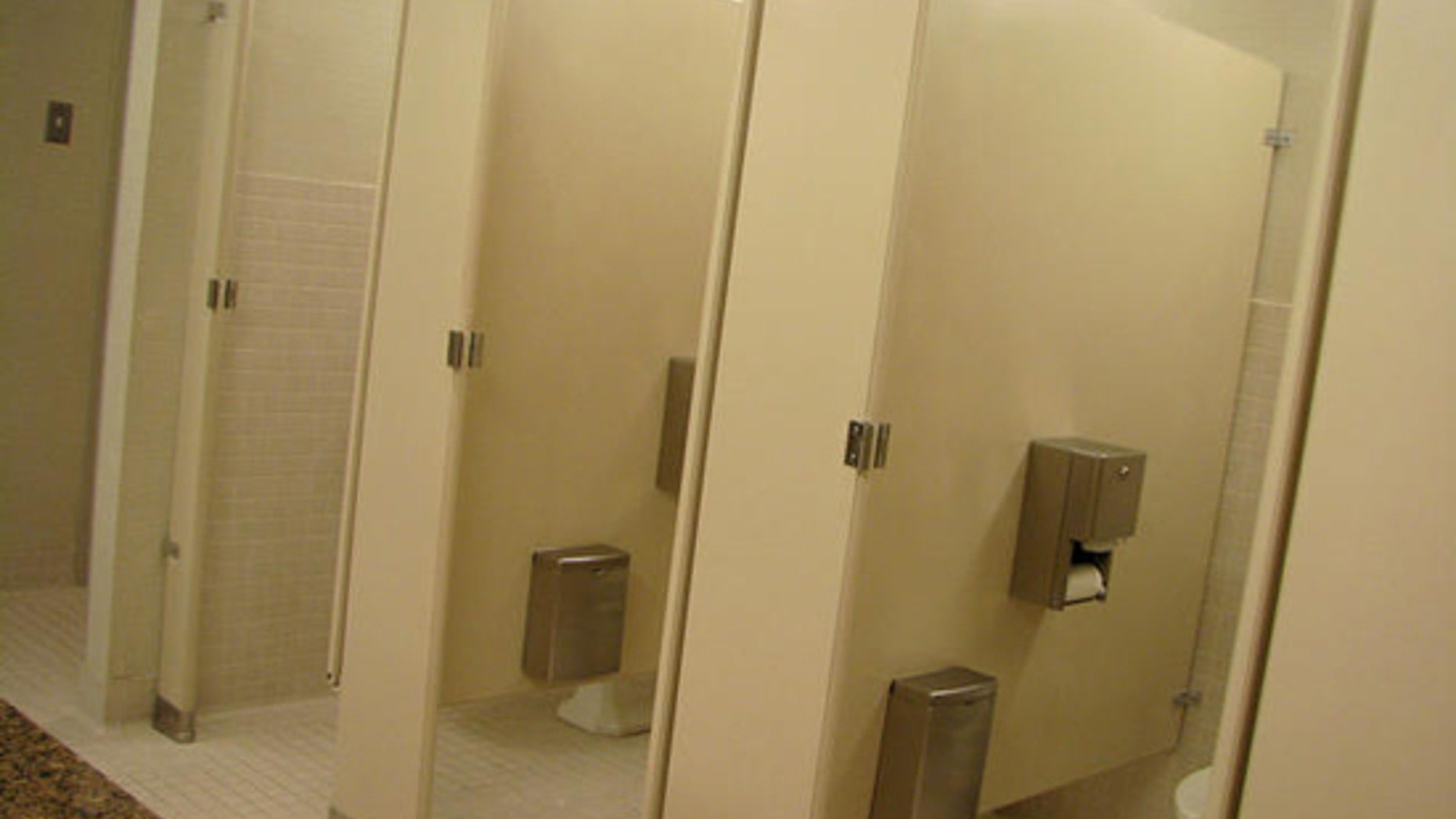 Men may still be left holding their peanuts at the ballpark while waiting for their dates in the ladies room, but a House panel on Wednesday may rectify the disparity in wait times for the loo in federal buildings.
The House Oversight and Government Reform Committee held hearings Wednesday on the "Potty Parity Act," a bill that seeks to address the unequal number of restroom facilities for women in federal buildings by requiring at least a 1-to-1 ratio for toilets, including urinals, in women's and men's restrooms.
Supporters of the bill say women forced to wait in long restroom lines are at risk of health issues, including abdominal pain, cystitis and other urinary tract infections.
"A lot of times people, when I dealt with this bill, called it 'potty parity.' They made jokes," said Rep. Steve Cohen, D-Tenn., who proposed similar legislation as a state lawmaker that was enacted in the 1990s.
"The fact is, it's not a joke. Not only is it not a joke to women, it's not a joke to men who go with the women who have to wait while they're standing in line," he said. "It's also politically very popular. It's the right thing to do and it's catching up with the cultural lag in our society."
Others who testified at hearing included Kathryn Anthony, an architecture professor at the University of Illinois at Urbana-Champaign and Sharon Pratt, the former mayor of Washington, D.C.
The legislation would cover most federal facilities in Washington and across the country, including all properties managed by the National Parks Service, the Defense Department, the Federal Bureau of Prisons.
"Today, women still lack equal access to restrooms in many places of employment, education, and recreation," said Rep. Edolphus Towns, D-N.Y., chairman of the committee who authored the legislation.
"The fact that many federal buildings do not provide as many restroom facilities for women as they do for men is simply unfair," he said in his opening remarks. "It's time for that to change."
The bill is being co-sponsored by Rep. Darrell Issa, R-Calif., the ranking member on the panel.
"I believe that there are a number of serious health and fairness issues related to restroom gender parity that we can address in newly constructed, acquired, and leased federal buildings, or in existing buildings undergoing major renovations," Issa said.
The Congressional Budget Office has not put a price tag yet on the legislation.