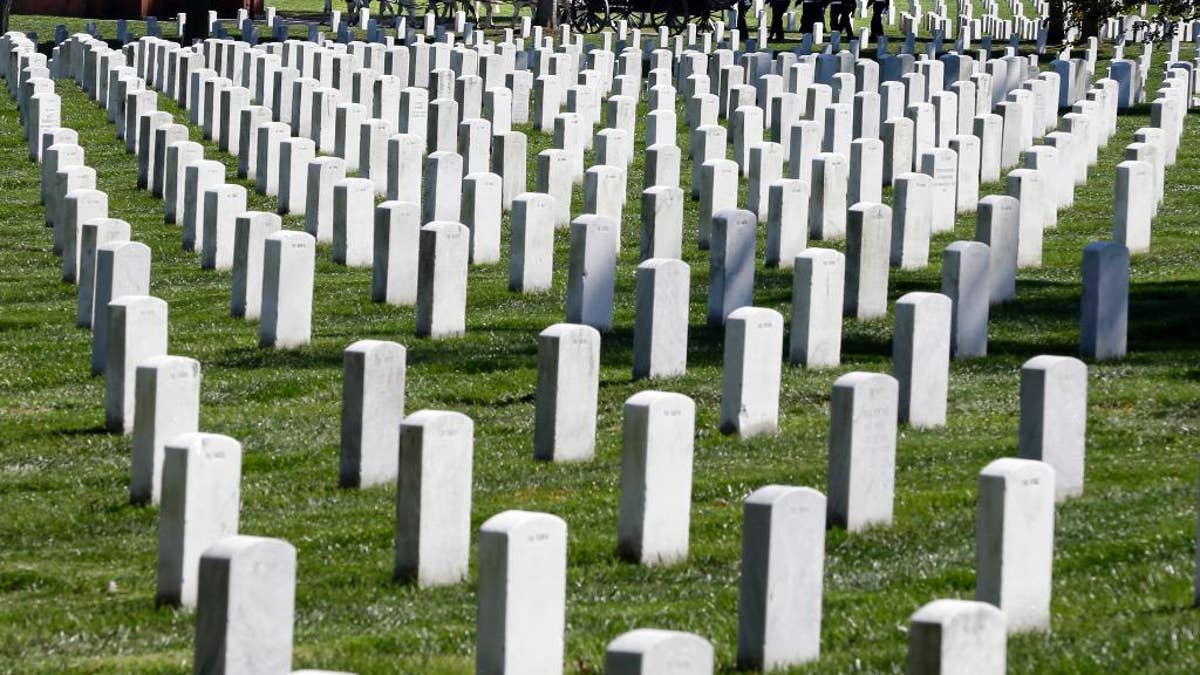 Congress has sent President Barack Obama a bill that would allow female World War II pilots known as WASPs to continue placing their ashes at Arlington National Cemetery.
The House approved the bill Wednesday hours after it cleared the Senate by voice vote. The legislation won broad support from Republicans and Democrats.
"It's been just 19 weeks since the Army's decision to kick out our pioneering female World War II pilots was brought to light, and we've been fighting ever since," said Rep. Martha McSally, R-Ariz., one of the bill's sponsors and a retired Air Force fighter pilot.
The WASPs served in a unit called Women Airforce Service Pilots. They flew noncombat missions to free up male pilots for combat.
During the war, the women were considered civilians. But since 1977, federal law has granted them status as veterans. They had been eligible since 2002 to have their ashes placed at Arlington with military honors. In March 2015, then-Secretary of the Army John McHugh ruled that WASPs never should have been allowed in and revoked their eligibility.
The legislation reverses that decision.
Just over 1,000 women were accepted into the WASP program, which ran from 1942 to 1944.
The family of a WASP who died after McHugh's ruling, Elaine Harmon, pushed to have the eligibility restored. Her ashes are sitting in a closet in her daughter Terry Harmon's home.
A petition on change.org to overturn McHugh's directive received more than 178,000 signatures.
Eligibility for in-ground burial at Arlington, which has severe space limitations, is extremely tight, and not even all World War II veterans are eligible for burial there. But eligibility for placement of ashes, or above-ground inurnment, is not quite as strict. Arlington's rules state that "any former member of the Armed Forces who served on active duty (other than for training) and whose last service terminated honorably" is eligible to have their ashes placed at Arlington.