Congress communicating at grade level lower since 2005, study claims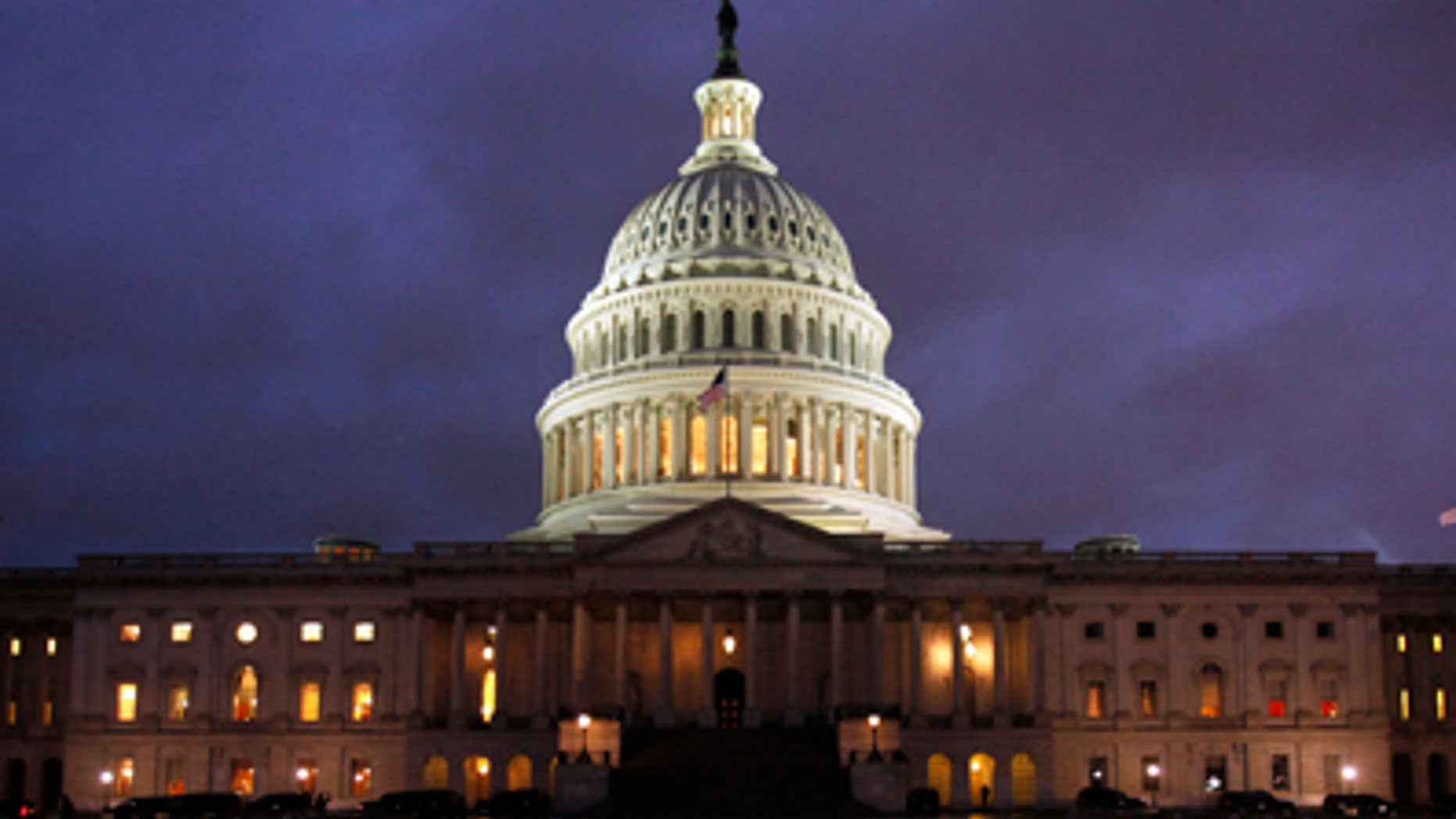 The discourse in Congress is becoming a bit less lofty.
According to a foundation study, members of Congress are now speaking at a 10.6 grade level – almost a full grade lower than they did seven years ago.
The Sunlight Foundation explained Thursday that its analysis essentially measured the number of words in a sentence and the number of syllables per word. The trend could be interpreted as a "dumbing down" of Congress or as a sign members are just becoming more plain-spoken in their attempt to communicate with constituents.
The lowest six grades went to Republicans, including Kentucky Sen. Rand Paul and Oklahoma Sen. Tom Coburn, who each have a medical degree.
However, eight of the 10 highest scores went to Republicans. The highest score went to California Rep. Dan Lungren, who is supposedly writing and speaking on the House floor at grade level 16, or that of a college senior.
Still, lawmakers are speaking over the heads of the average American, who reads at a level between eight- and ninth-grade.
The Constitution is written at a 17.8-grade level and the Declaration of Independence at a 15.1-grade level.
The analysis also found Republicans prior to 2005 were on average speaking at a slightly higher grade level than Democrats. But Democrats have since spoken on average at a slightly higher grade level than Republicans.