Confusion over Snowden status as WikiLeaks refutes Venezuela asylum claim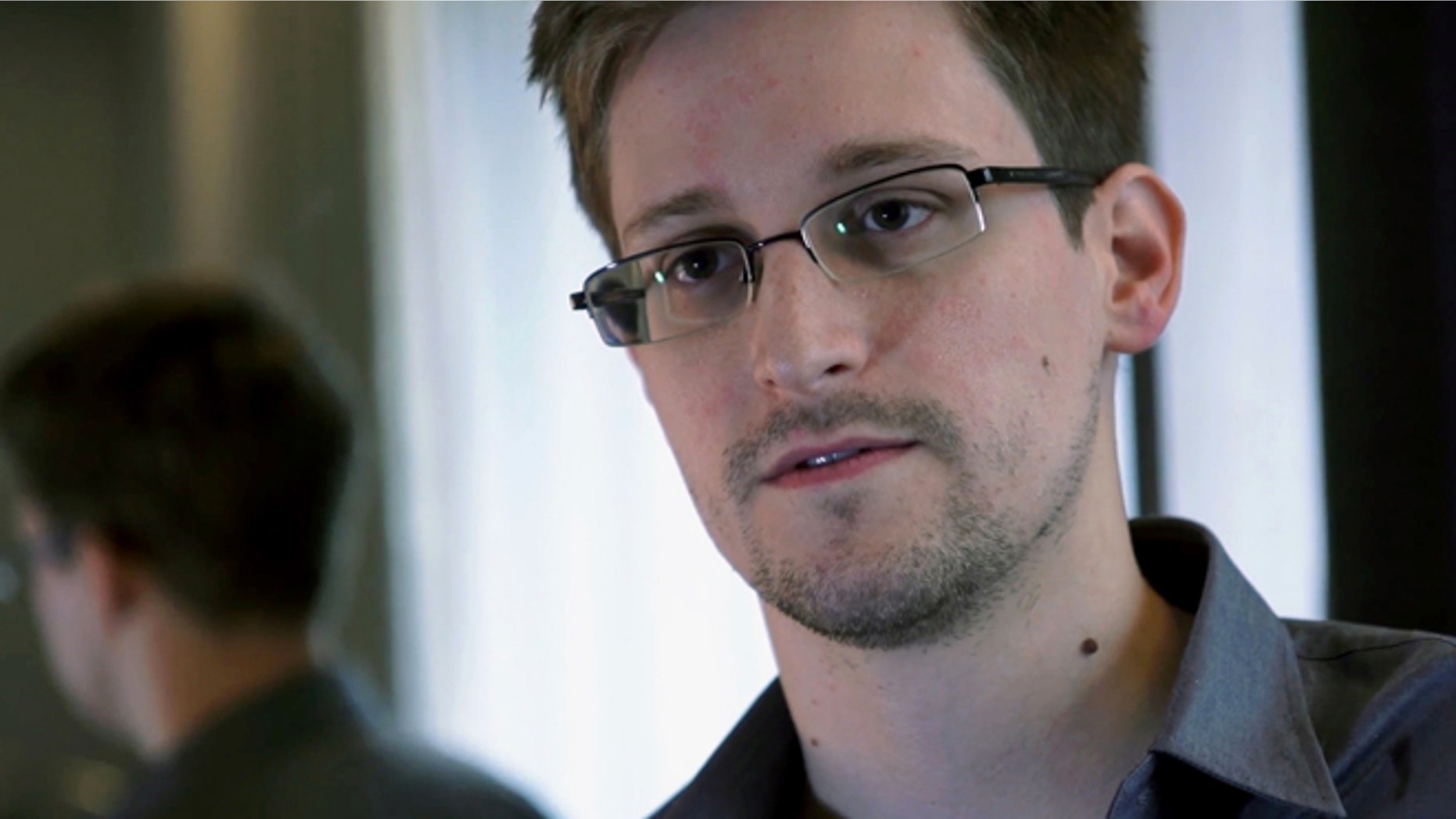 Another day, another spate of conflicting messages about Ed Snowden's plans and whereabouts.
WikiLeaks, the whistle-blower group that is advising the fugitive NSA leaker, now says that Snowden has "not yet formally accepted" an offer of asylum from Venezuela -- despite a claim by a senior Russian official earlier in the day that he had.
"The states concerned will make the announcement if and when the appropriate time comes," WikiLeaks said on its Twitter page Tuesday afternoon.
The statement came after Alexei Pushkov, a top official in Russia's parliament, initially posted on his Twitter page that Snowden had agreed to Venezuelan President Nicolas Maduro's offer of asylum. He said it was apparently the most reliable option for Snowden.
After media outlets began to pick up on the claim, though, Pushkov deleted his tweet. He explained that he had heard that Snowden accepted Maduro's offer from another media outlet.
Reached by Fox News, a representative with the Venezuelan embassy in D.C. did not deny the Russian claims, but did not confirm them either. A statement later released by the embassy also did not address whether Snowden had accepted the offer. However, it said "the young American is currently in Moscow " -- as he presumably has been for days.
The Venezuelan government had said it was giving Snowden until Monday -- a deadline that has since passed -- to decide whether to seek refuge in their country. Nicaragua and Bolivia have also floated the possibility of asylum to Snowden.
The offers came late last week and over the weekend, at a time when most other countries were turning Snowden down.
Even if Snowden is moving toward accepting asylum in Venezuela, it's unclear how he would arrange for travel. He is thought to still be stuck in the transit zone at the Moscow airport, without a valid U.S. passport.