Commissioner Kelly: No mayoral candidate has asked NYPD for terror briefing; elections Tues.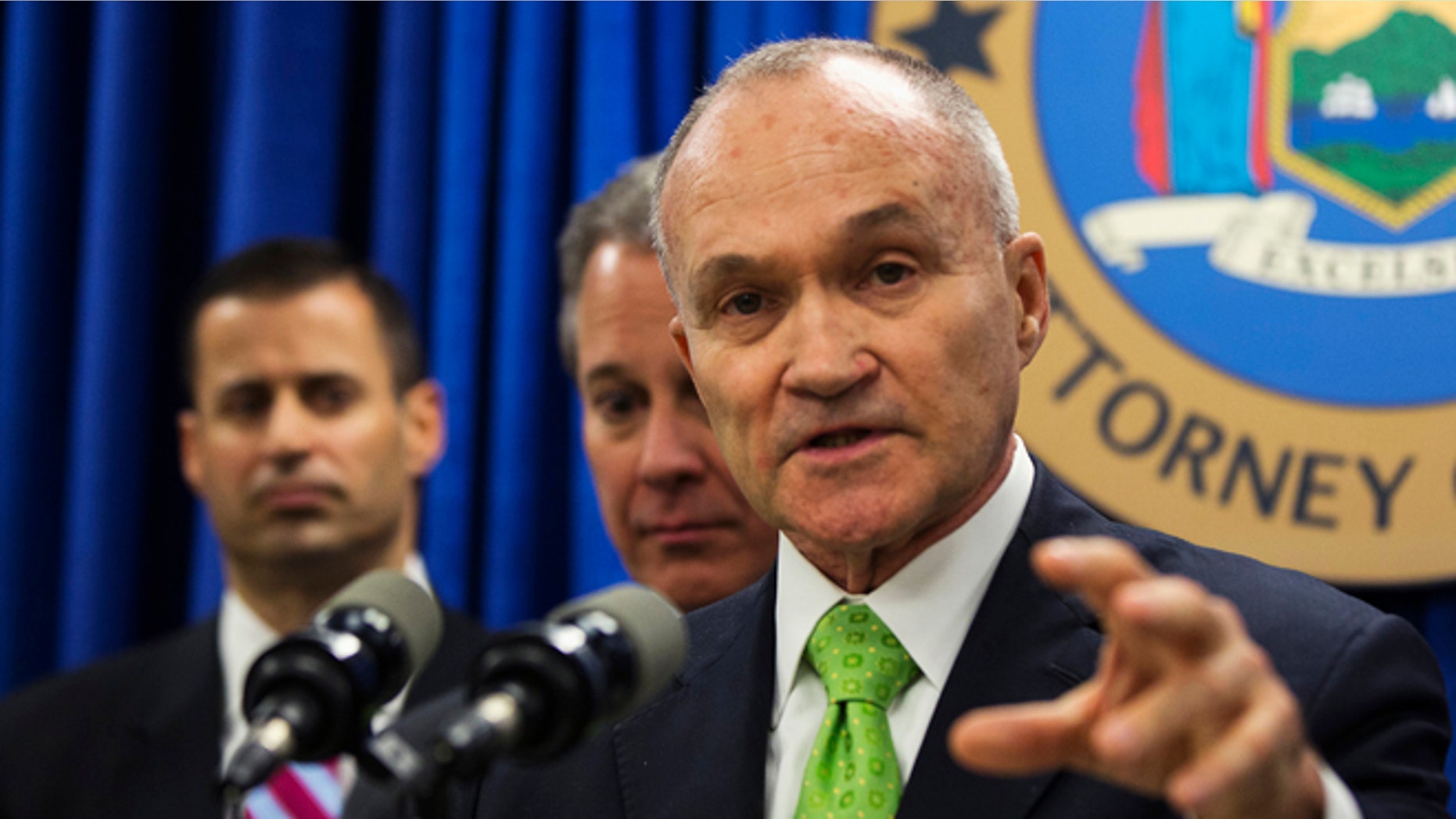 How do New York City's mayoral candidates plan to keep the city safe from terrorists?
Police Commissioner Ray Kelly would like to know, considering the party primaries are Tuesday and the Democratic winner will likely win the general election and in January become the city's next mayor.
Kelly said Monday -- two days before the 12th anniversary of 9/11 -- that none of the candidates has requested a briefing with his department on the threat of terrorism.
"Whoever wins will carry daunting responsibilities," he said in a speech before the Council on Foreign Relations and the Association for a Better New York. "What is their understanding of the terrorist threat to New York City and its immediacy? What is their perspective on the role the NYPD should play in protecting New York from global terrorism?"
Kelly pointed out there have been 16 foiled plots in New York City since the attacks of Sept. 11, 2001, and argued global terrorism must continue to be a top priority for the next administration. "Will they devote the resources and manpower required for the task? Will they retain the programs and strategies that have kept the city safe, or do they have a different approach?"
Kelly urged the public to find out.
"The public should demand detailed answers from the candidates about their plans to protect New York," he said. "We've come too far and we've sacrificed too much to leave ourselves vulnerable. This is a city worth fighting for and defending every minute of every day."