Comedian Michelle Wolf's jokes fall flat, or offend, at DC dinner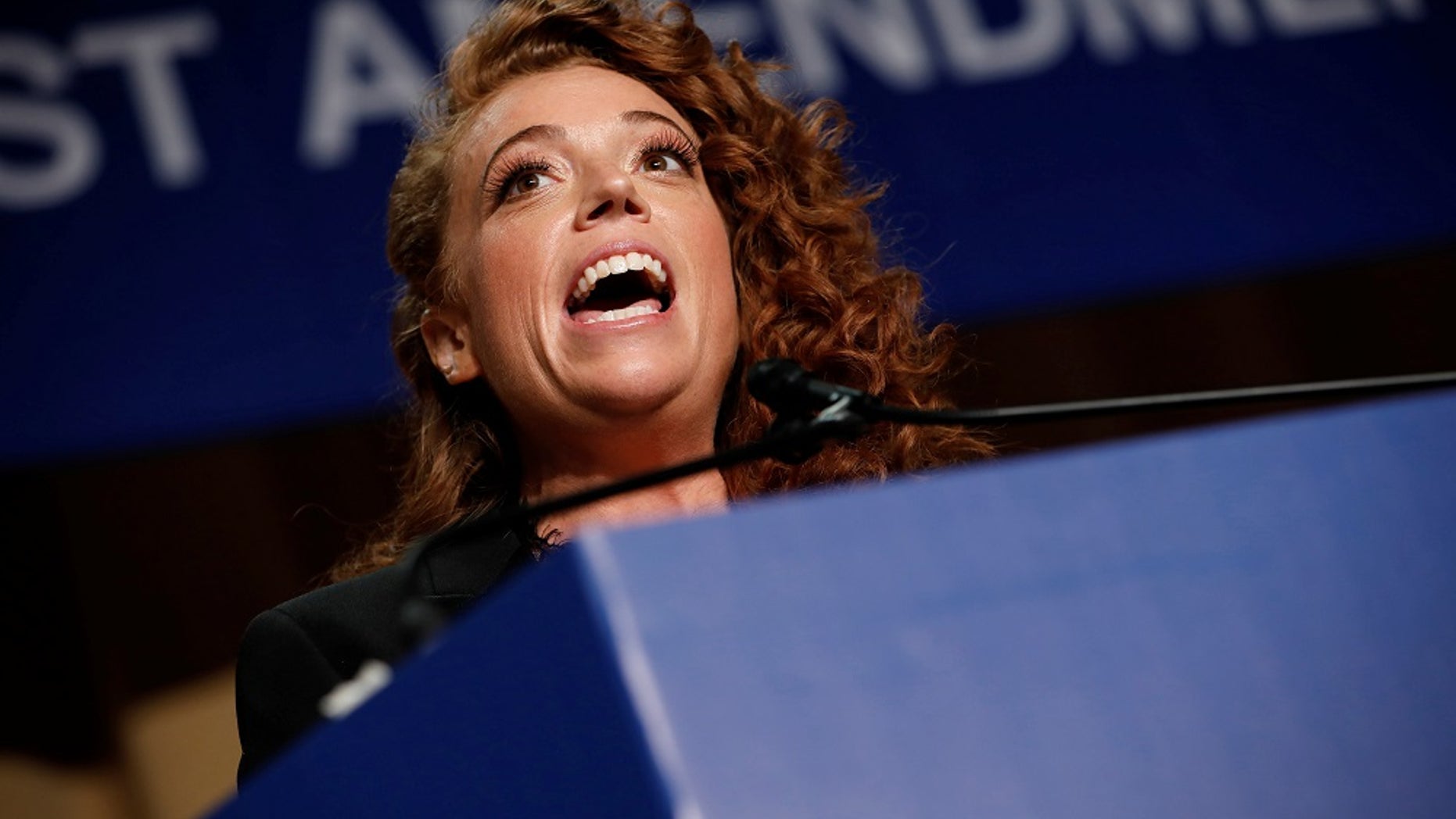 Comedian Michelle Wolf performed at Saturday night's White House Correspondents' Dinner in Washington -- but not all members of the audience stayed for the entire act.
Apparently offended by many of the comedian's jabs at President Donald Trump and members of his administration, many attendees sat in silence, or simply got up and walked out, Politico reported.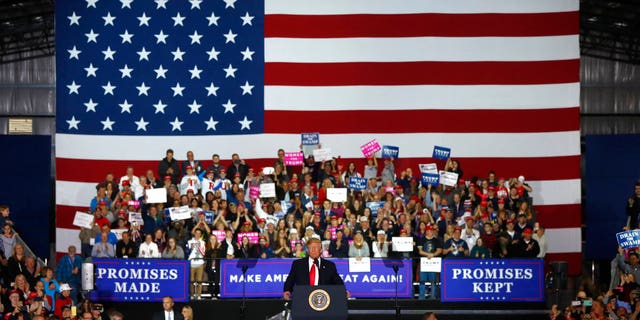 "President Trump isn't here, if you haven't noticed," Wolf, 32, a writer for Comedy Central's "The Daily Show with Trevor Noah," told the gathering. "I would drag him here myself, but it turns out the president of the United States is the one p---- you're not allowed to grab."
Wolf's reference to the notorious "Access Hollywood" tape from 2005, which went public prior to the 2016 presidential election, was just one wisecrack that many in attendance did not appreciate.
The annual fundraiser brought together its usual mix of politicians, celebrities and reporters, in recognition of journalists for their achievements of the preceding 12 months.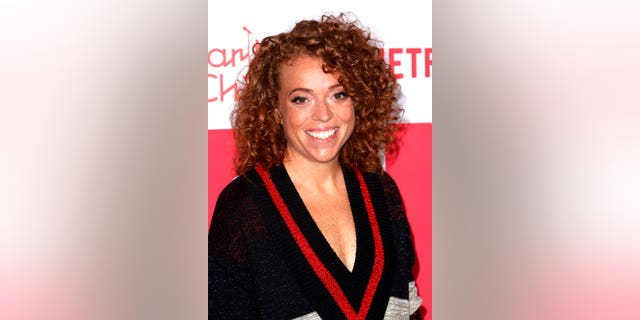 Trump opted to skip Saturday night's event -- choosing instead to hold his own campaign-style rally in Michigan, one of the states that were key to Trump's 2016 election victory.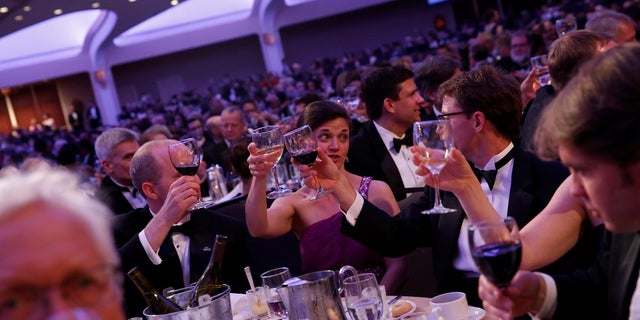 "Is this better than that phony Washington White House Correspondents' dinner?" Trump asked Saturday night, drawing cheers from the crowd in Washington, Mich., about 39 miles north of Detroit.
It marked the second year in a row that Trump declined to attend the event where politicians have long hobnobbed with members of the media, as the president continues to blast "fake news" and "dishonest" reporters.
White House press secretary Sarah Sanders, however, attended as a representative of the Trump administration -- and suffered through Wolf's blistering critiques of her job performance, her appearance and even her Southern roots.
Wolf took to Twitter to defend her jokes against Sanders. New York Times' Maggie Haberman commended the White House press secretary for remaining at the Correspondents' Dinner despite absorbing "intense criticism of her physical appearance, her job performance, and so forth."
"Hey mags! All these jokes were about her despicable behavior. Sounds like you have some thoughts about her looks though?" Wolf tweeted.
Among Wolf's less offensive one-liners:
-- "Just a reminder to everyone, I'm here to make jokes, I have no agenda, I'm not trying to get anything accomplished, so everyone that's here from Congress you should feel right at home."
-- "It is kinda crazy that the Trump campaign was in contact with Russia when the Hillary campaign wasn't even in contact with Michigan."
-- "He wants to give teachers guns, and I support that because then they can sell them for things they need like supplies."
Unlike last year, when Trump aides declined to attend, the Trump White House had its contingent, including counselor to the president Kellyanne Conway and Commerce Secretary Wilbur Ross.
Trump tweeted Sunday the Correspondents' Dinner was a "very big, boring bust."
"While Washington, Michigan, was a big success, Washington, D.C., just didn't work. Everyone is talking about the fact that the White House Correspondents Dinner was a very big, boring bust...the so-called comedian really 'bombed.' @greggutfeld should host next year!" the president tweeted.
Former administration officials were on hand, such as onetime press secretary Sean Spicer, ex-chief of staff Reince Priebus, former chief economic adviser Gary Cohn and political aide Omarosa Manigault-Newman.
Fox News' Katherine Lam and The Associated Press contributed to this report.