Coburn: Any proposal that keeps a record of legit gun owners will 'kill' Senate bill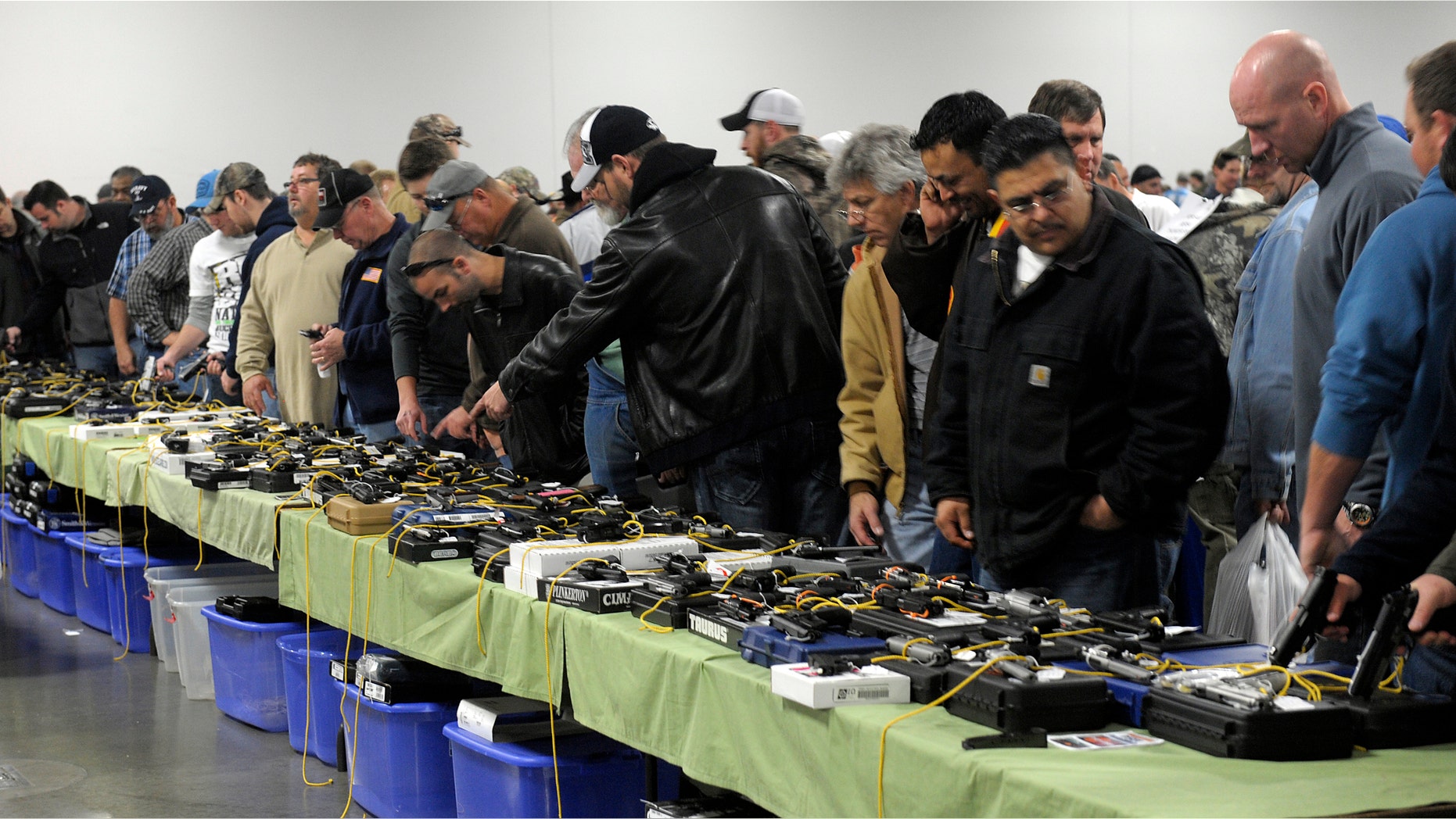 Oklahoma Republican Sen. Tom Coburn said Sunday any Senate legislation on gun control that includes a national registry of firearms owners will be a deal breaker.
Coburn is part of the bipartisan Senate panel seeking ways to curb gun violence and that purportedly is about to agree on a proposal to expand background checks to most private gun sales, with national record-keeping still unresolved.
"Absolutely will not be record-keeping of legitimate, law-abiding gun owners," Coburn told "Fox News Sunday." "That will kill this bill."
The potential deal on background checks was reported Saturday by The Washington Post.
"I don't think we're that close," Coburn also said.
Federal law already requires licensed firearm dealers to keep records.
The Senate panel is made up of four Democrats and four Republicans, but recent negotiations are purportedly being led by a smaller team that includes Coburn and New York Democratic Sen. Charles E. Schumer.
The eight members of the Democrat-controlled chamber have been negotiating since returning to Washington in January, just weeks after the Dec. 14, 2012, shootings at a Newtown, Conn., elementary school in which 20 first-graders and six adults were killed.
The Senate Judiciary Committee is expected this week to begin considering new proposals.
Meanwhile, President Obama is working on a plan that, like Senate proposals, calls for background checks as well as bans on assault weapons and high-capacity gun magazines.
The National Rifle Association, the country's most powerful gun lobby, opposes background checks and a federal database.
Wayne LaPierre, the group's executive vice president, recently told Fox the ideas won't achieve their intended purpose of tracking guns used in crimes because criminals won't sign up. In addition, he said, federal law will not allow such a database to include the names of people with emotional problems – who have committed several of the most-recent mass shootings.