Coal company exec lays off more than 160 workers after Obama re-election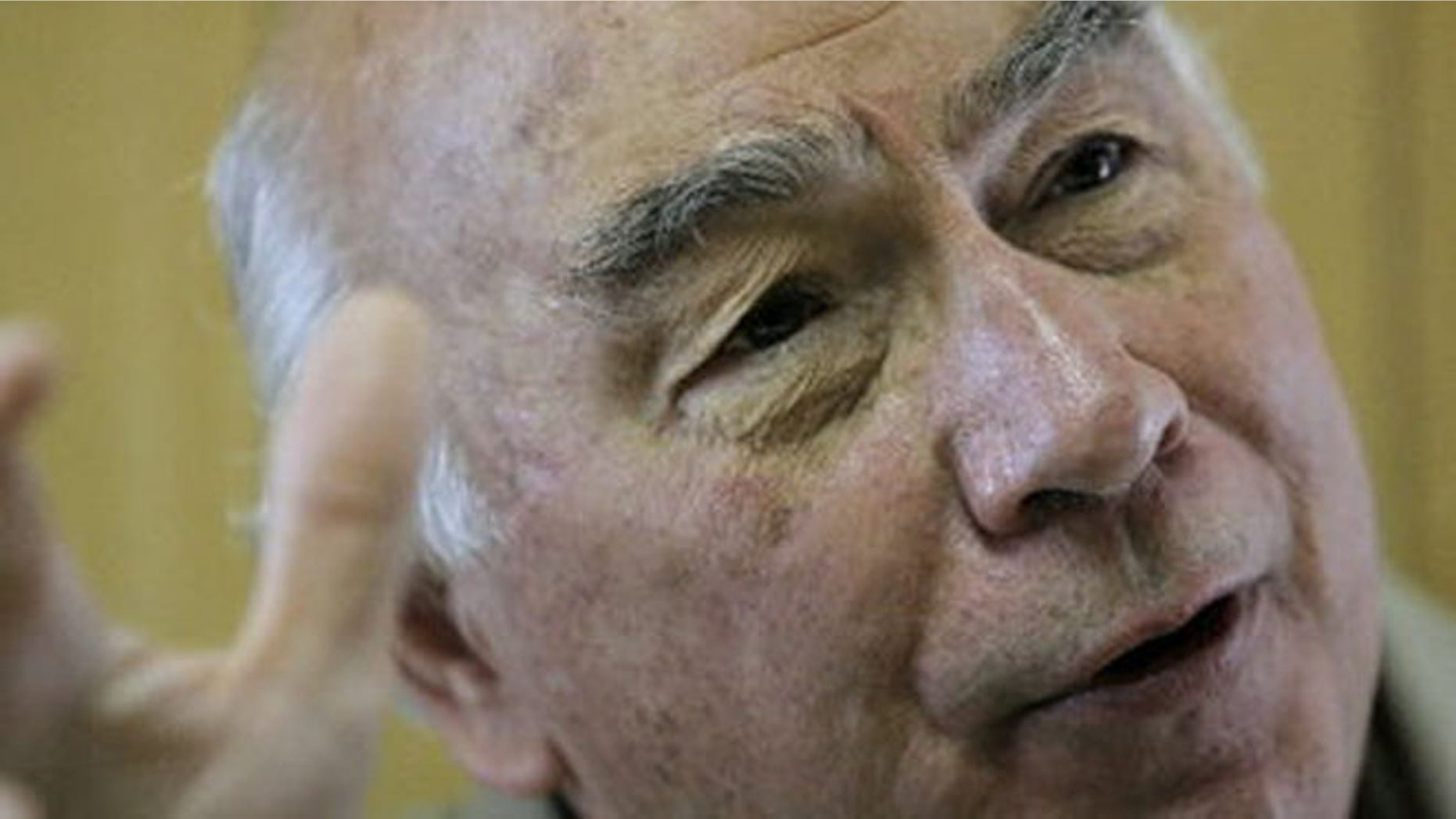 A major coal company announced more than 160 layoffs across three subsidiaries this week, becoming perhaps the first company to follow through on threats to make cutbacks in the event of a second President Obama term.
Robert Murray, a vocal Mitt Romney supporter and CEO of Murray Energy Corporation, began to inform workers of the layoffs the day after Obama won re-election. He announced 102 layoffs at UtahAmerican Energy Inc. and another 54 layoffs at The American Coal Company in Illinois.
The official statement put out by Murray's company cited Obama's alleged "war on coal," claiming federal regulations have "already (led) to the closure by 2014 of 204 American coal-fired power plants."
The company announced another seven layoffs Thursday at the Kanawha Transportation Center in Wheeling, W.Va.
It's unclear whether other CEOs -- many of whom grumbled before Election Day about the burden on business from the federal health care overhaul, EPA regulations and other policies -- will follow suit.
The boss who made arguably the most widely covered layoff threat -- Westgate Resorts owner David Siegel -- has since eased off a bit.
Siegel, who earlier warned employees that Obama's call for tax hikes would cause him to cut back, told Bloomberg Businessweek after the election that while he's "not optimistic" about the business climate he doesn't yet know whether he'll lay anybody off. In the meantime, he's giving employees raises.
"I'm going to work my hardest to keep the company going and expand the best I can. We'll see what happens," he said. "Meanwhile I gave everybody in the company a raise this week -- the average was 5 percent. I wanted to help them handle the additional burdens the government will put on them."
Separately, somebody claiming to be a Las Vegas business owner called into a radio show after the election and said he was firing 22 employees. The caller, though, would not give a name so the claim was not verifiable.