Clinton to Name New AfPak Liaison to Replace Holbrooke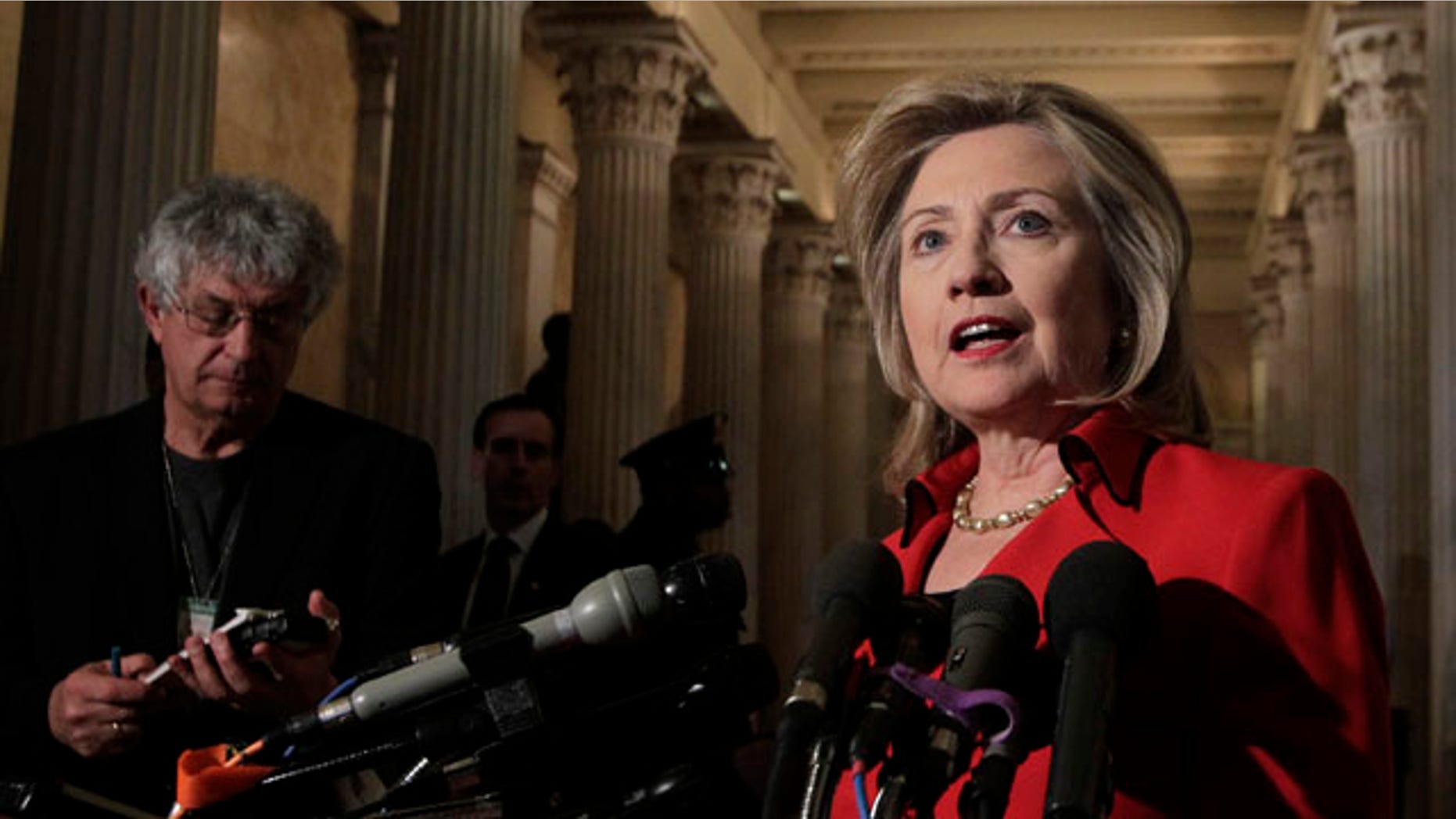 Retired diplomat Marc Grossman will be named the next special envoy to Pakistan and Afghanistan, a senior State Department official confirmed to Fox News late Monday.
Grossman will replace Richard Holbrooke, who unexpectedly died last year as a result of a torn aorta.
Secretary of State Hillary Clinton was expected to make the announcement of his appointment on Friday during a speech to the Asia Society in New York City, The Washington Post was first to report.
Clinton reportedly met with Grossman, a former ambassador to Turkey and undersecretary for political affairs under George W. Bush, on Monday. He retired from the diplomatic service in 2005, and is currently a vice chairman at the Cohen Group, a foreign policy consulting firm run by former Defense Secretary William Cohen.
The Post reports that among Grossman's first tasks will be advising Clinton about diplomats to staff the U.S. Embassy in Afghanistan after what is expected to be an exodus accompanying the withdrawal of U.S. forces this summer.