City tells Ohio woman she needs permit to post lost dog signs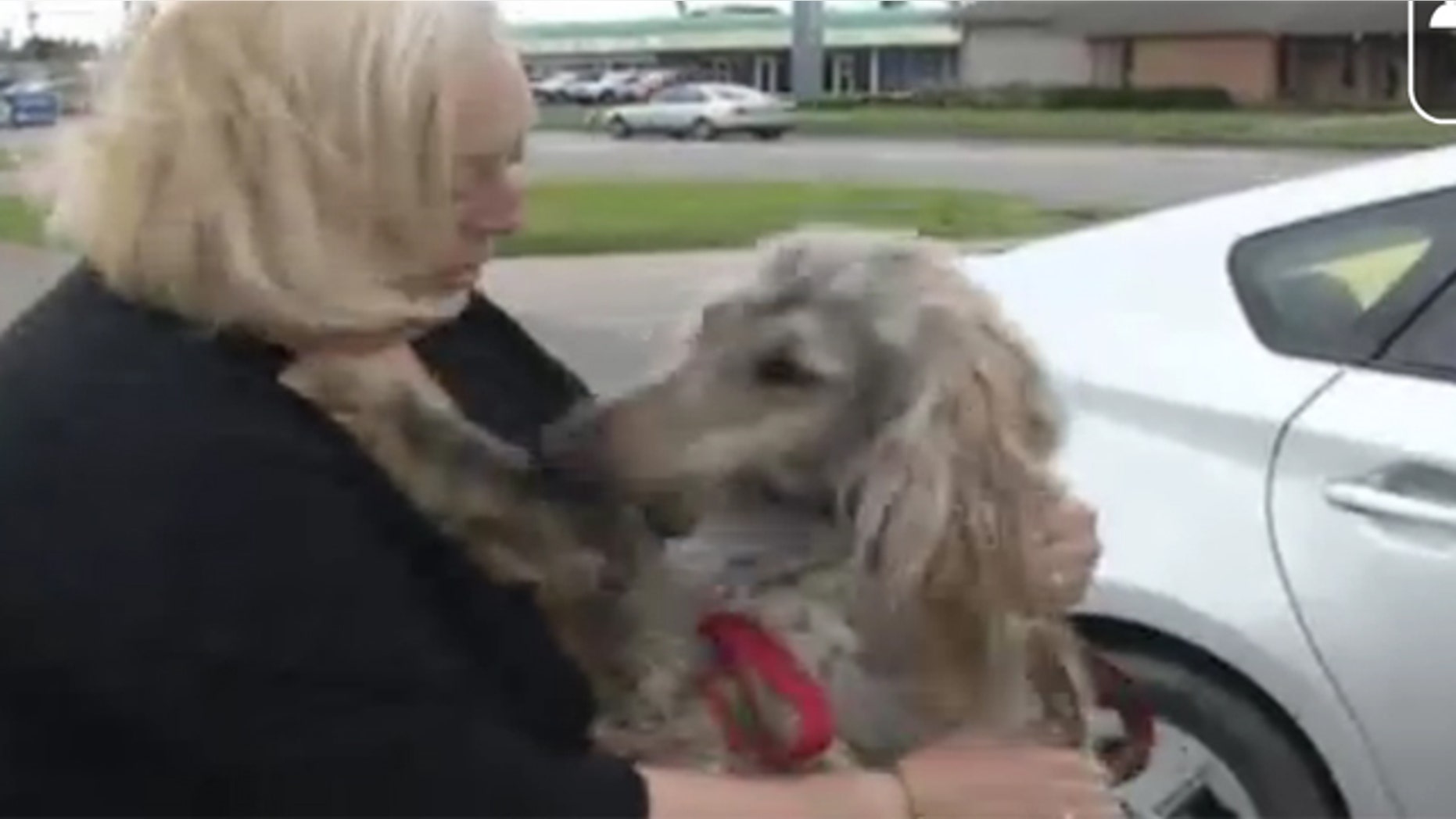 NEWARK, Ohio – When Jody Gardner's beloved dog Flower disappeared in December, she plastered thousands of signs around her city in an effort to find her pup.
However, city officials in Newark, Ohio say her signs are against the law, my FOX28columbus reports.
They say the signs are considered "promotional material," which require a permit. Additionally, such signs can only be posted twice a year.
Officials say they have received complaints over Gardener's signs.
"We found signs right next to the curb of a street, at intersections," Newark Engineer Brian Morehead said. "Actually, some of them were mounted on stop signs, which is against the regulations here."
Gardner said she did not even consider the possibility she would need a permit to post her signs.
"When something that is living is gone, either a person or animal, you just don't think about stuff like that," she said. "And to go down and do paperwork for each sign was something that I didn't even fathom."
Garden says she is hoping for a peaceful resolution.
"I certainly don't want to break the law, but I am desperate to find my dog," she said.