CIA diversity program includes effort to recruit transgender candidates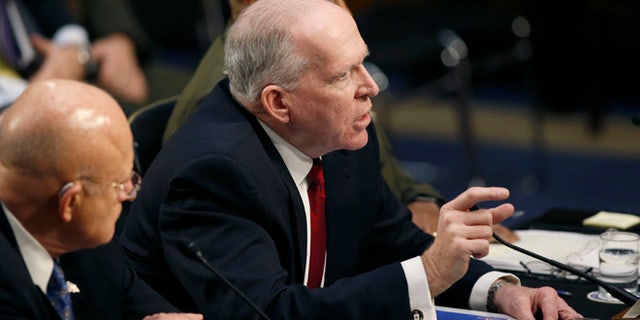 The CIA's latest diversity program includes an effort to recruit transgender individuals into the ranks of America's spy service.
As first reported by The Washington Free Beacon, the CIA's three-year "Diversity and Inclusion Strategy" says "dedicated programs" are in place to recruit individuals from a variety of ethnic backgrounds, as well as from the LGBT community and elsewhere.
It says:
"We will continue to enrich our workforce by targeting diverse communities across the United States to meet our talent needs, with dedicated programs for citizens of African, Asian, Hispanic, Middle Eastern, South Asian, and Native American descent; Lesbian, Gay, Bisexual, and Transgender Individuals; Persons with Disabilities; Veterans; and Women."
Progress toward these goals will be measured.
The three-year plan says they will monitor the "diversity and gender break-down" for recruiting trends – and resignations – and use so-called "inclusion index measures to identify trends of the elements necessary for creating a diverse and inclusive environment."
The strategy is not contained to recruitment.
According to the plan, the CIA will hold agency-wide "unconscious bias training" as well.
"Diversity and inclusion must become an integral part of our culture to position the Agency to compete for and retain top talent and cultivate a qualified bench of future leaders. Deliberative processes combined with greater diversity and inclusion awareness will help combat unconscious bias and foster fair and equitable decision-making," the plan says.
Click for more from The Washington Free Beacon.