CIA acknowledges existence of Area 51 in declassified documents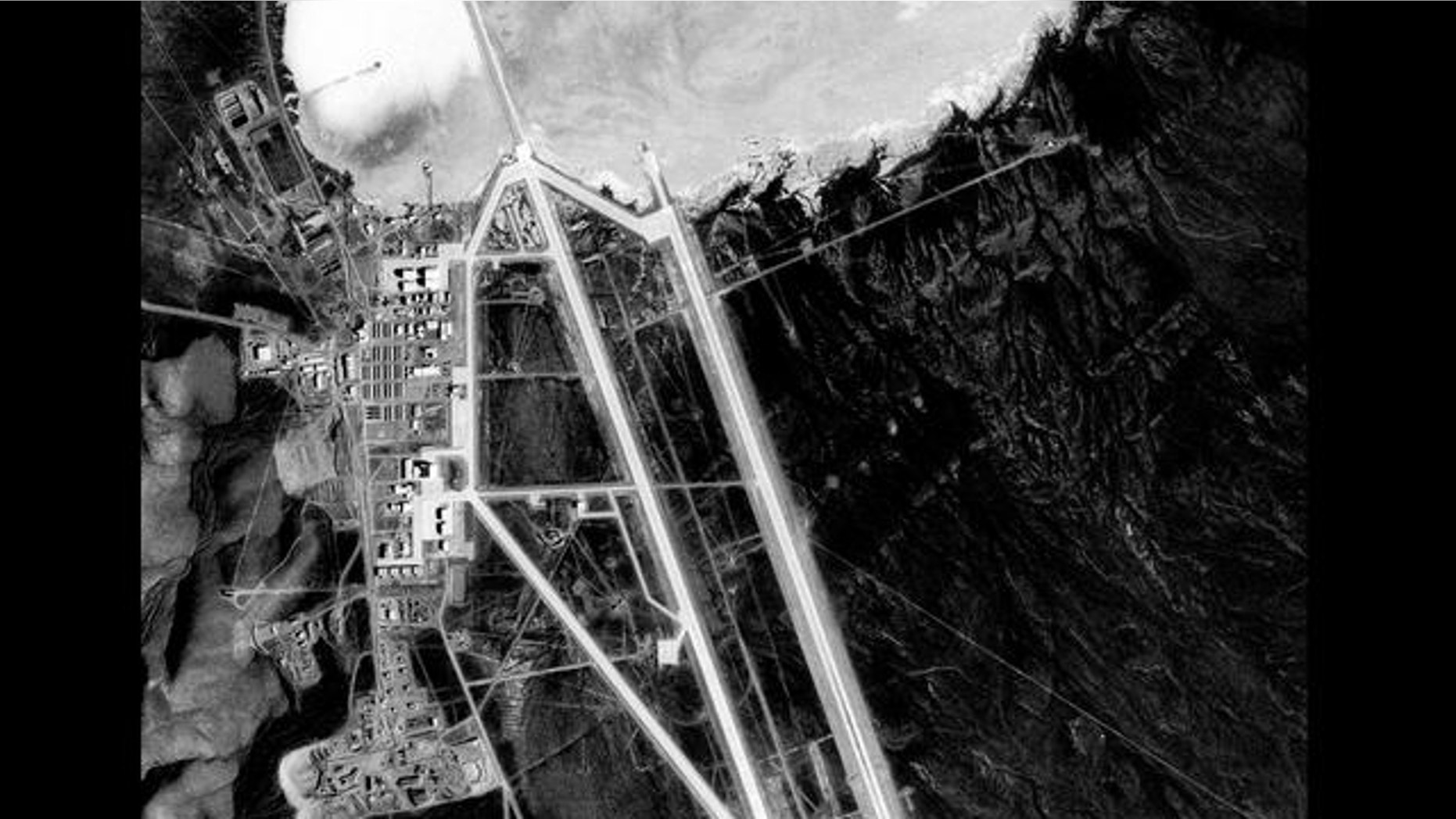 The CIA has acknowledged the existence of Area 51 in newly declassified documents detailing the previously unacknowledged area in the Nevada desert.
George Washington University's National Security Archive obtained a CIA history of the U-2 spy plane program through a public records request and released it Thursday.
National Security Archive senior fellow Jeffrey Richelson reviewed the history in 2002, but all mentions of Area 51 had been redacted.
Richelson said he requested the history again in 2005 and received a version a few weeks ago with mentions of the aircraft testing site restored.
Daily politics news delivered to your inbox: sign up for our newsletter
The Las Vegas Sun reports that the first military planes arrived at Area 51 on July 25, 1955, and the first taxi trials began two days later. The first test flight occurred on Aug. 4, 1955, according to the history.
"It marks an end of official secrecy about the facts of Area 51," Richelson told the Las Vegas Sun. "It opens up the possibility that future accounts of this and other aerial projects will be less redacted, more fully explained in terms of their presence in Area 51."
Officials have already acknowledged in passing the existence of the facility in central Nevada where the government is believed to test intelligence tools and weapons.
Richelson believes the new document shows the CIA is becoming less secretive about Area 51's existence, if not about what goes on there.
The Associated Press contributed to this report.