Christie could reconsider tax cut proposal if Sandy wrecks budget picture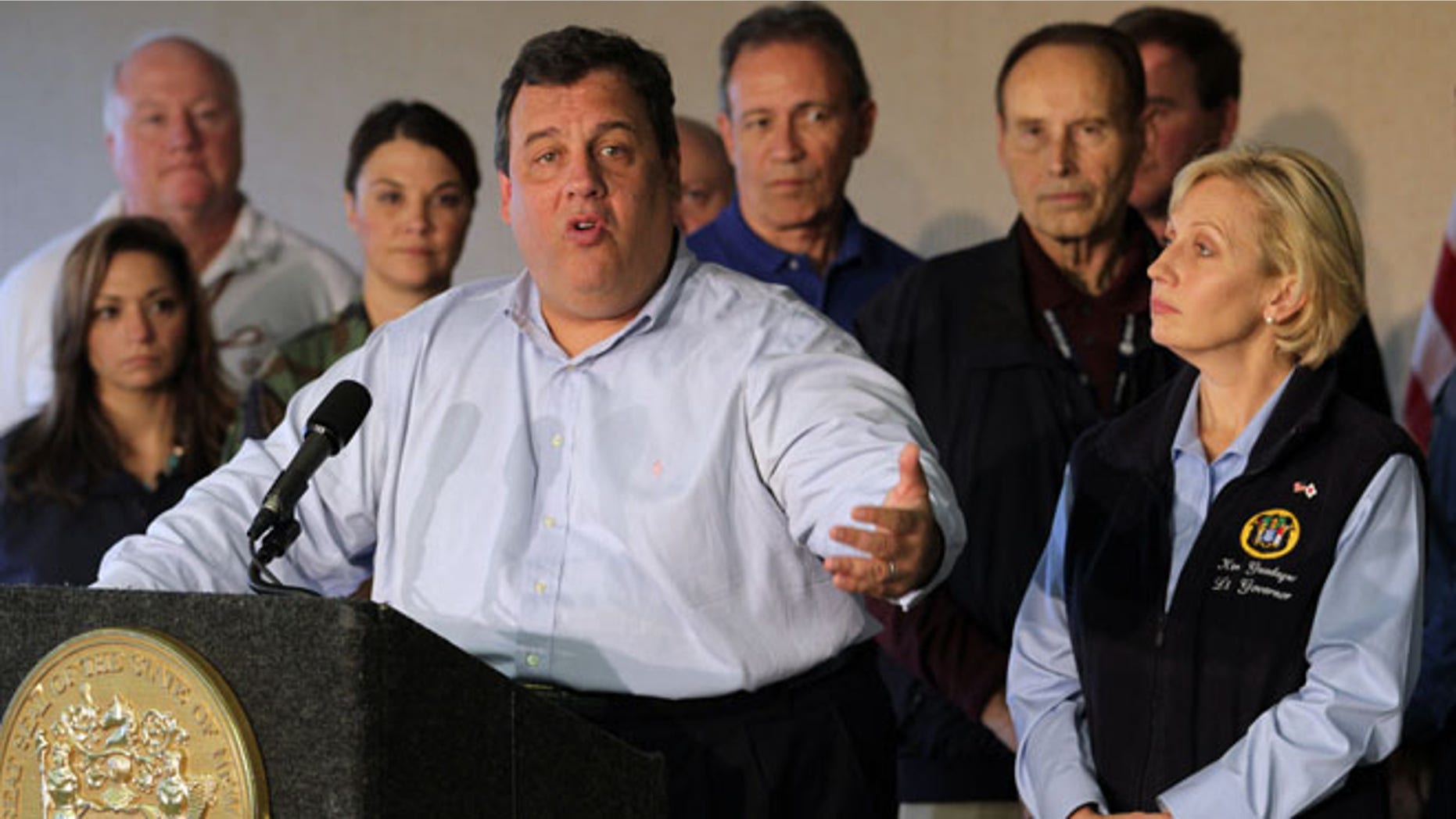 New Jersey Gov. Chris Christie may have to reconsider his plan for an across-the-board income tax cut if Hurricane Sandy does enough damage to the state's revenue stream.
The governor, according to The Star-Ledger, said the state "had plenty of room to do a tax cut" before the storm hit -- but indicated that now, he'll have to wait and see.
"I don't think that's reduced the need for that. The question is what will the revenue picture be? I'll wait to see the numbers as they come in," Christie said.
The governor in January proposed a 10 percent income tax cut, to be phased in over three years. But the storm drastically disrupted New Jersey's economy, putting people out of work in addition to sapping tax revenue from sales, gas and casinos. However, Christie noted that the rebuilding effort could end up restoring some of that lost revenue stream.
"We're about to go through an enormous rebuilding in this state and one that we did not anticipate nor we ever wished for," he said, according to The Star-Ledger. "That rebuilding is going to require the purchase of enormous amounts of supplies, the employment of people who would not have been employed otherwise, presumably, which would mean more taxes from them and it will mean businesses will have an opportunity if they do it well, responsibly."