Chris Matthews: Get 'excited' about Clinton campaign, or 'don't vote'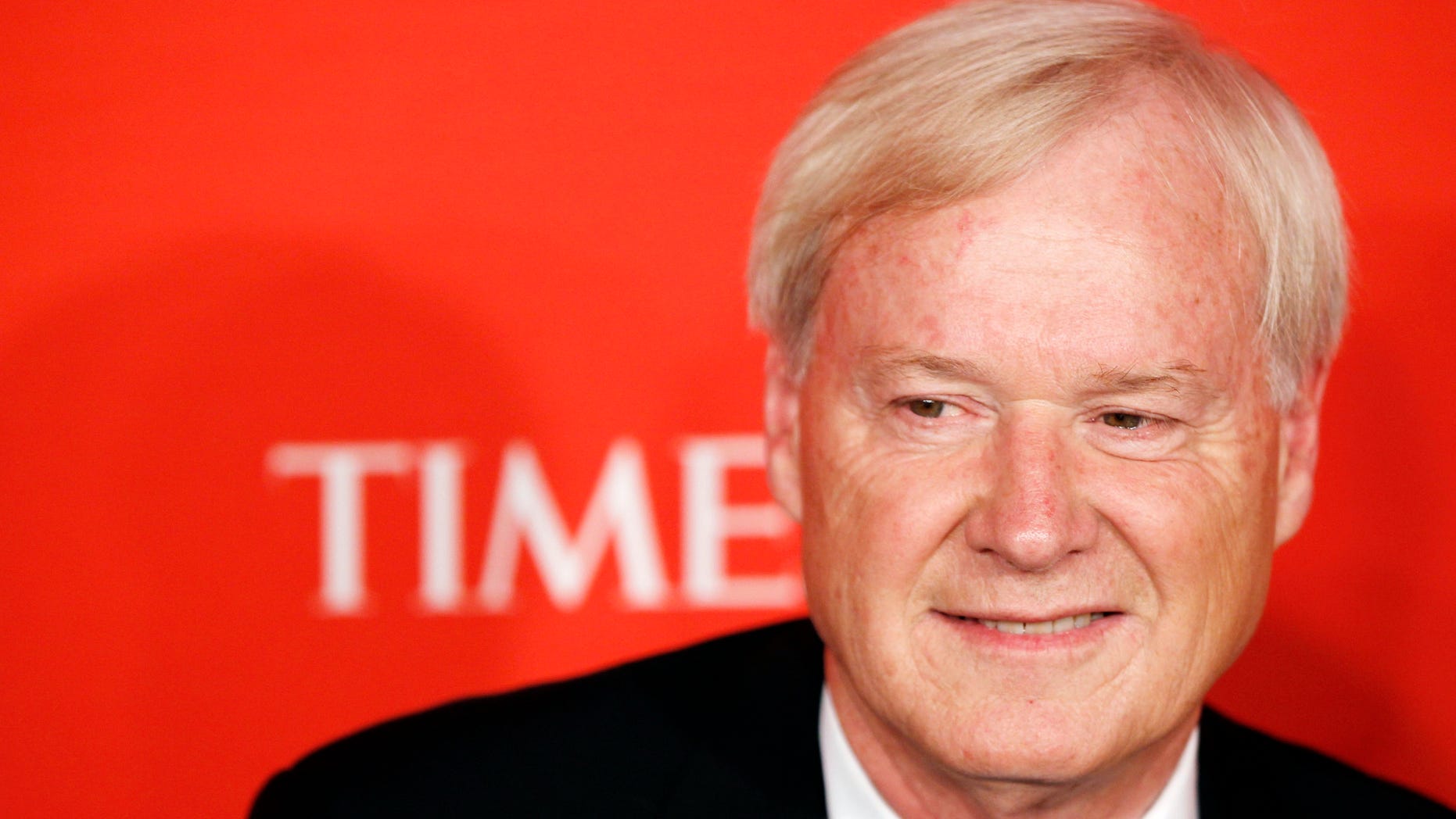 MSNBC's Chris Matthews has a striking message for disaffected Democrats: Get "excited" about Hillary Clinton's campaign and the possibility of the party controlling Washington, or "don't vote."
The "Hardball" host offered the advice on air Tuesday night, while griping about some Democrats' pessimistic attitude toward the election.
"Here's my question. Why don't they get excited on the left, and the center-left, about maybe … getting to run the government for four, or eight years, winning the House and the Senate, winning the White House? … Think about winning big," Matthews said.
He continued: "Hillary Clinton's got a very good chance right now of winning very big and running the table and actually getting to set U.S. policy on a progressive side of things. Get excited about that. If that's not [enough] to get you to vote, don't vote."
That's a turnaround from remarks Matthews made in 2012 that anyone not planning to vote was an "idiot."
"If you don't vote, you're an idiot," Matthews said at the time, to chuckles from his co-hosts.
On Tuesday, Matthews went on to talk up the notion of a Donald Trump "freefall" in the 2016 contest, arguing that Clinton should motivate Democrats to go for the "gold" – and aim for total control of the House, Senate and White House.