Chris Christie Nabs Endorsement of New Jersey Latino Group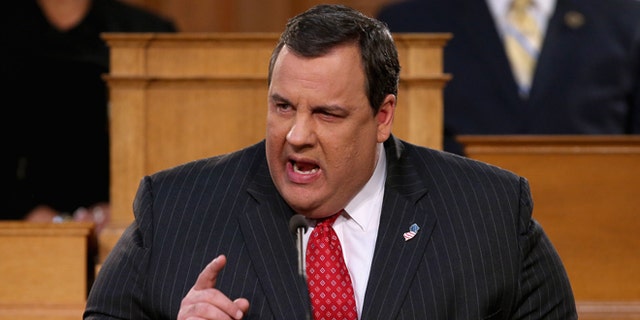 The good press keeps coming for New Jersey Gov. Chris Christie.
The outspoken Republican politician, who made national headlines for his handling of the Hurricane Sandy relief effort and cross-aisle political flair, received the endorsement Thursday of the Latino Leadership Alliance PAC (LLA-PAC) for his second run as governor this November.
The political arm of the Alliance praised Christie during a press conference in the college town of New Brunswick for his educational reform efforts and his growth of small businesses in the Garden State.
New Brunswick is in the district of the likely Democratic nominee for governor, state Sen. Barbara Buono.
"Governor Christie has listened to our concerns, given us a seat at the table and worked closely with the Latino community over the past three years," said Martín Pérez, President of the LLA of New Jersey, according to the website PolitickerNJ. "Through his leadership, New Jersey has begun to overcome problems that were years in the making. This alone improves the lives of families across the state."
The alliance, with 60 plus delegates, represents over 500 churches as well as Latino police, firefighters and civic organizations. In the last election it backed Democratic incumbent Jon Corzine.
Christie has a mixed record with Latinos in New Jersey. Despite his progress with education and economic issues, some Hispanic groups in the past have blasted him for his proposed budget cuts to social services that benefit low income families.
"I just don't think the governor realizes the impact" of the cuts, Wendy Meléndez, of La Casa de Don Pedro of Newark, told El Hispano newspaper in 2012.
In the past few months, Christie's stature on the national stage has skyrocketed thanks in large part to his ubiquitous presence on the airwaves during Hurricane Sandy, his eschewing of partisan politics during the aftermath and the rumors that he could have been a running mate for Republican presidential challenger Mitt Romney.
The Associated Press contributed reporting to this story.
Follow us on twitter.com/foxnewslatino
Like us at facebook.com/foxnewslatino