China Preparing for U.S. Ad Blitz During Hu Visit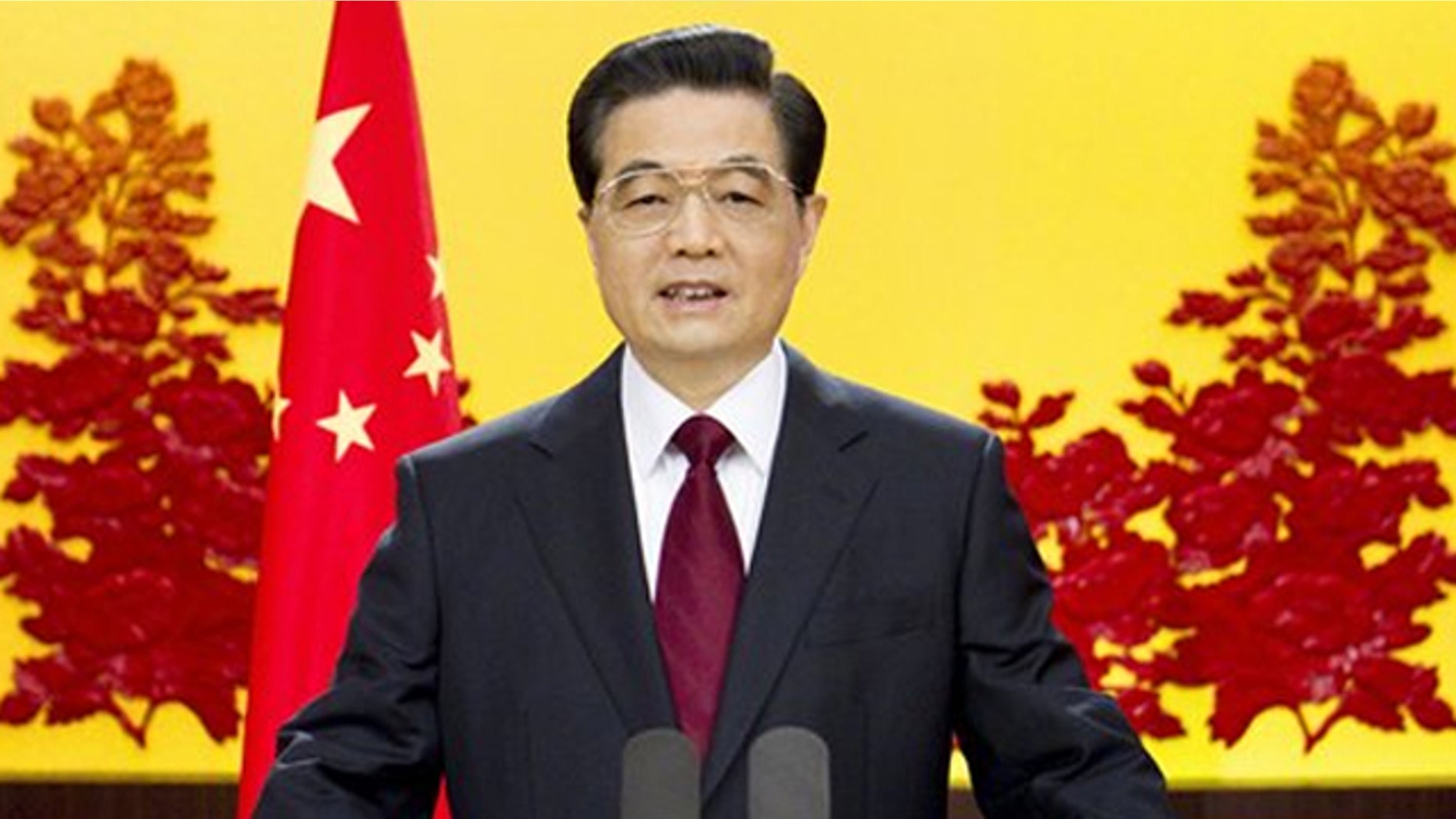 When Americans think about China, the Chinese government wants basketball star Yao Ming to come to mind -- or some other friendly, famous face from the rising powerhouse of the East.
Not currency disputes, trade barriers or military build-ups.
At least that appears to be the intention as Beijing prepares to launch a rare ad campaign in the United States promoting itself next week. The blitz intentionally coincides with Chinese President Hu Jintao's visit to Washington.
Chinese media outlets report that the State Council Information Office is paying for two separate ads in the United States that will spotlight famous Chinese people. The official government website, China.org.cn, said the TV ads -- a one-minute version and a 30-second version -- will present "Chinese people from different walks of life," including Yao Ming and Yang Liwei, the first Chinese astronaut sent into space.
The apparent bid to portray the country and its citizens in a positive light comes as the two nations grapple with several diplomatic hurdles while at the same time trying to improve their relationship.
Secretary of State Hillary Clinton said in an address on U.S.-China policy Friday that the two countries need to cooperate more, even plan joint military exercises together. She said that although the United States and China don't fit neatly into the traditional world order together, the two are "in the same boat."
But as China airs feel-good ads on TV next week, Clinton made clear that the United States will broach difficult topics when Hu makes his state visit on Jan. 19. Clinton urged China to allow its currency to appreciate and work harder to counter the North Korean threat, while reminding the nation that the United States will not stop calling for improved human rights.
"America will continue to speak out and to press China when it censors bloggers and imprisons activists," Clinton said.
Viewers who catch the Chinese government ads will also get a distinctly different message the following week when government watchdog Citizens Against Government Waste plans to re-air a startling ad that addresses the danger of China holding so much U.S. debt. That ominous ad, first aired in October, featured a hypothetical Chinese professor decades from now teaching his class about the rise and fall of the American empire.
Leslie Paige, spokeswoman for CAGW, said the ad will not run during Hu's visit but will start back up to coincide with the State of the Union address at the end of the month. She said the group hopes to run it again later in the year, though she denied it had anything to do with "China bashing."
"It's really not about China," she said. "It's about our government and getting control of our spending."
CAGW had no comment on Beijing's reported ad blitz in the United States.