Cheney released from hospital 10 days after heart transplant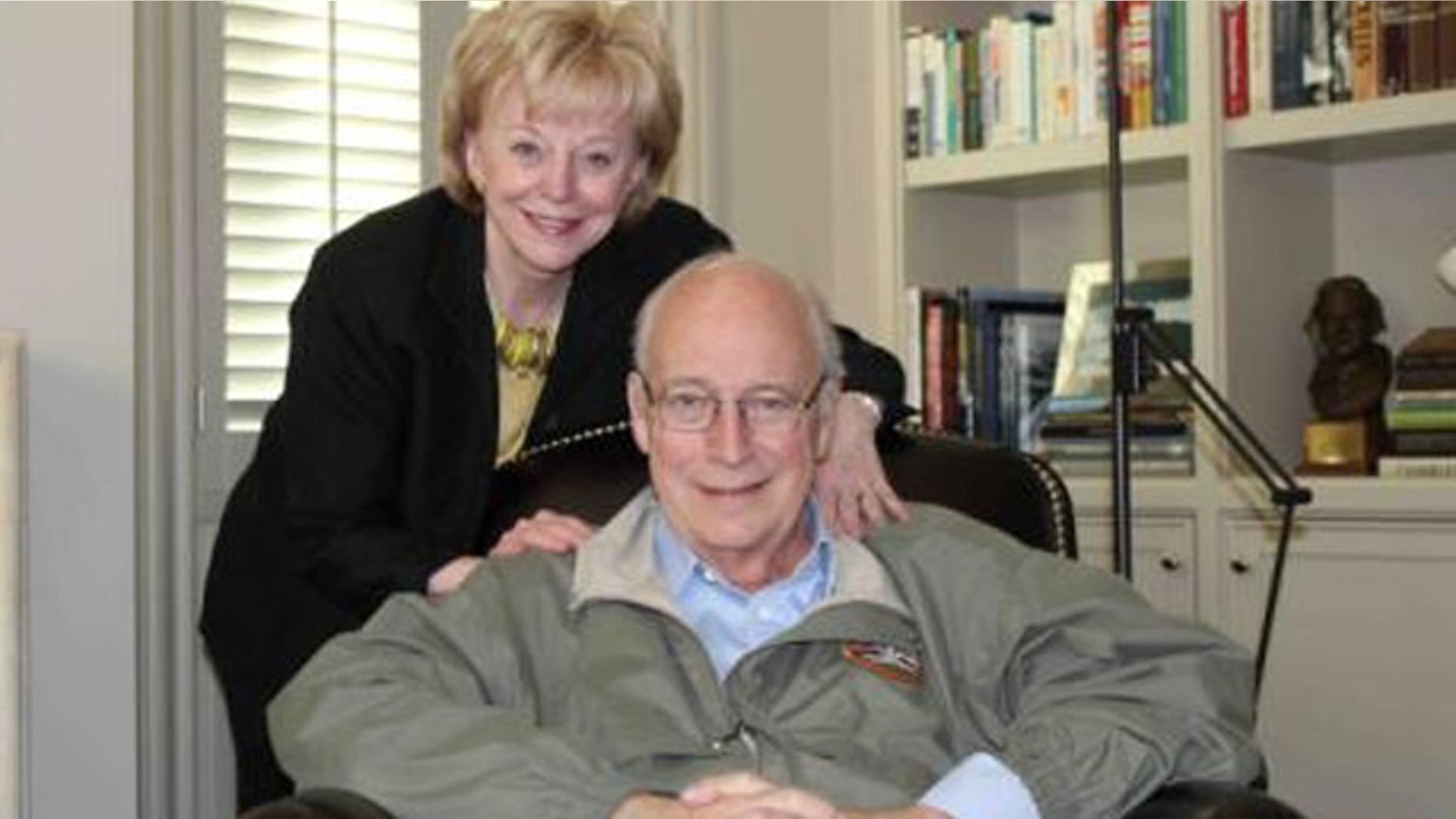 Former Vice President Dick Cheney was released Tuesday morning from a Northern Virginia hospital after receiving a heart transplant 10 days earlier.
Cheney's surgery was performed March 24 at Inova Fairfax Hospital Heart and Vascular Institute, a result of heart disease that had caused several heart attacks and led to numerous heart-related procedures at George Washington University Hospital over the past several years.
"He would like to thank the physicians at Inova Fairfax and George Washington University hospitals for the outstanding care they have provided," said Cheney spokeswoman Kara Ahern. "He and his family are also grateful to the ICU nursing staff at the Heart and Vascular Institute.
The 71-year-old Cheney had suffered five heart attacks and waited 20 months for a transplant.
"As he leaves the hospital, the former vice president and his family want to again express their deep gratitude to the donor and the donor's family for this remarkable gift," Ahern added.