Chelsea Clinton reportedly being groomed for congressional run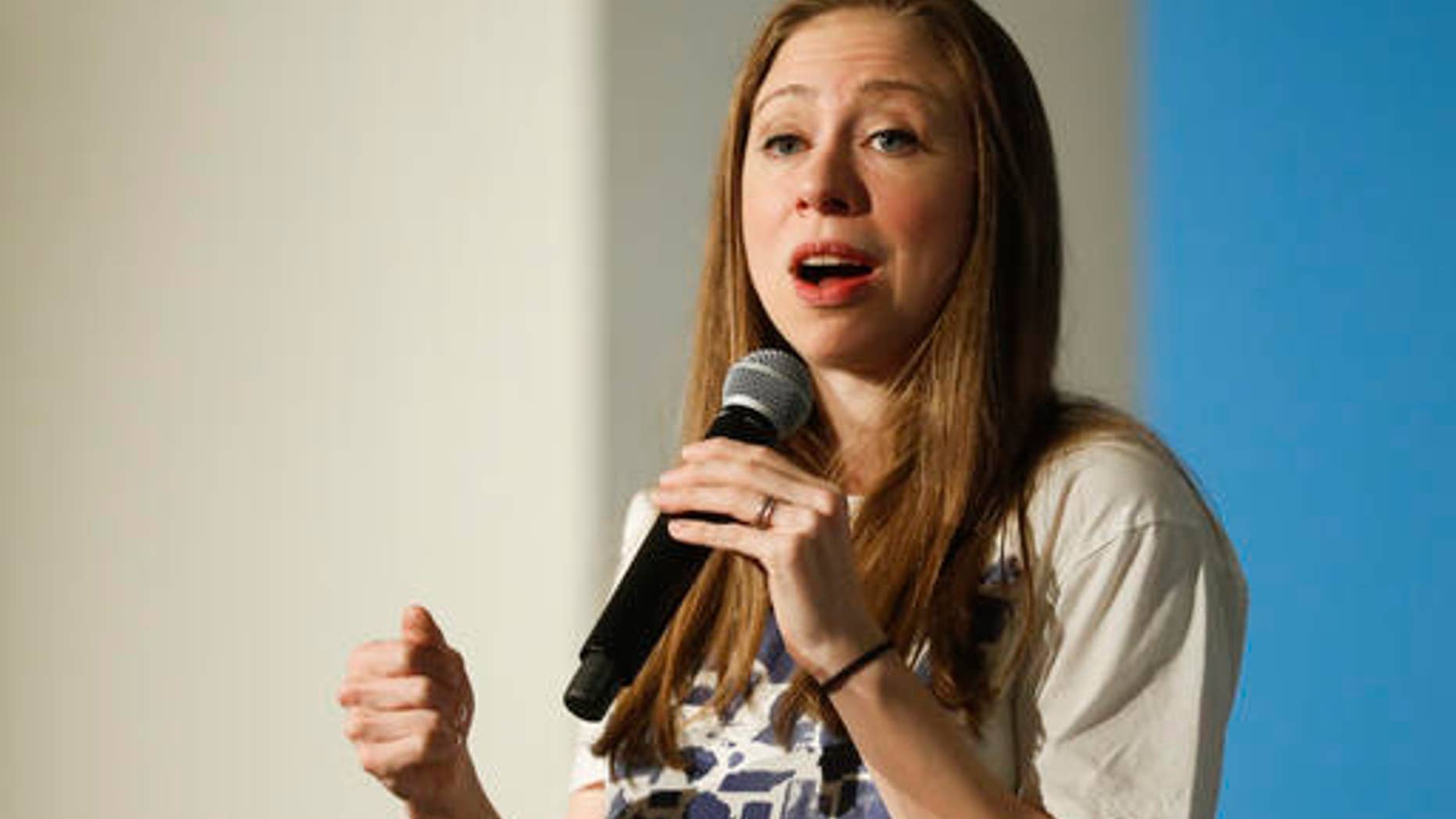 Former first daughter Chelsea Clinton reportedly is being mooted as a future congressional candidate.
The New York Post reported that Clinton, 36, is being eyed to take Rep. Nita Lowey's place when the 79-year-old incumbent decides to leave the House of Representatives.
Lowey represents New York's 17th District, which covers part of Westchester County, including Bill and Hillary Clinton's hometown of Chappaqua. The Post reported that the Clintons have purchased the home next door to theirs, in which they plan to install Chelsea, her husband and their two children.
Chelsea Clinton currently lives, and is registered to vote, in Manhattan. She introduced Hillary Clinton when her mother accepted the Democratic nomination for president at this summer's national convention in Philadelphia.
"Chelsea would be the next extension of the Clinton brand," the Post quoted a source as saying. "While politics isn't the life Hillary wanted for Chelsea, she chose to go on the campaign trail for her mother and has turned out to be very poised, articulate and comfortable with the visibility."
Chelsea herself has not ruled out seeking public office, telling Buzzfeed in 2014 that "I find it pretty discouraging that almost none of my friends think about running for public office as an option."