Cash-strapped Postal Service to launch new clothing line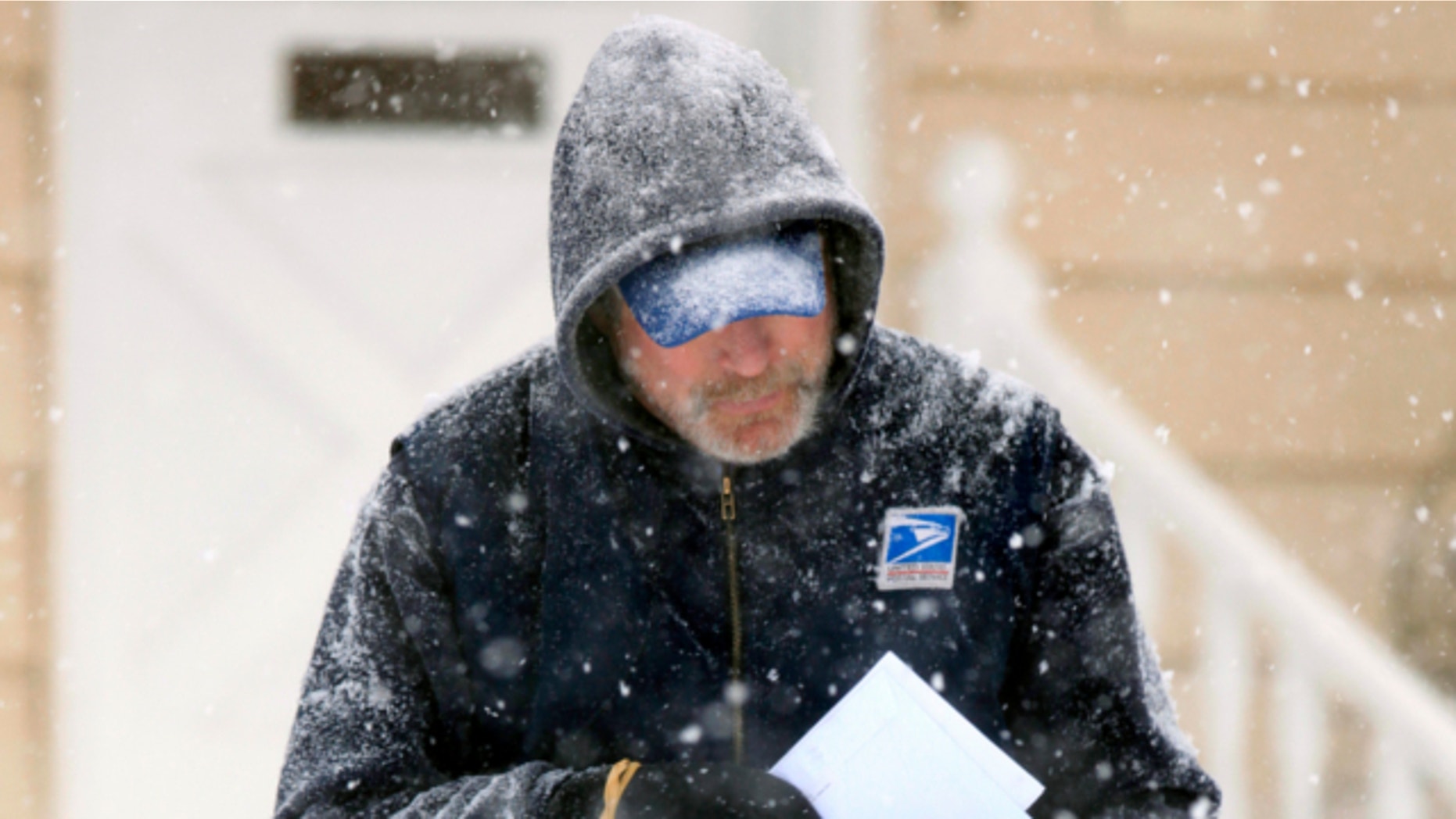 On the heels of announcing the end of Saturday mail delivery, the U.S. Postal Service said Tuesday it plans to launch a new line of clothing and accessories next year.
The cash-strapped agency has signed a license agreement with Wahconah Group, a Cleveland-based fashion apparel company, to support its new "Rain Heat & Snow" brand, Postal Service corporate licensing manager Steven Mills said in a news release.
"This agreement will put the Postal Service on the cutting edge of functional fashion," Mills said. "The main focus will be to produce Rain Heat & Snow apparel and accessories using technology to create 'smart apparel' — also known as wearable electronics."
The Postal Service plans to establish a showroom in New York City's garment district to showcase its new products, which will be available initially only for men, the news release states.
The goal of the new product line, according to Mills, is to eventually sell Rain Heat & Snow products "in premier department and specialty stores."
The Postal Service is in the midst of a major restructuring throughout its retail, delivery and mail processing operations. Since 2006, it has cut annual costs by about $15 billion, reduced the size of its career workforce by 193,000 or by 28 percent, and has consolidated more than 200 mail processing locations, officials say.
The agency in November reported an annual loss of a record $15.9 billion for the last budget year and forecast more red ink in 2013, capping a tumultuous year in which it was forced to default on billions in retiree health benefit prepayments to avert bankruptcy.
The financial losses for the fiscal year ending Sept. 30 were more than triple the $5.1 billion loss in the previous year. Having reached its borrowing limit, the mail agency is operating with little cash on hand.
The Associated Press contributed to this report.