Carter announces nomination of first female combatant commander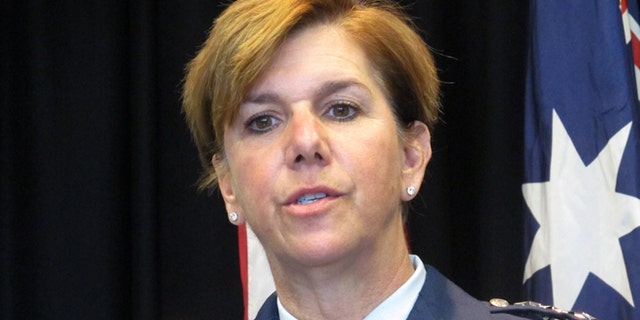 NEWYou can now listen to Fox News articles!
Secretary of Defense Ash Carter announced the nomination of Air Force Gen. Lori Robinson to lead the U.S. Northern Command Friday, making her the first female combatant commander if confirmed by the Senate.
Carter made the announcement at Politico's Playbook breakfast in Washington. Robinson is current head of the Air Force in the Pacific.
U.S. Northern Command was established in 2002 to help in defending the homeland. Robinson would take over the post from Admiral Bill Gortney.
At the breakfast, Carter praised Robinson's "very deep operational" experience.
"We have coming along now a lot of female officers who are exceptionally strong," Carter said, according to Politico. "Lori certainly fits into that category."
Carter also announced Gen. Vincent Brooks, who was once on the short list to lead the U.S. Army, will head U.S. Forces Korea.
Fox News' Lucas Tomlinson contributed to this report.